If you don't have a vehicle to bring maybe we can help you hire one.
It is not important to have the latest 4x4 as most roads in Morocco are very good.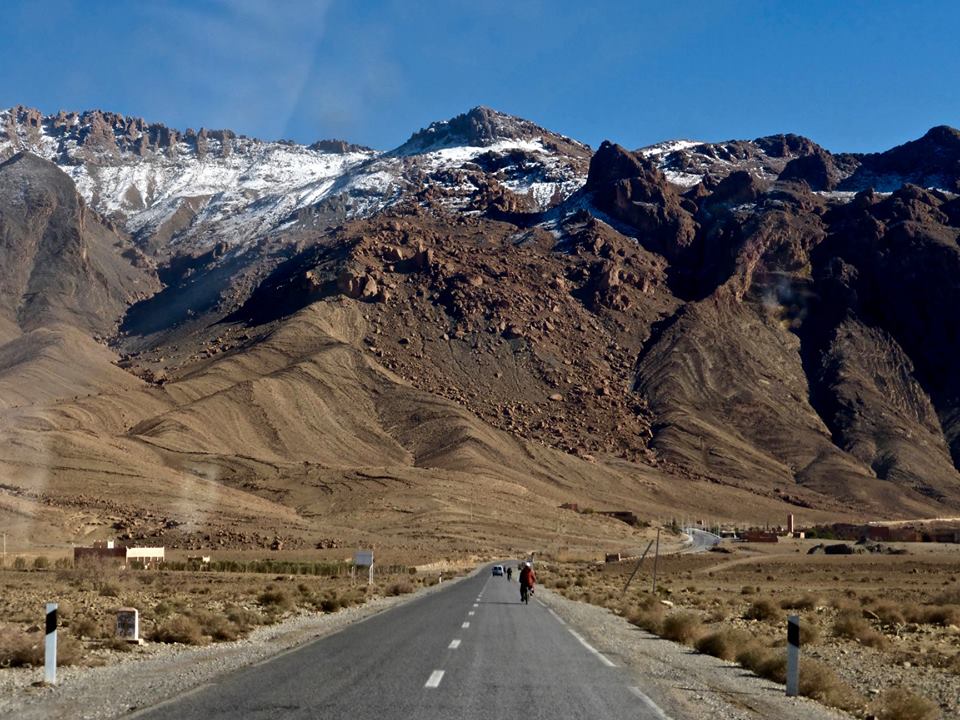 All you need to do is arrange a flight and collect your car. Anything from a family saloon to a 4x4 Suzuki.
Or even a motorbike.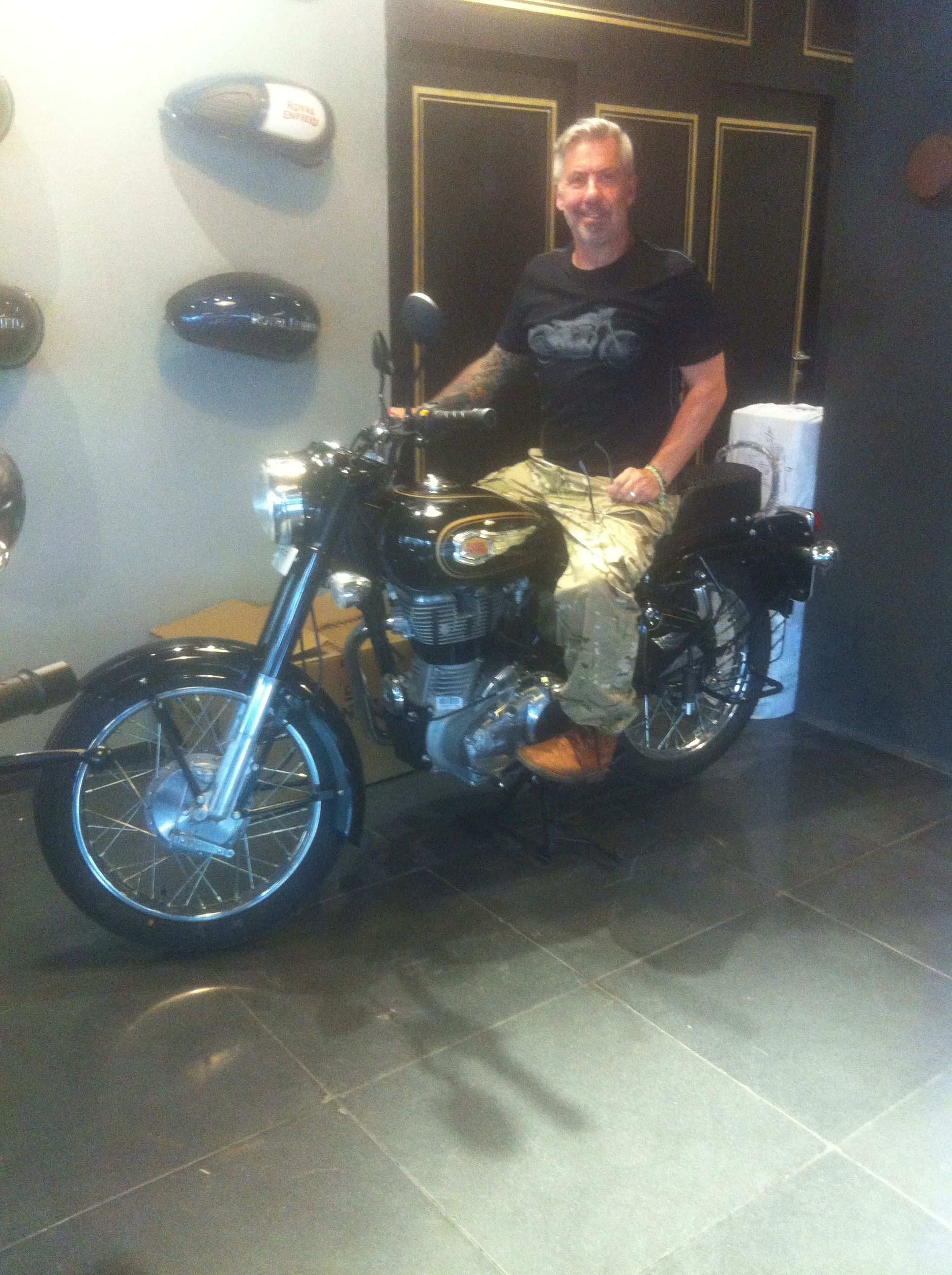 Well maybe not a Royal Enfield, but something like a Yamaha XT660 which would be great on a tour.
We would arrange to then meet you and begin showing you wonderful places.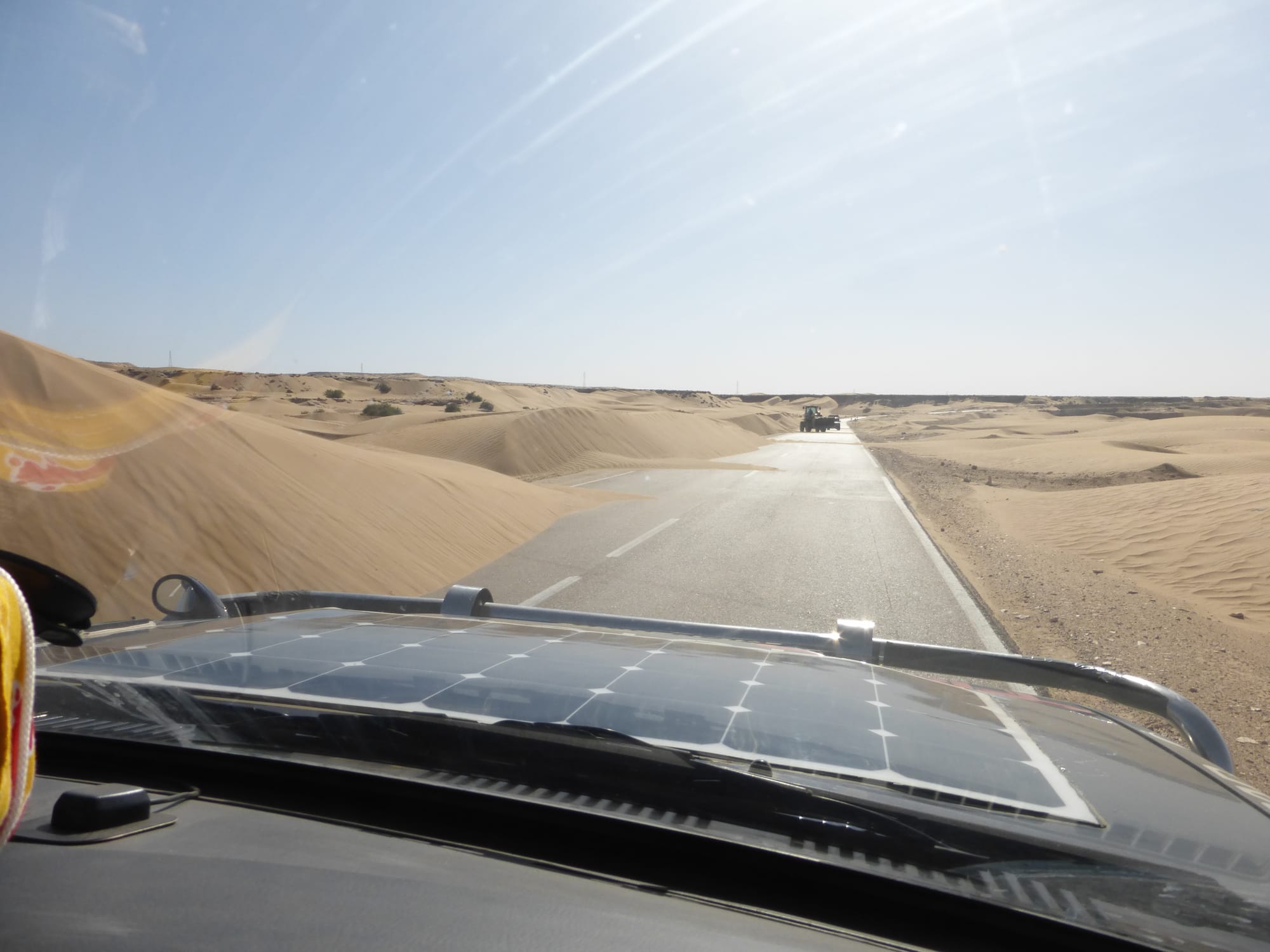 Email or message us for full details.