Meet The Team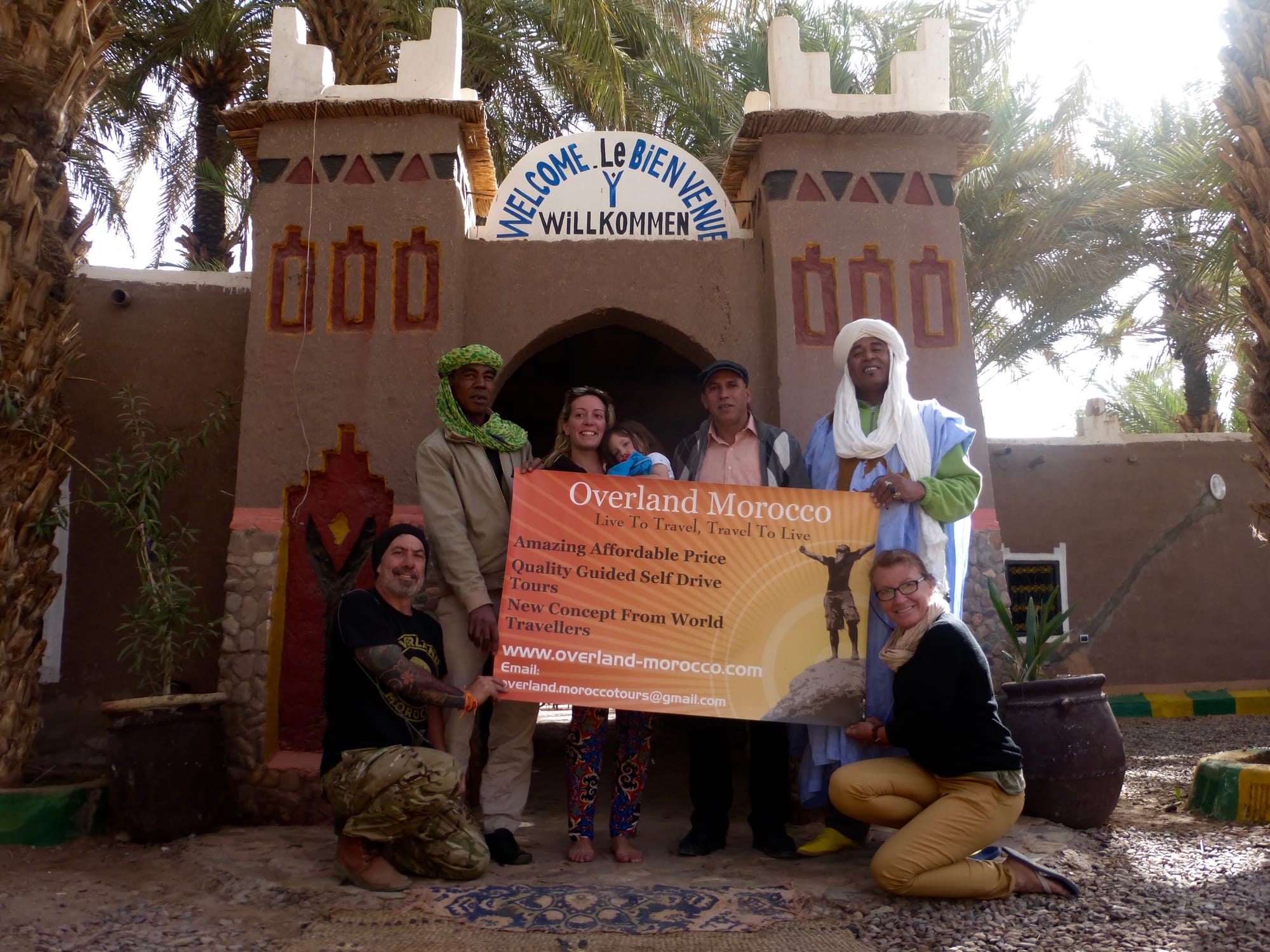 Kevin Fuell 57 years old.
A "Glass half full, can do" type of guy. Married to Heike.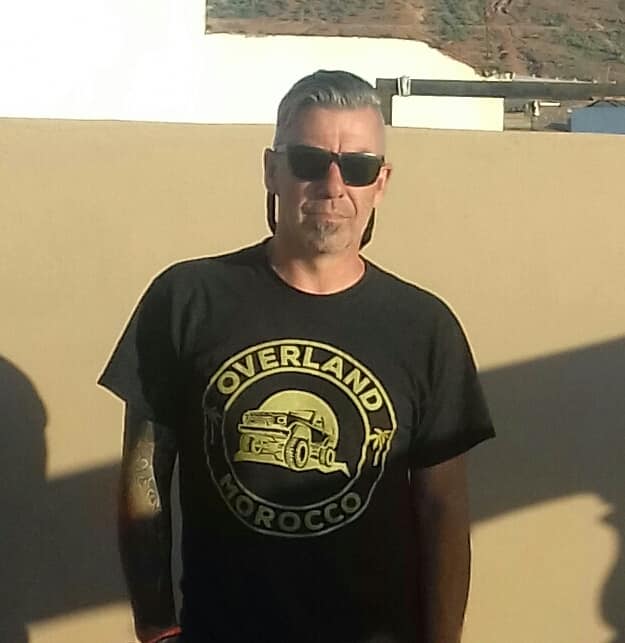 Heike Fuell 50 years old.
German by birth with an eye to detail and a wanderlust.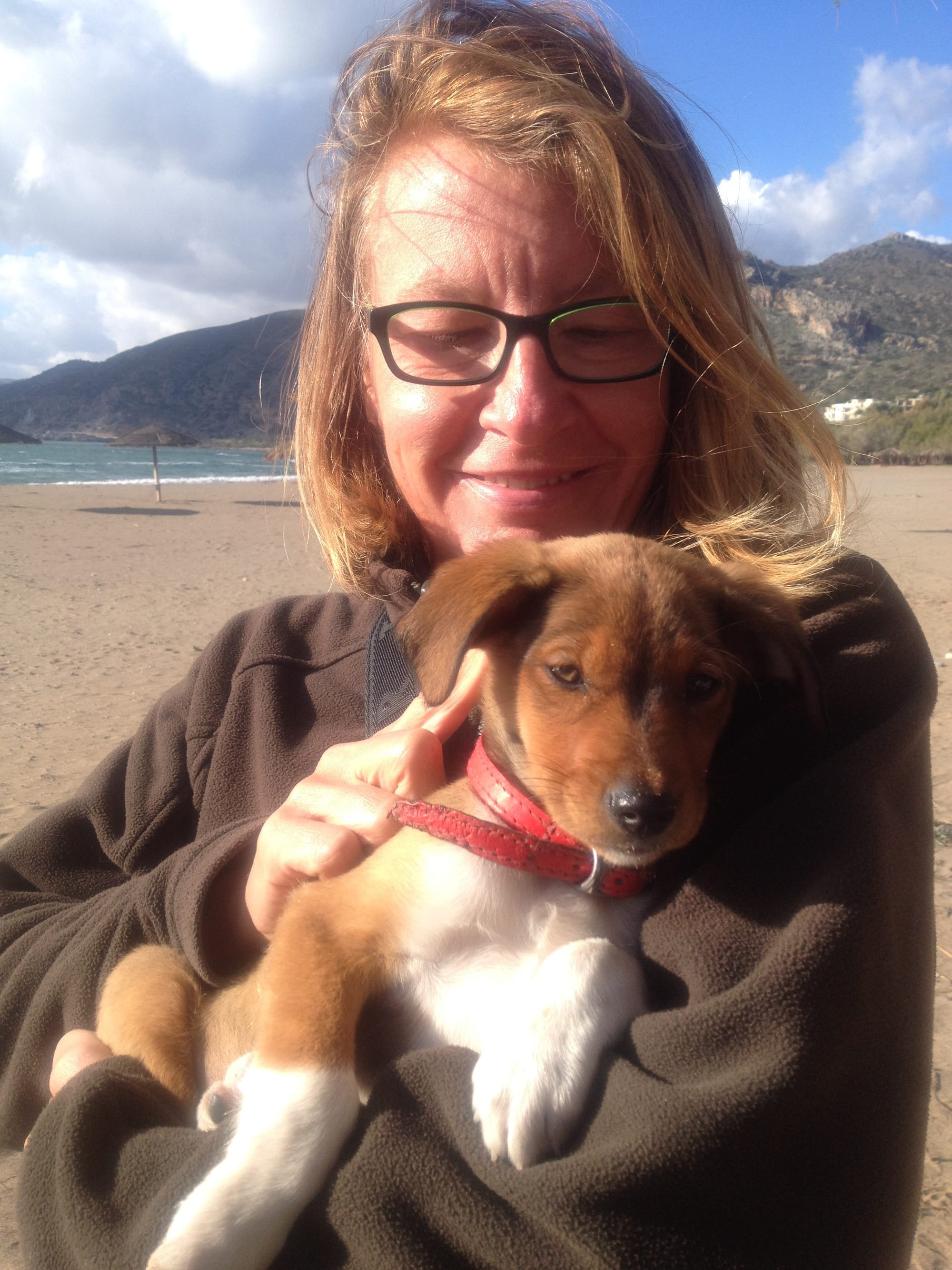 Our Story
Our dream was to overland the World with our Toyota.
After selling everything we had, three months later we were on the road.
Life on the road is not for everyone, but for us it soon became obvious that our trip was living up to the dream and the road less travelled was our route of choice.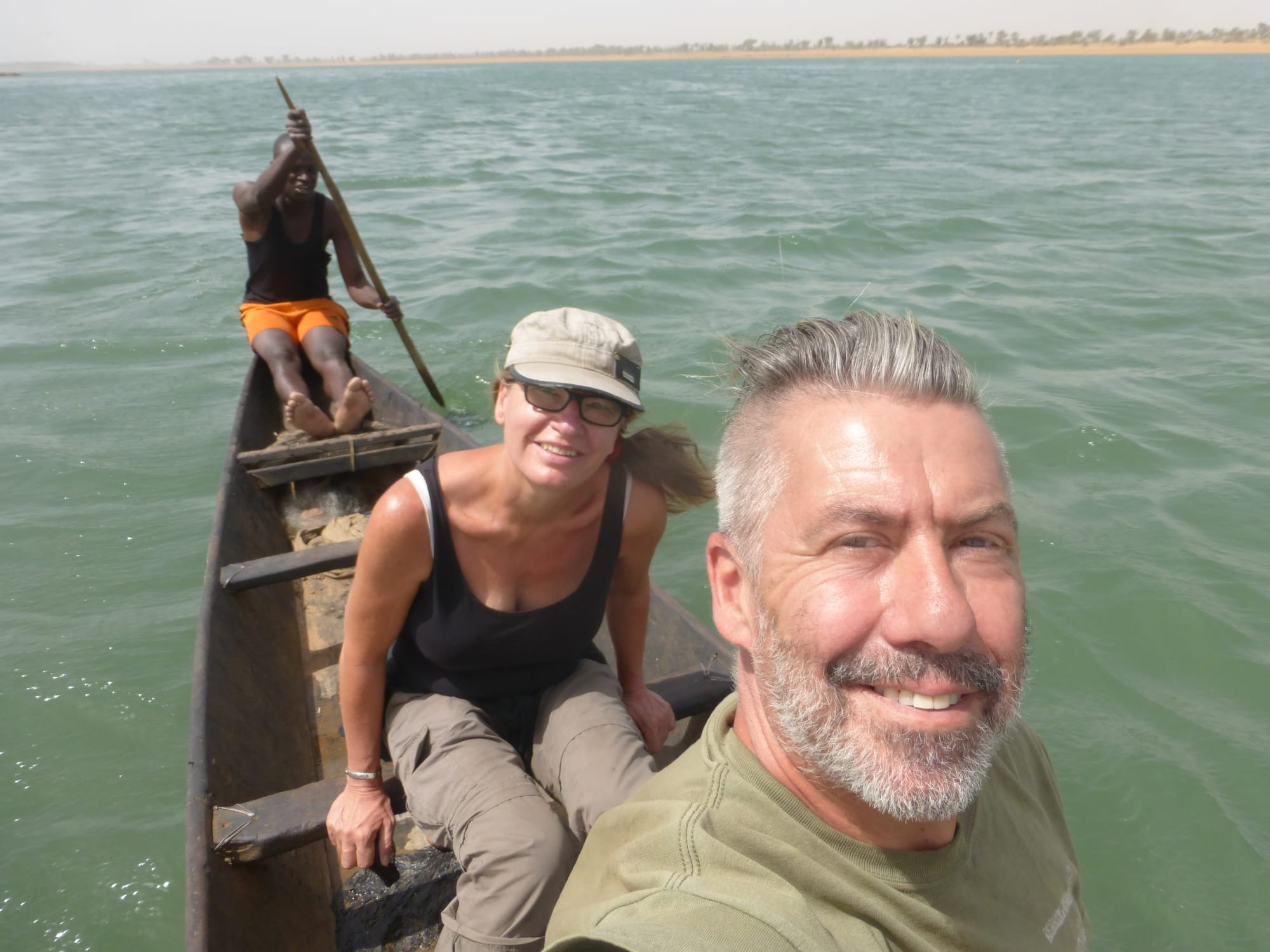 Over five years and forty countries later we are now ready to pass on our experience and offer very affordable guided tours in Morocco which is described by most overland travellers as their favourite country and which has the most to offer with regards to safety, stunning diverse scenery and culture.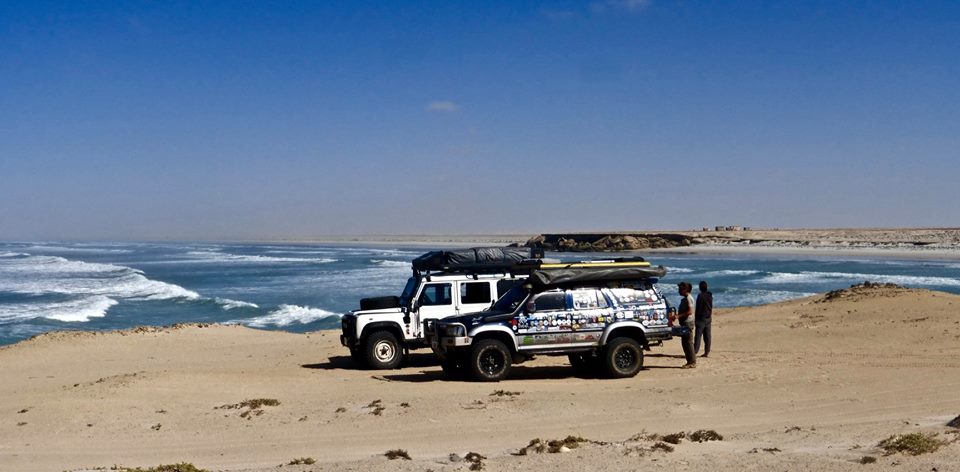 We have toured Morocco many times and have taken the time to research all we can. We offer guided tours for 4x4's, Cars, Motorbikes and Motorhomes as well as off-road driving with your own vehicle or even a camel trip for an overnight stay in the desert.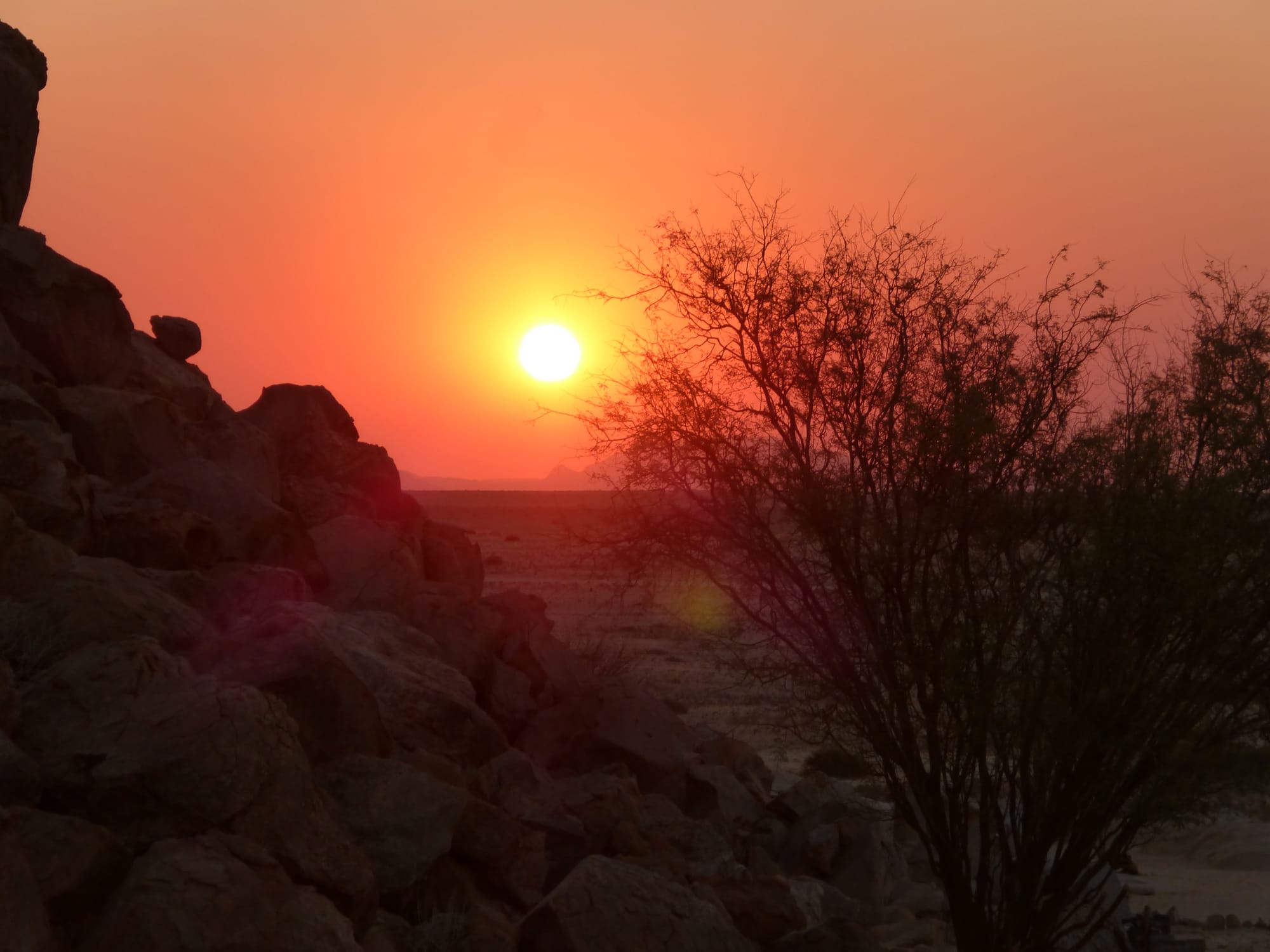 We would meet you in Southern Spain where your adventure would begin and arrange ferry tickets and all paperwork required.
Or why not save money and meet us at our campsite in Marrakech!
With customs at Tangier Med now easy and the motorway to Marrakech things could not be more simple!
Any type of accommodation can be catered for from camping to Hotels which have all been personally checked for suitability.
Our aim is to encompass major tourists destinations such as Marrakesh as well as beautiful places off the beaten track where you will get the chance to meet and understand local culture. Over the years we have made friends with many Moroccans which makes our tours extra special.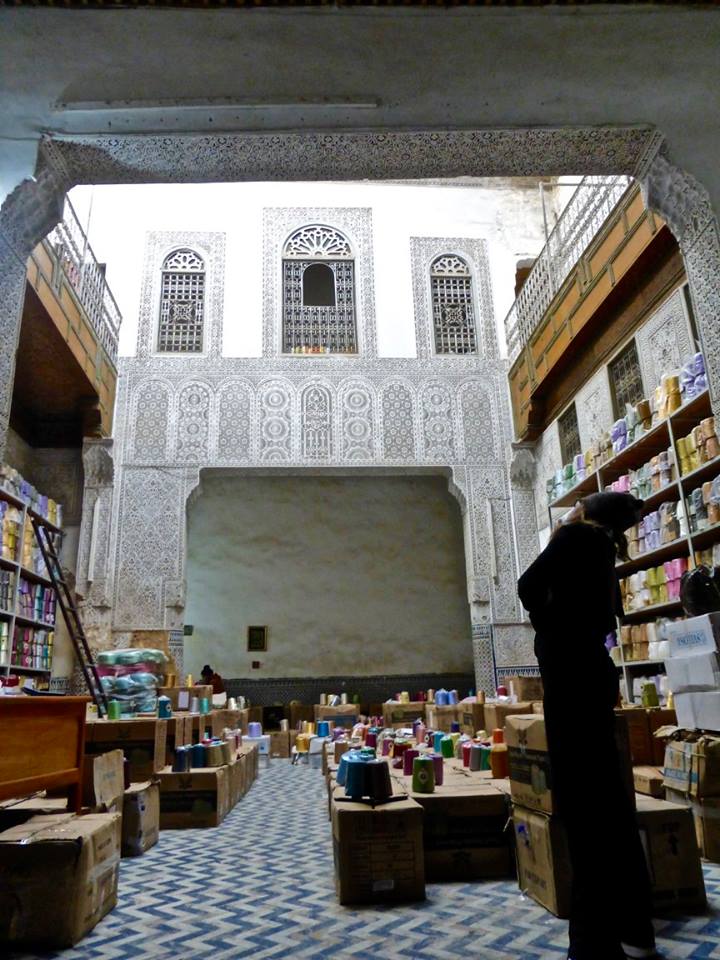 So, what makes us different to other tour guides?
Well, we can offer routes to suit an individual group and most of all we do not tie you down to a specific date for the tour.
You tell us when you want to begin the tour and we will arrange it.
We hope to meet you in Southern Spain where wonderful Morocco awaits you. Only one hours ferry ride away.