This is our prefered campsite in Tarifa, Spain. Campsite Valdevaqueros. We tried a few others and this is the best one for our needs.

From here you can drive to the ferry ticket office. We give full details of where the office is and what you need to take with you.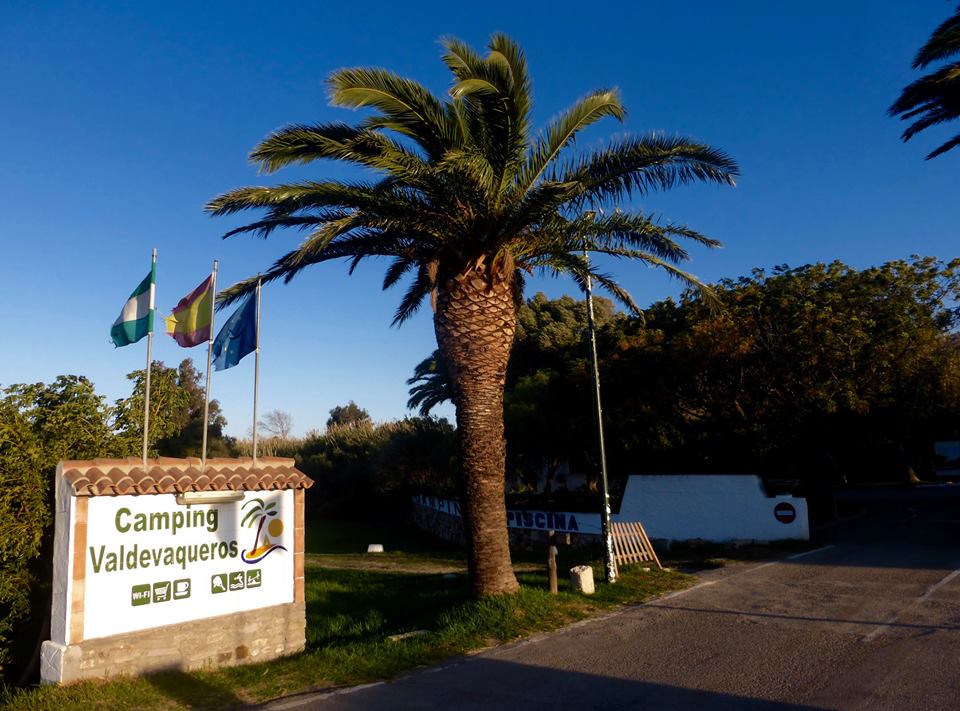 TRIP PREPARATION INFORMATION:
Vehicle preparation:
As with most things. Less is more.
It is an adventure trip , so you do not want to be stuck with a breakdown which will not only hold you up but also the rest of the group.
Ensure your vehicle is fully serviced and tested before you leave the UK.
This is more important than all the latest off-road/overland gear that all the gadget companies want you to buy.
4x4 drivers can opt for all-terrain or mud tyres.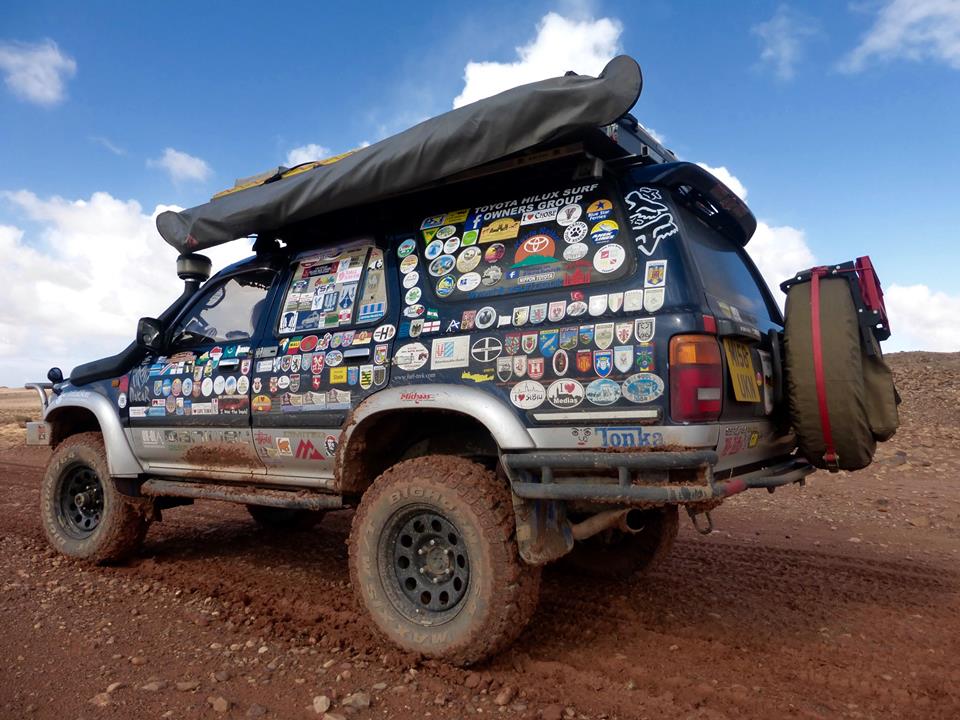 Feel free to bring any spares you deem essential.
Two warning triangles.
A High-Viz vest for each person in the vehicle.
GB sticker.
Headlight converters.
MOT, Tax and European Insurance (which usually comes with your UK insurance)
Moroccan insurance can be bought at the border unless you can get a "Green Card" to cover you. NFU offer this service in the UK.
Fire Extinguisher.
Spare Bulbs set.
CB Radio (Optional)
Spare wheel.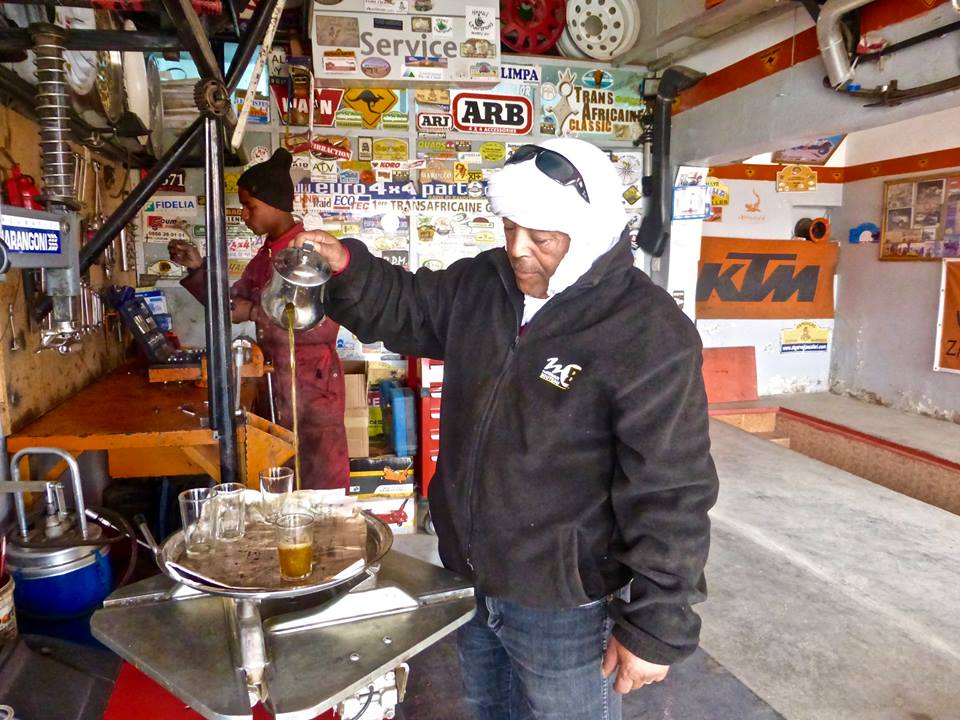 Camping equipment:
You do not need a Roof Top Tent.
A simple easy to set-up and break down ground tent is just as good.
The Atlas mountains and desert nights can feel cold, so have a sleeping bag to suit. I am fine, but my wife is always cold!!
Try Ebay if you really want a RTT.
Take enough cooking gas to last the trip, but the good thing is you can find 907 Camping Gaz bottles in Morocco very cheap, but very battered about.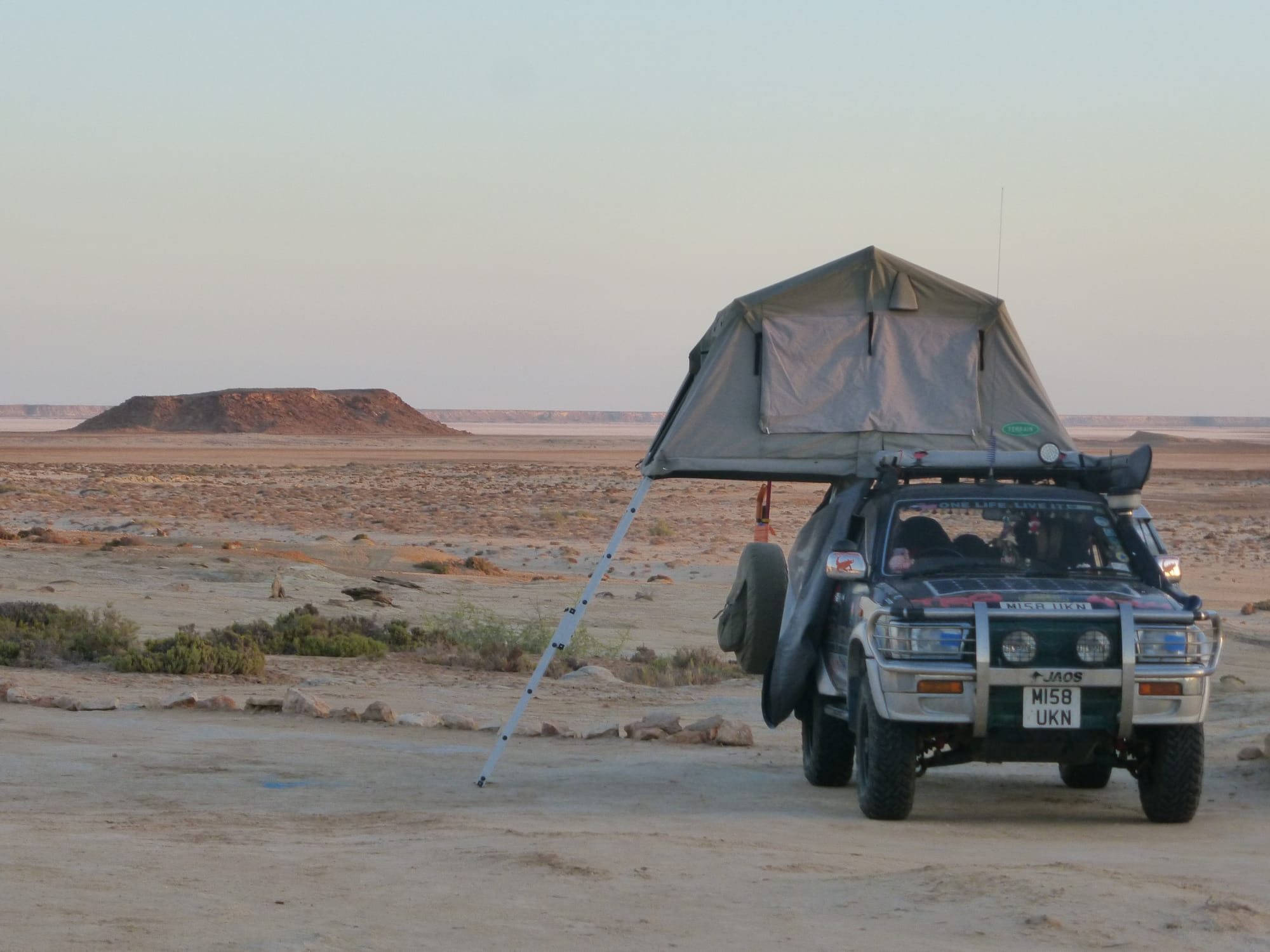 Food and Drink:
Feel free to take you favourite foods from home such as Marmite..Yep, i love it!
If not just hit the local Butchers and Markets as we do en-route for super cheap great meat, vegetables and bread.
Alcohol is available. You just need to know where to look when out of the big cities. I am happy to say i know exactly where to look!
Problem is it can be more than European prices, so if you fancy a G&T at the end of the day bring your own.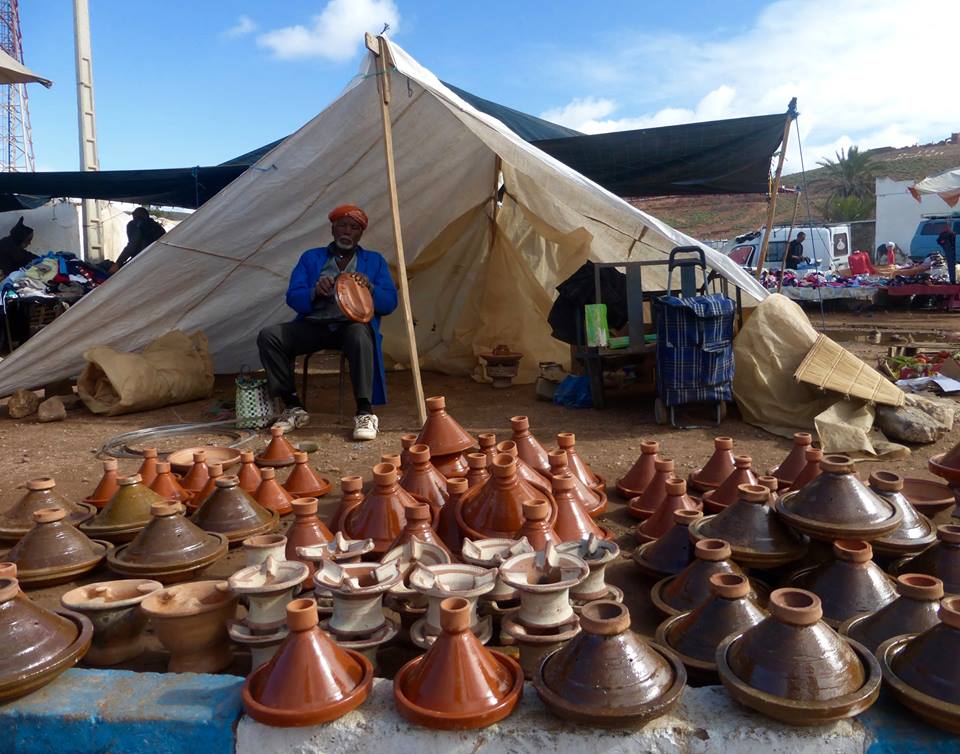 Medical Requirements:
Any prescribed medication you may need.
Full medical first aid kit.
Insect repellant.
Sun Screen.
Documents:
Driving Licence.
International driving licence for UK drivers.
V5 Registration/ Vehicle papers.
MOT.
Vehicle Insurance.
Personal Travel Insurance. As Guides we DO NOT cover any medical needs you may have during the Tour.
Passport.
EU Medical Card.
Clothing:
A combination of warm and cold weather gear. Everything from strong boots to flip-flops. Just do not bring to many clothes, leaves more room to buy cool T-shirts.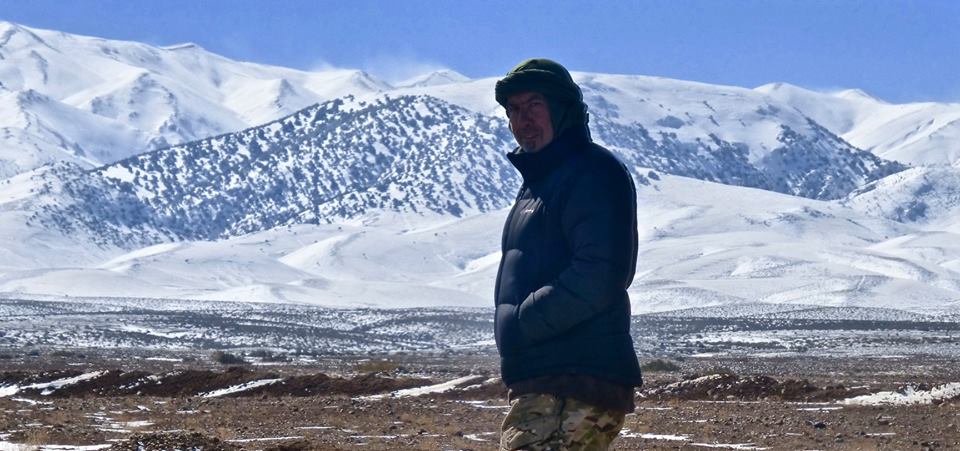 Hygiene:
Micro fibre towels dry nice and quick.
Anti bacterial gel.
Shovel when wild camping when you have that call of nature.
Wet wipes/Toilet paper.