UPCOMING TOUR DATES
Mid Novermber 2022
Christmas and New Year special 2022-2023
Mid January 2023
Mid Febuary 2023
March to May 2023 possible.
Numbers for all these dates are limited to five vehicles.
Christmas in Morooco will be alot warmer than being at home watching the TV...
Our tours usually run every month from October to Febuary.
Tours begin on the 16th, of every month, at our meeting point at our campsite in Marrakech.
As mentioned these dates can be adjusted slightly to suit if required.
Simply pick a month to suit you!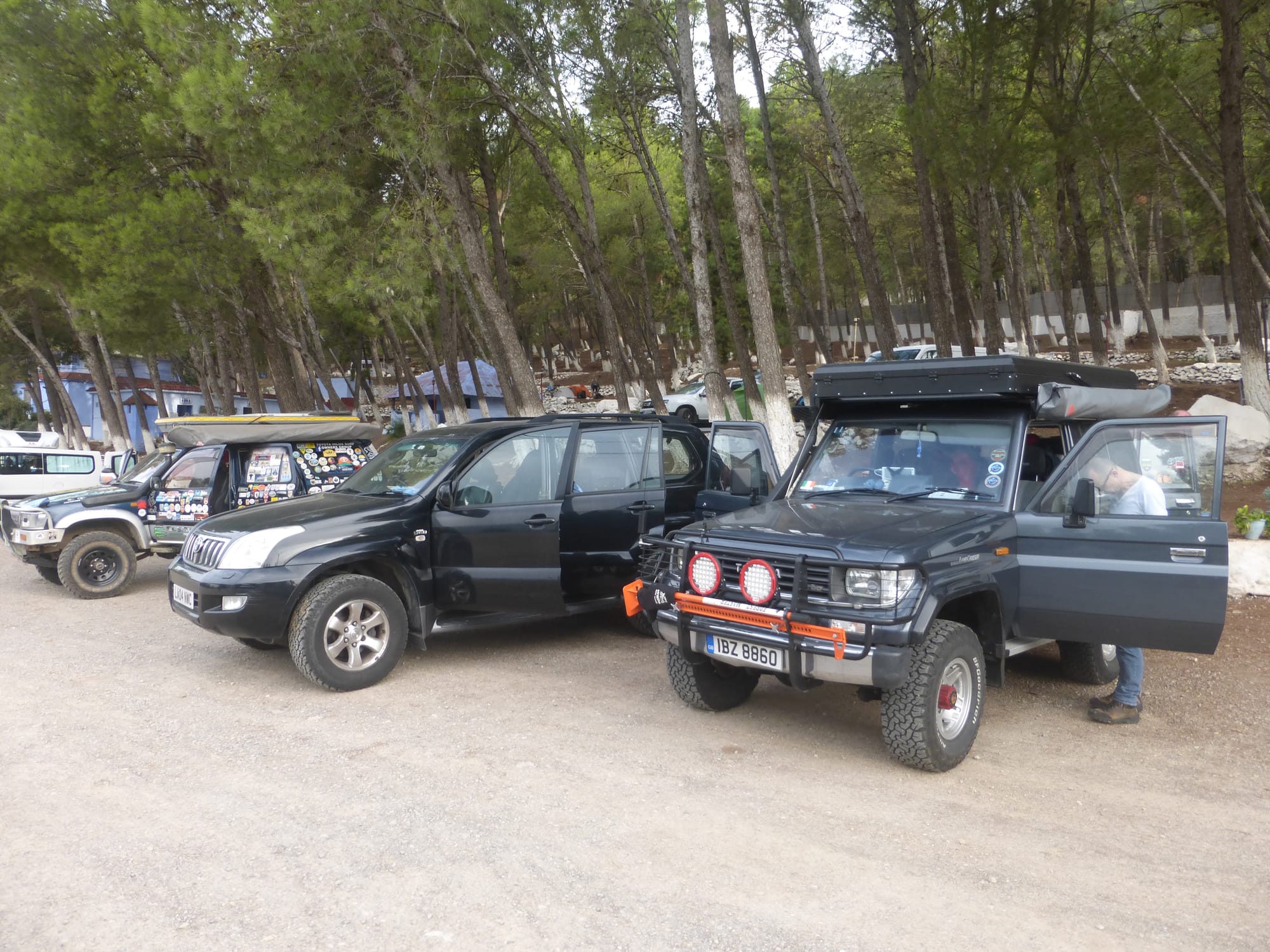 This is for the 2 or 3 week tours.
Our special tours, such as the "Pure off road tour" and the "West Africa tour" run on different dates.
The West Africa tour begins around Febuary/March 2023.
The VIP tours can be booked with us at anytime.
Contact us for further details and pricing via message or email.