SAVE MONEY AND MEET US IN MARRAKECH!
With customs at Tangier Med now easy and the motorway to our campsite in Marrakech simple nothing could be more perfect!
We would provide full details and information for you to take this option and save money and meet us in Marrakech.
Costs are £375 per week for 1x vehicle and 2x people,
Our overall costs are £450 per week for 1x vehicle and 2x people for a meet and greet at our campsite in Spain
Any extra person in the vehicle is charged at £45 per week to cover accommodation costs.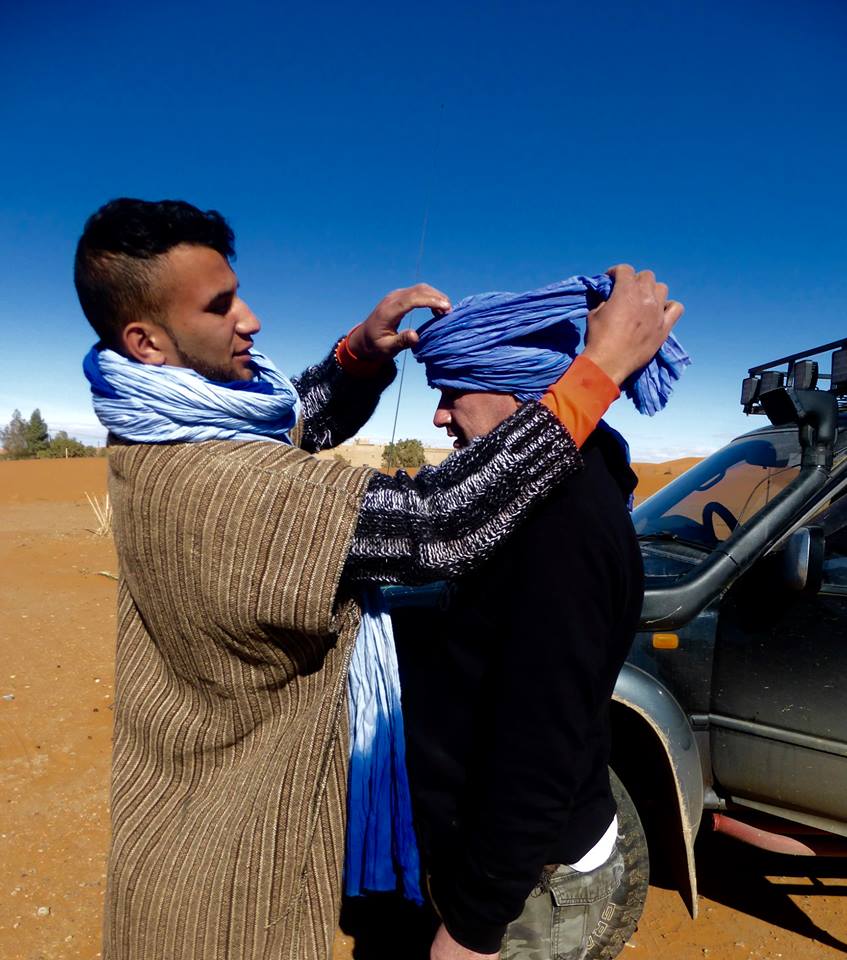 Get a group of friends together and get a great discount on your Tour!
We usually limit groups to 5x vehicles, but can accommodate more. Please ask for details.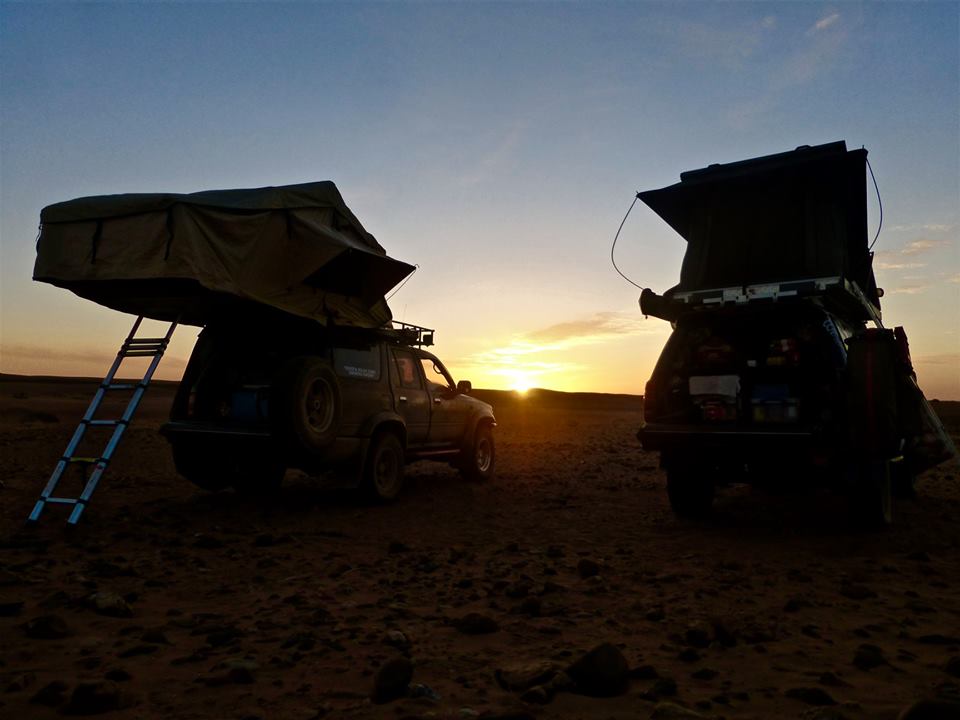 We wish to be transparent with our prices so this is what we don't include.
1) Cost of the campsite in Tarifa, Spain. It is the best, we feel, for price and facilities.
2) Cost of open return ticket from Spain to Tanger. Priced at 200 Euro. We make no money for this service and will arrange for you.
3) All food and fuel. Although both are much cheaper than Europe.
4) Hotels or rooms, if you wish to upgrade, are at cost to you.
5) Cost of your trip to our meeting point in Tarifa, Spain.
6) Electric, if required, at campsites. At 20dh it is cheap though.
7) Any side trips such as a Camel ride and an overnight stay in the desert. We can arrange this at the correct price ensuring you don't pay too much.
8) Cost of any Insurance you may need.
Please see our Tour section for full details or Email / Message us for more information.