T-SHIRTS "Overland Morocco"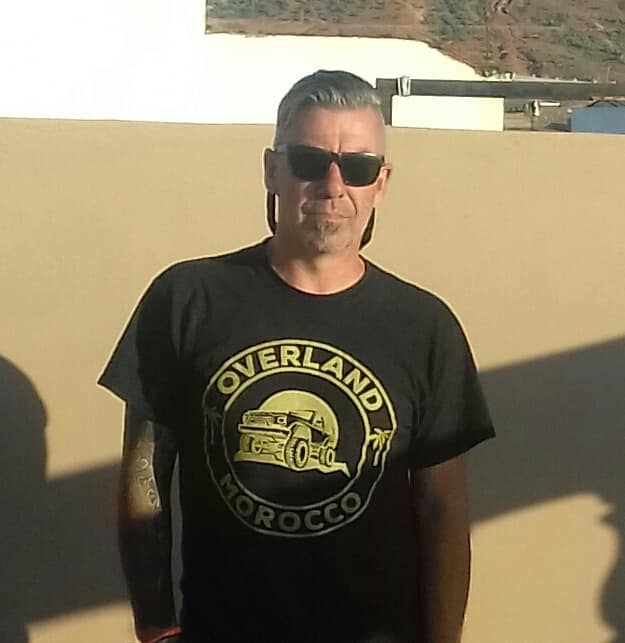 Quality UK made with silk screen printing and not cheap vinyl which will not only crack, but will be hot and sweaty.
Sizes S to XL
Price £20.00 excluding postage. Or collect when you join us on a Tour.
A selection of stickers. Great sizes and UV/ weather resistant with a 7 year guarantee.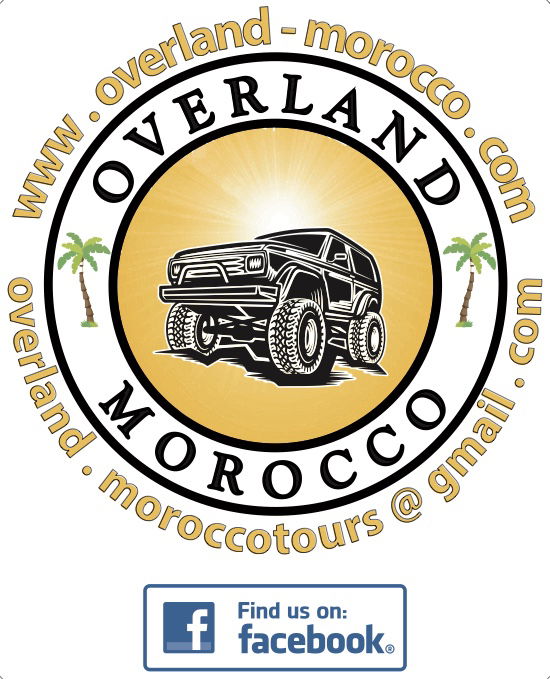 Special Edition Overland Morocco Sticker. Large. £4.00 each.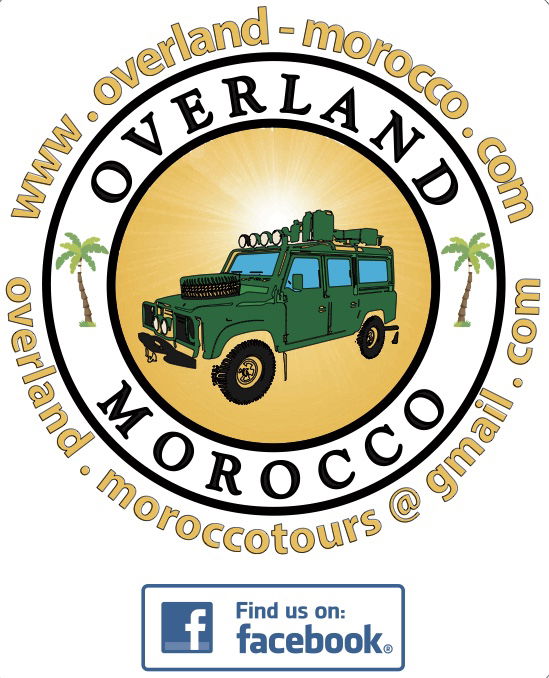 Special Edition Land Rover. Large. £4.00 each.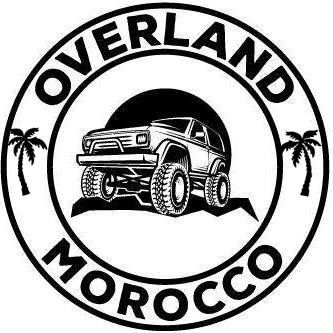 Standard Overland Morocco Sticker 6" x 6" Large. £3.50 each.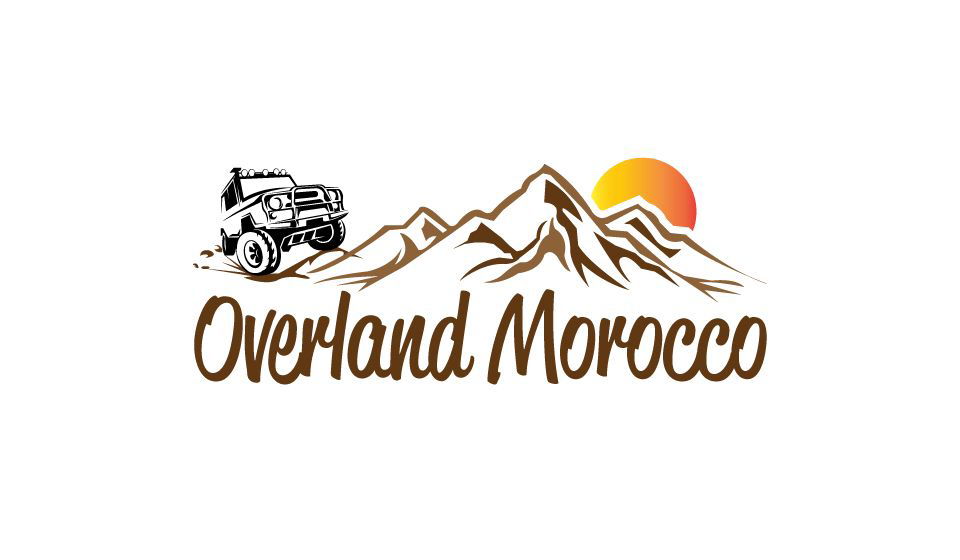 Overland Morocco Sticker (Brown ) 6"x5" Large. £3.50 each.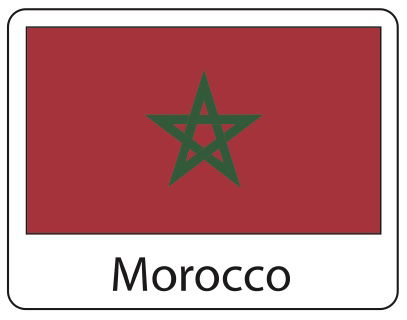 Morocco Flag £3.00 Each.
AVAILABLE SOON!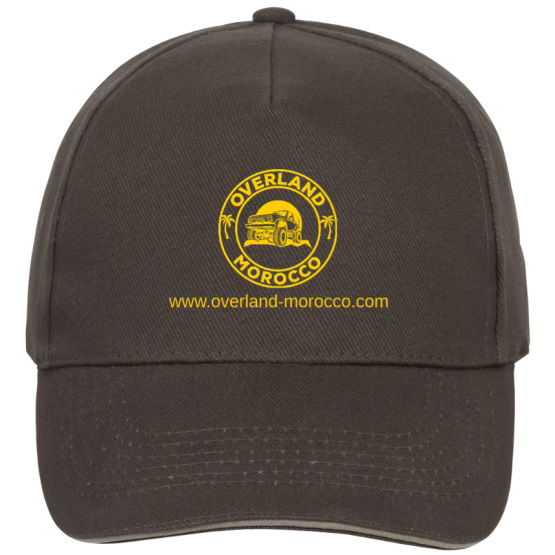 A fantastic range of practical overlanding equipment with our Overland Morocco Logo..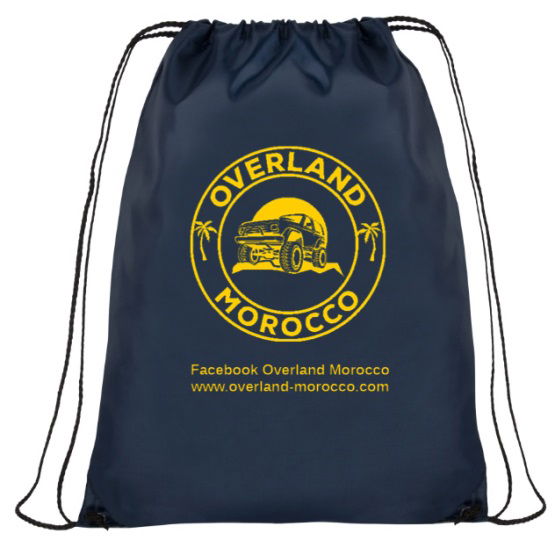 Watch this space or simply follow our Overland Morocco Facebook Page for updates.
For all merchandise please contact us via Email or Messenger to order. Or join us on a Tour and collect them in person.