Get a group of likeminded people together and get a great discount on our usual price. 4 vehicles for the price of 5. If you do the maths it works out to be a huge saving!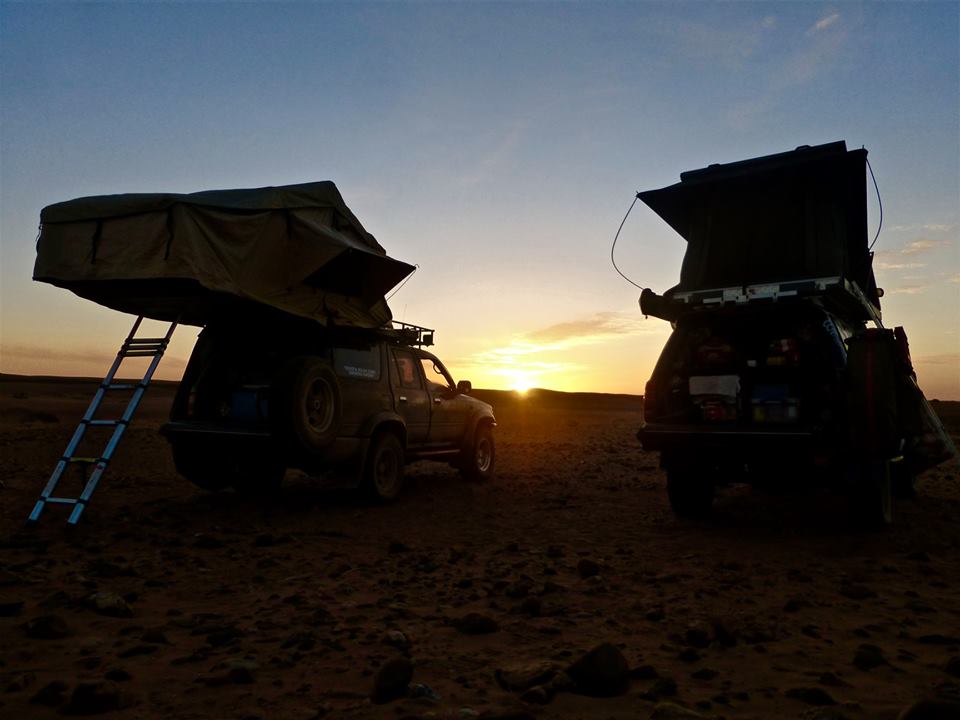 We usually take a maximum of 5 vehicles, but can accommodate more if required.
Are you a member of a club or just have adventurous friends? Why not get together and have the trip of a lifetime sharing wonderful moments!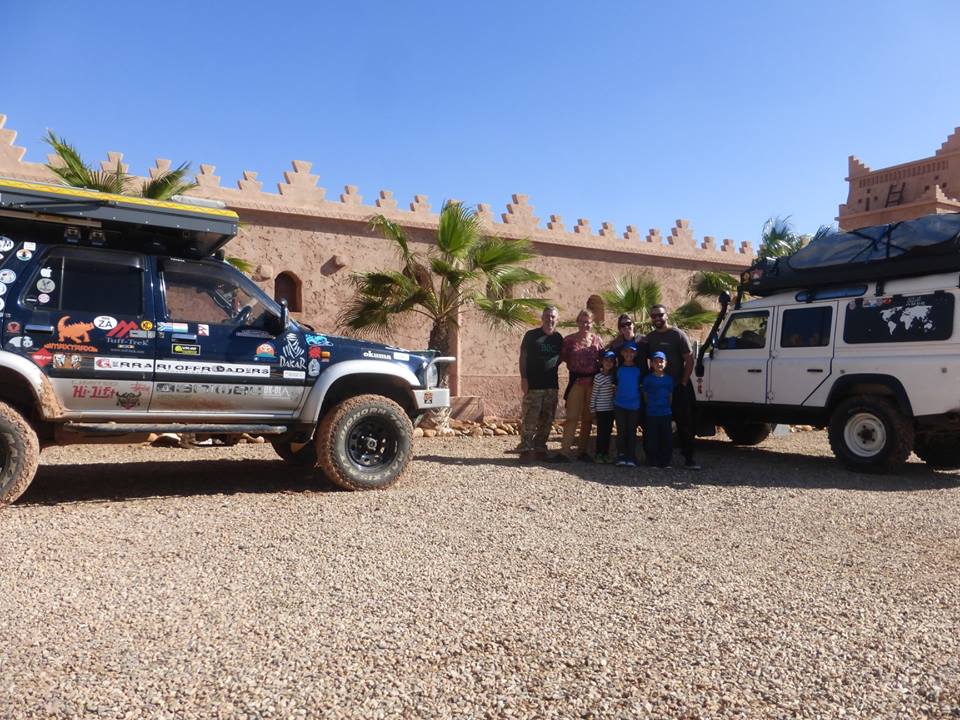 Families are very welcome and the kids always seem to love the freedom and the space found in Morocco.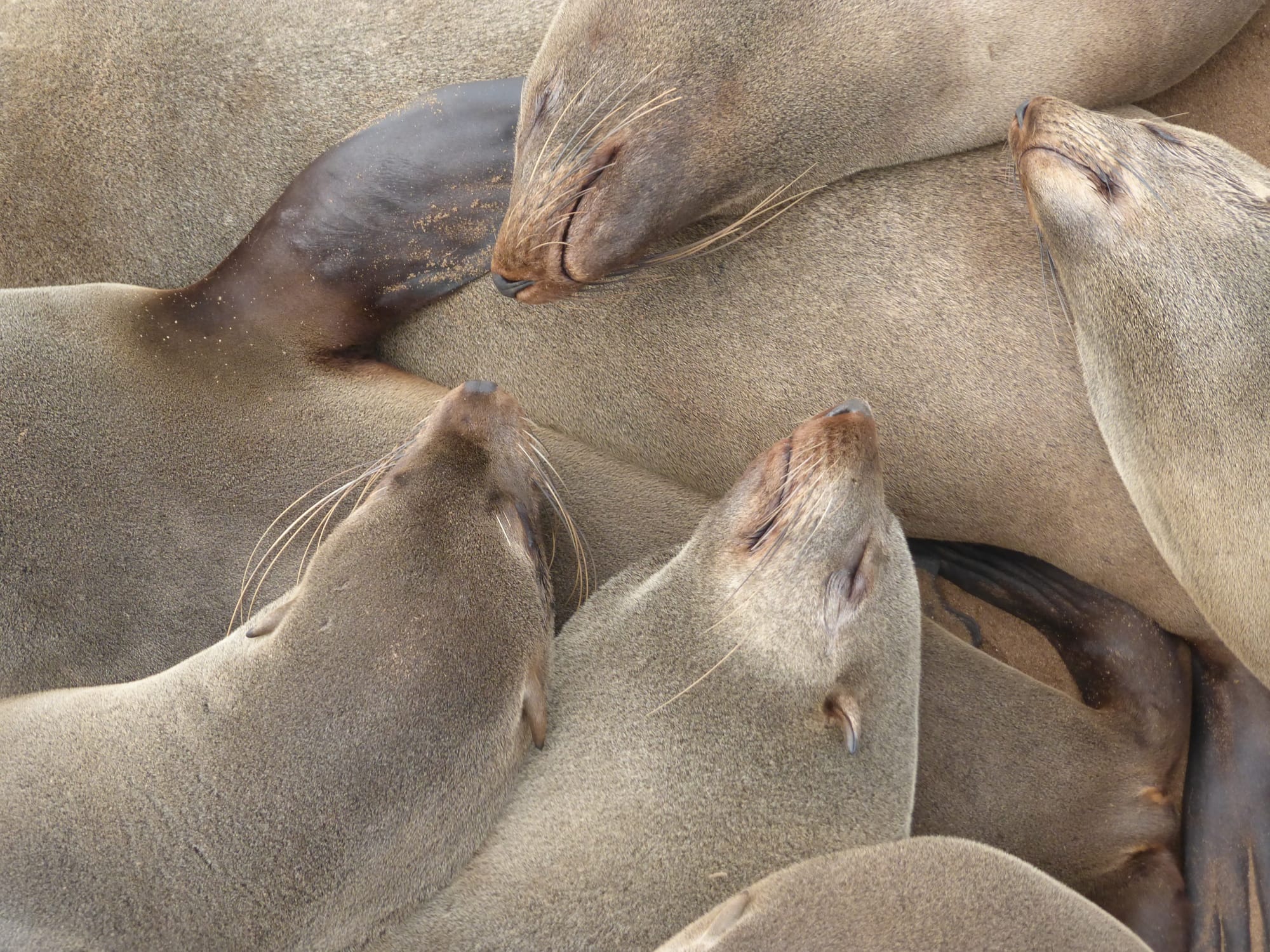 Ok, we took this picture in Namibia, but as a group they look very happy... It is good to share moments together!