The East of Morocco is rarely visited and feels like Morocco was many years ago.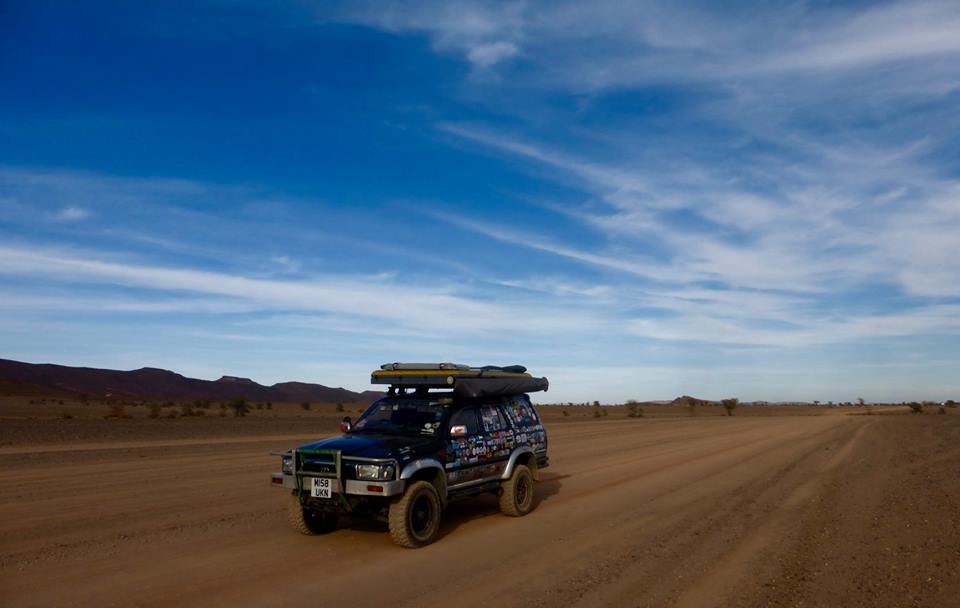 Untouched and wild with a beauty all of its own!
The Overland Morocco team do not take on anything without fully checking routes and facilities. We may have been there before as tourists, but now we plan to take you! This is a very different thing.
Keep an eye on this future tour because once we have worked out the logistics, to ensure a fantastic tour, we will be offering it to you!