More and more people are arranging with us to spend more time in Morocco.
Three weeks is perfect to really experience all that Morocco has to offer!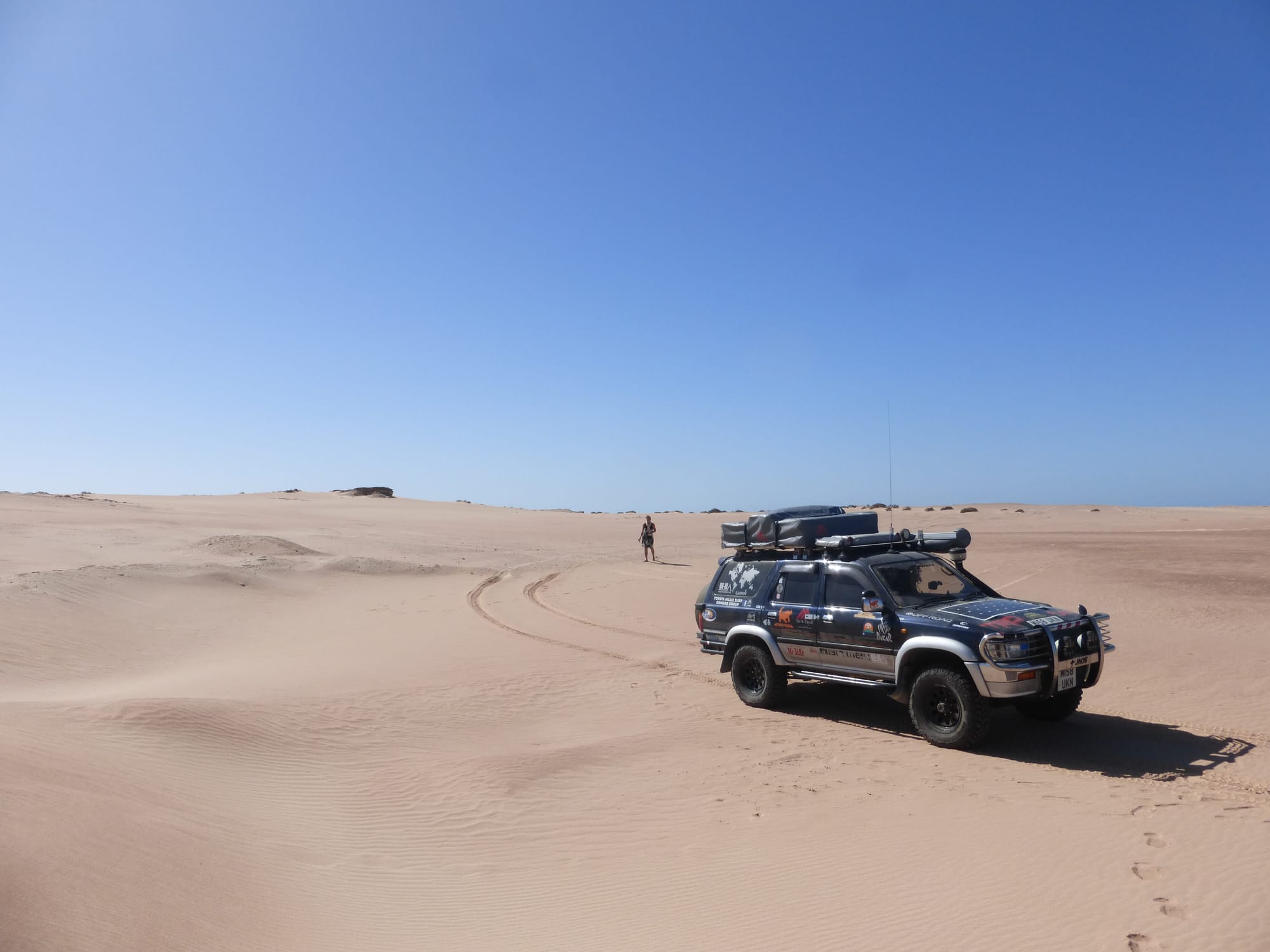 If you want even more time you simply tell us how long you wish to stay in Morocco and we will taylor make your trip for you. Let us know your interests and what you would like to experience and we will make it happen!!!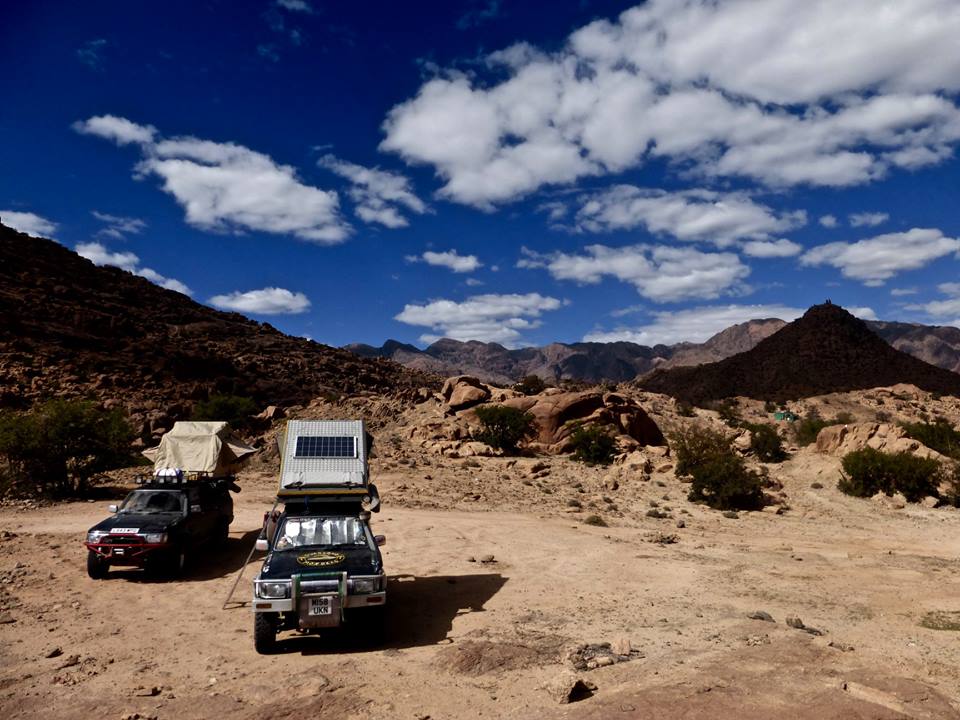 £550 Per vehicle Per week with 2x persons. Any additional person charged at £70 Per week to cover accommodation costs.
With customs being so quick and easy now we recommed meeting in our designated campsite just after the motorway in Marrakech!
Full details/information for this simple drive down to the meeting point will be given to yourselves.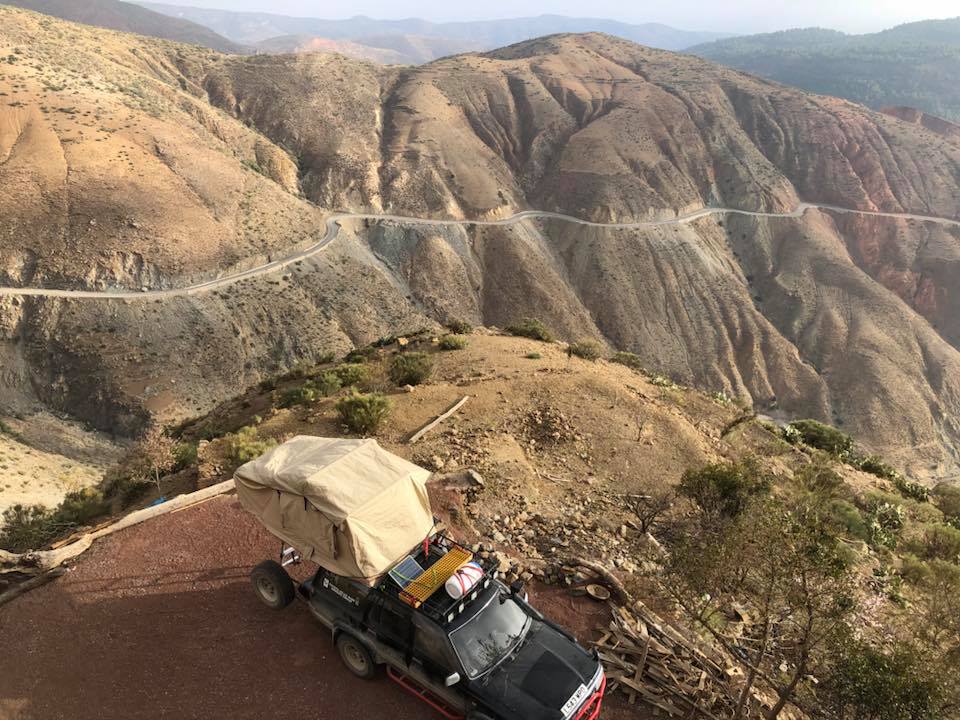 All accommodation is pre-arranged by us and is included in the tour price. Not included is all fuel and food required by yourself or electric if required on campsites. Price is cheap though at 20dh per day, so won't exactly break the bank.
As mentioned in some places you can upgrade to a Hotel which has been personally inspected by ourselves at your cost.
For the super adventurous, come the end of March we can take you further South into West Africa where things really change and will truly blow you away. We aim to keep the costs down for you if you wish to experience this trip.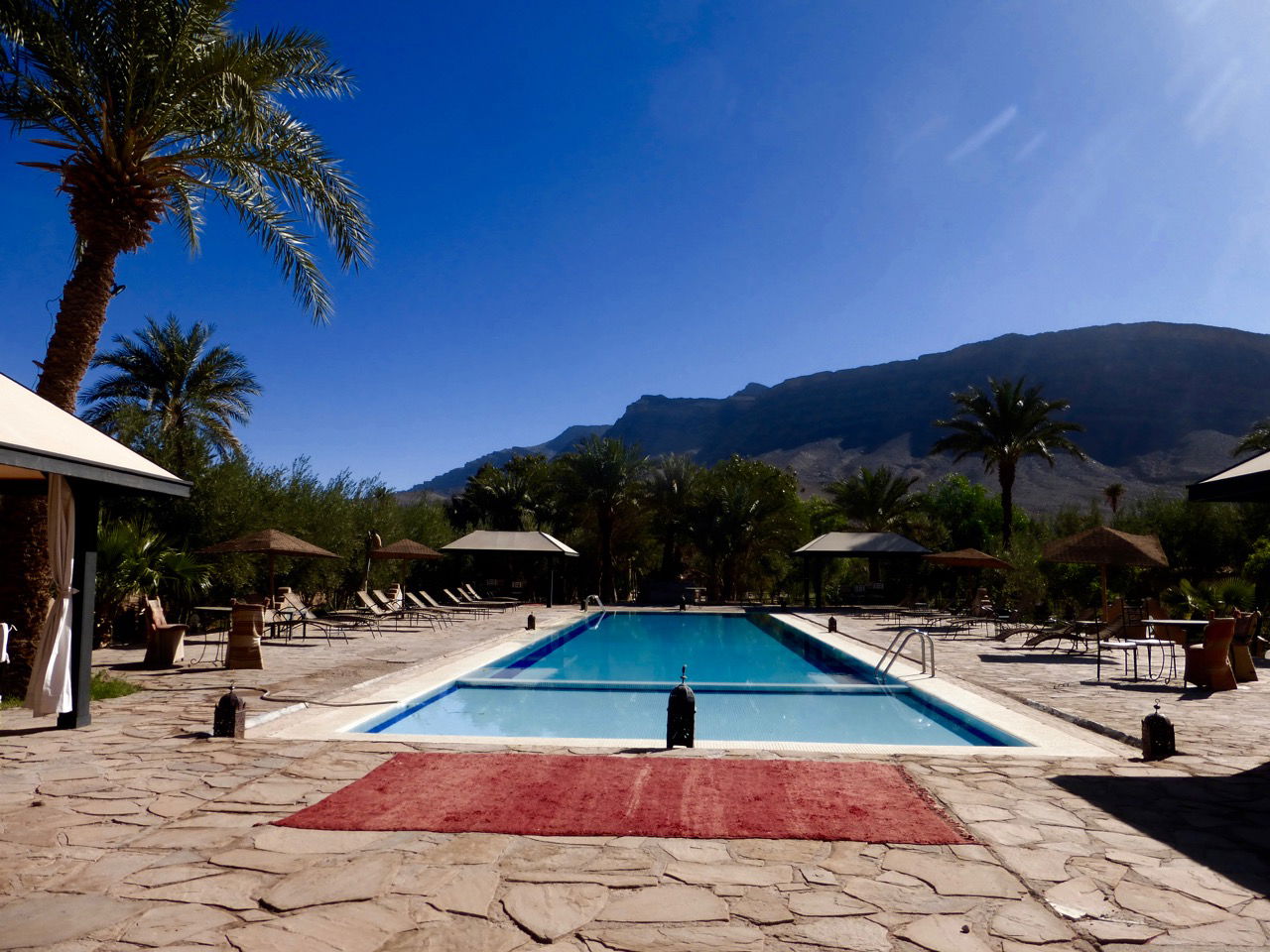 Fancy a swim at one of the campsites?