Tour dates??... Yes we have Tour dates. Please have a look at the "Tour Dates" section on this website.
Unlike others though we spend our time in Morocco, so can arrange a date to suit if that is what you require.
Our season usually runs from October to March, but we aim to accommodate you by being flexible with regard to other months. Just ask!
---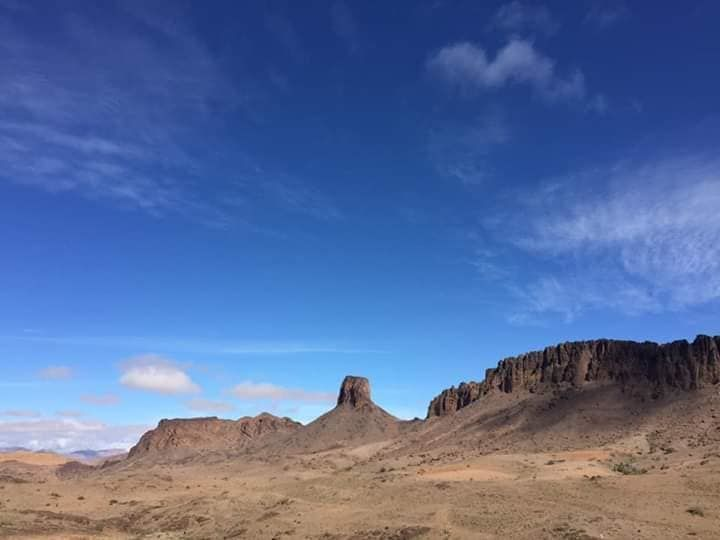 UPCOMING TOUR DATES
Mid November 2019
Christmas and New Year special 2019-2020
Numbers for both these dates are limited to five vehicles.
Christmas in Morooco will be alot warmer than being at home watching the TV...
Our tours usually run every month from October to Febuary.
Tours begin on the 16th, of every month, at our meeting point in Tarifa Spain.
As mentioned these dates can be adjusted slightly to suit if required.
Simply pick a month to suit you!
The 2019/2020 season will be a bit different with our West Africa Tour begining in Mid January 2020. This years Tours will be from September 2019.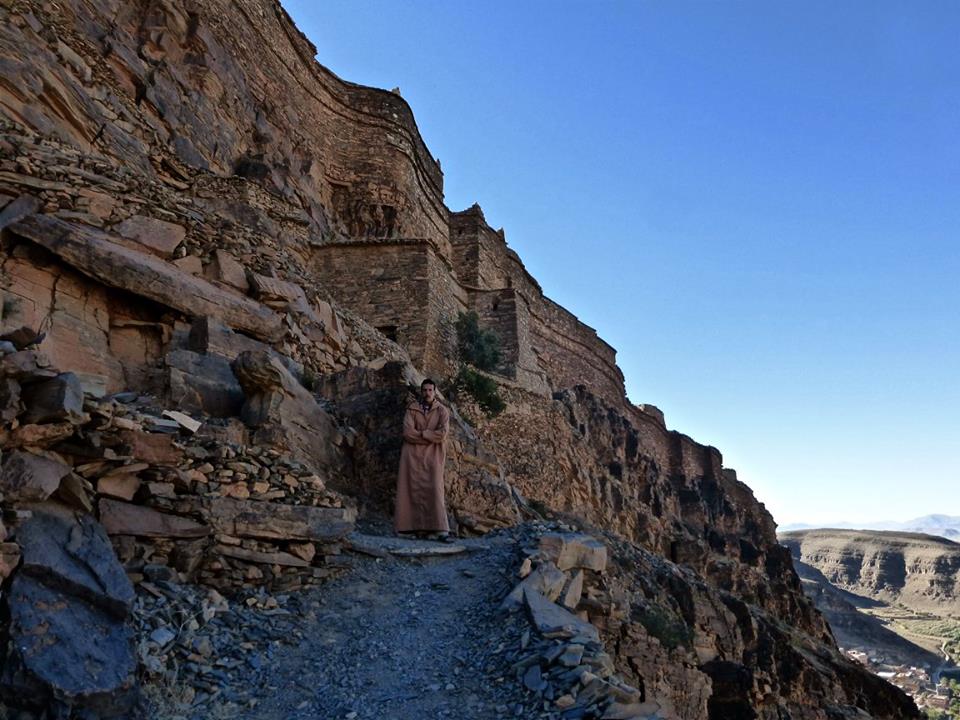 Do you have a group of 5 vehicles?
Well take advantage of our group discounted rates.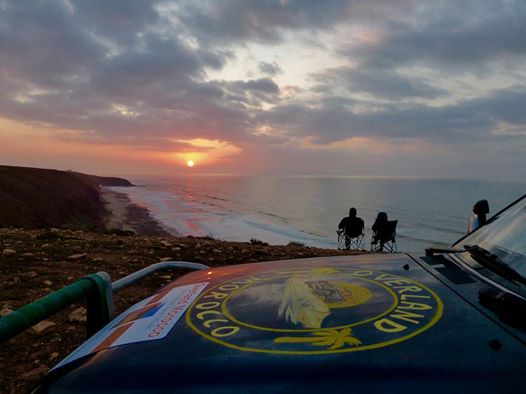 We spend our time between Spain, Morocco and West Africa.
When you are ready for a Tour, so are we!
Unless it is one of our special tours such as the off road/piste experience.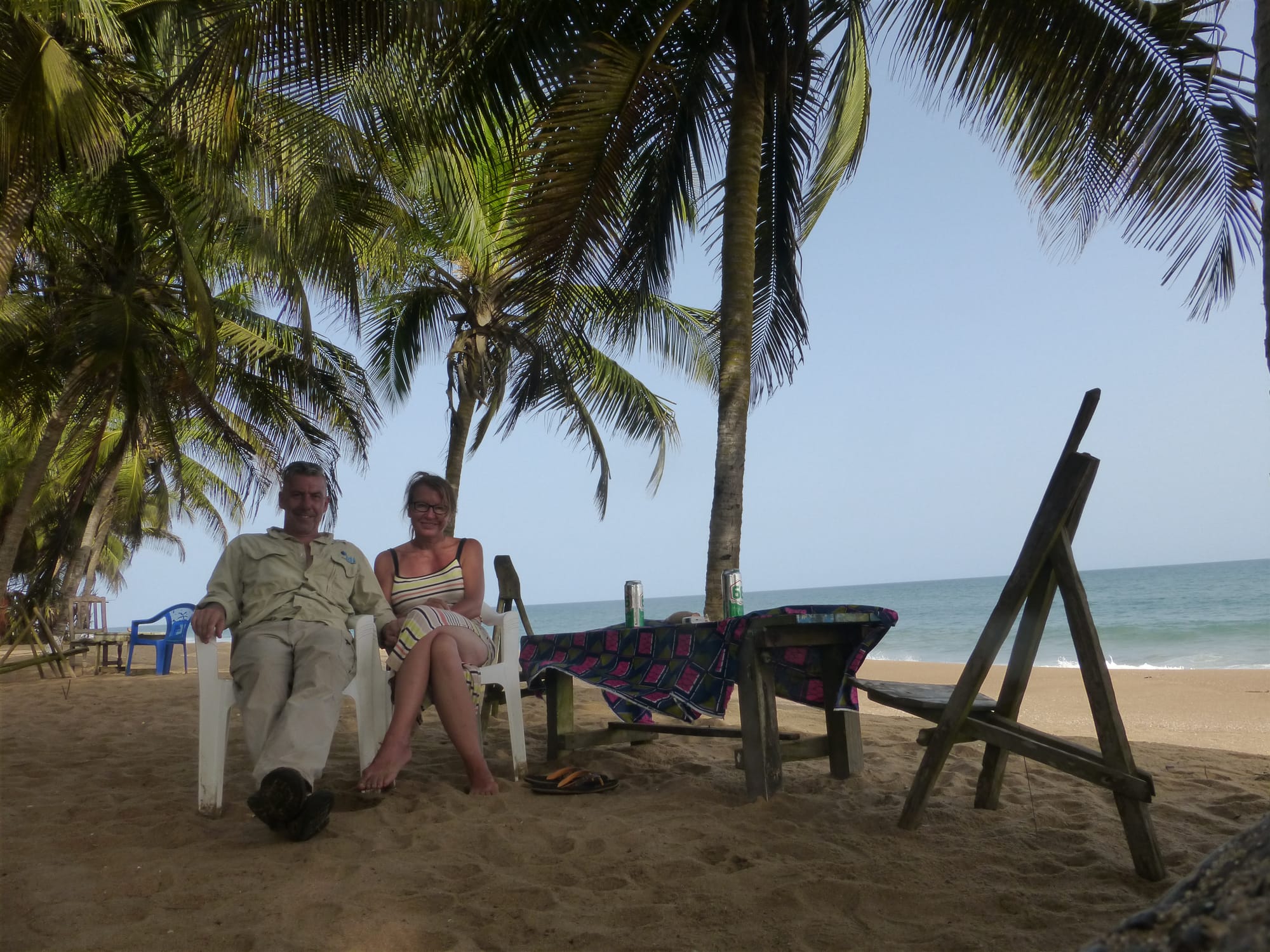 Email or Message us with your enquiries. We aim to give you the experience you want.