The two week tour can cover the same places as our 10 day tour, but with added destinations and excitement.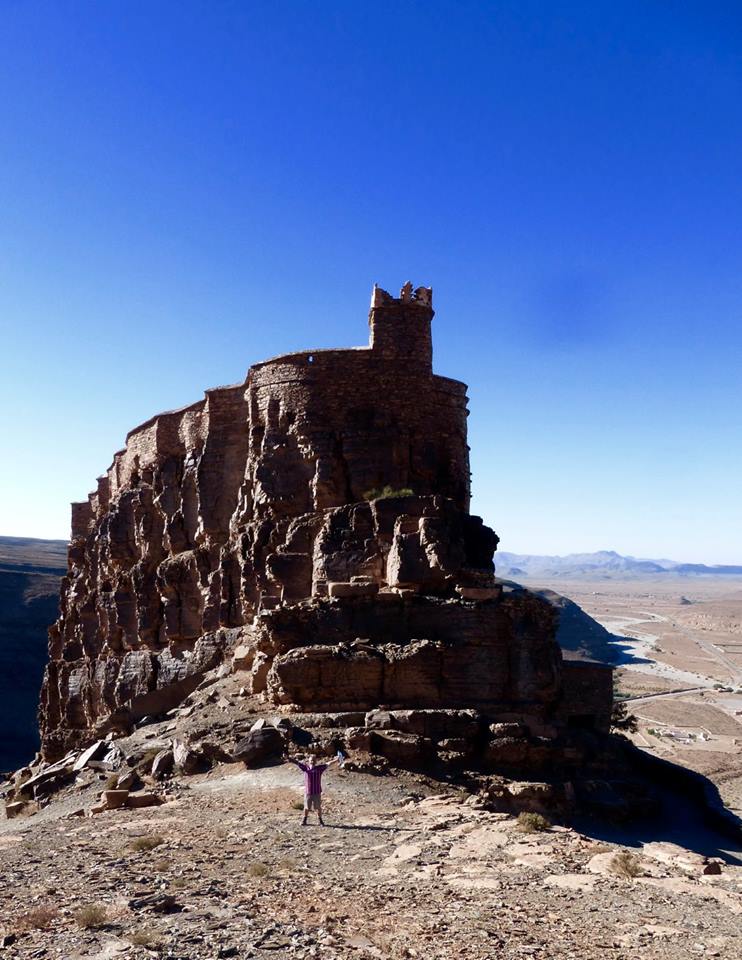 A few pistes and even driving across the Sahara if you fancy it!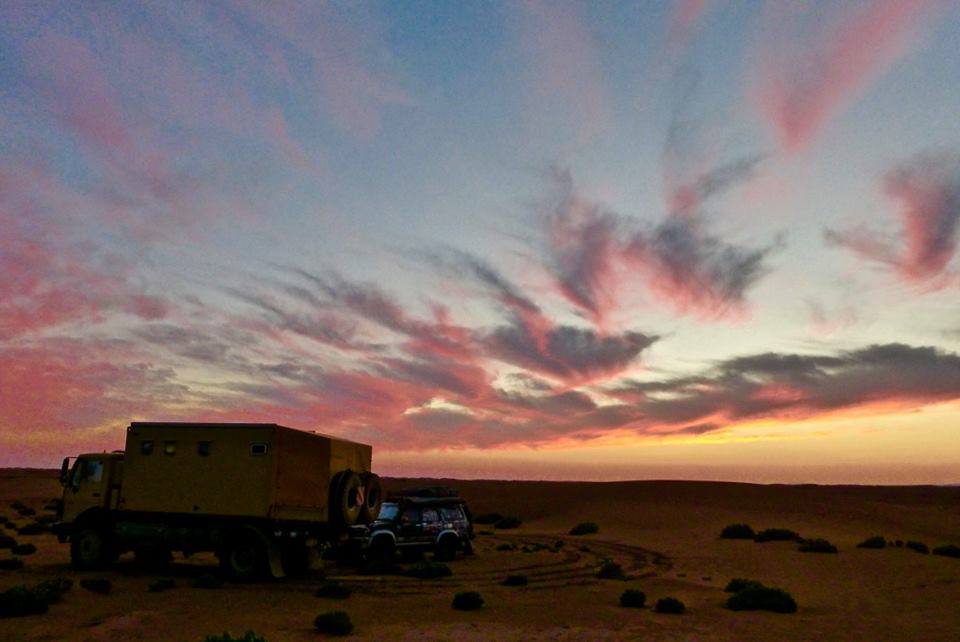 Or a camel ride into the desert to spend the night in a Bedouin tent while being treated to music and food under the desert sky full of stars.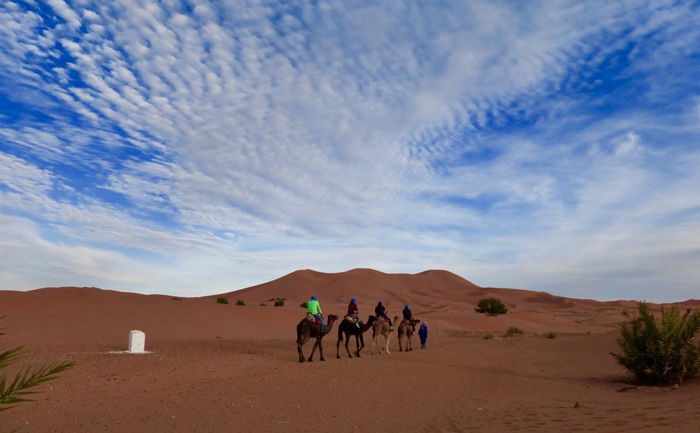 We give full information for your journey to us from your home to Marrakech.
Meet us at our campsite in Marrakech.
With the customs at Tangier Med now easy and the drive down the motorway to Marrakech being quiet and simple, meeting in Marrakech is perfect!
We will provide all the details and information you need to do this.
Meet and greet in Marrakech.
£1100.00 Per vehicle 2x persons. Any additional persons charged at £140 for the full two weeks to cover accommodation costs.
Camping is at campsites with a couple of wild camps.
All accommodation is pre-arranged by us and is included in the tour price.
Not included is all fuel and food required by yourself or electric if required on campsites. Price is cheap though at 20dh per day, so won't exactly break the bank.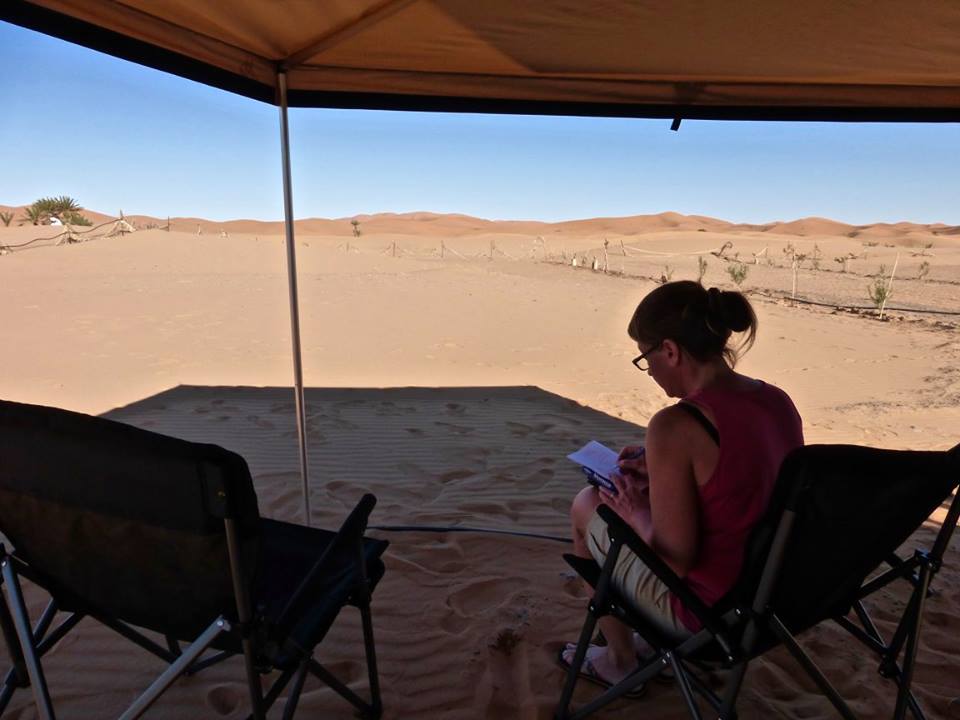 As mentioned in some places you can upgrade to a Hotel which has been personally inspected by ourselves at your cost.
Full itinary given when you make an email enquiry.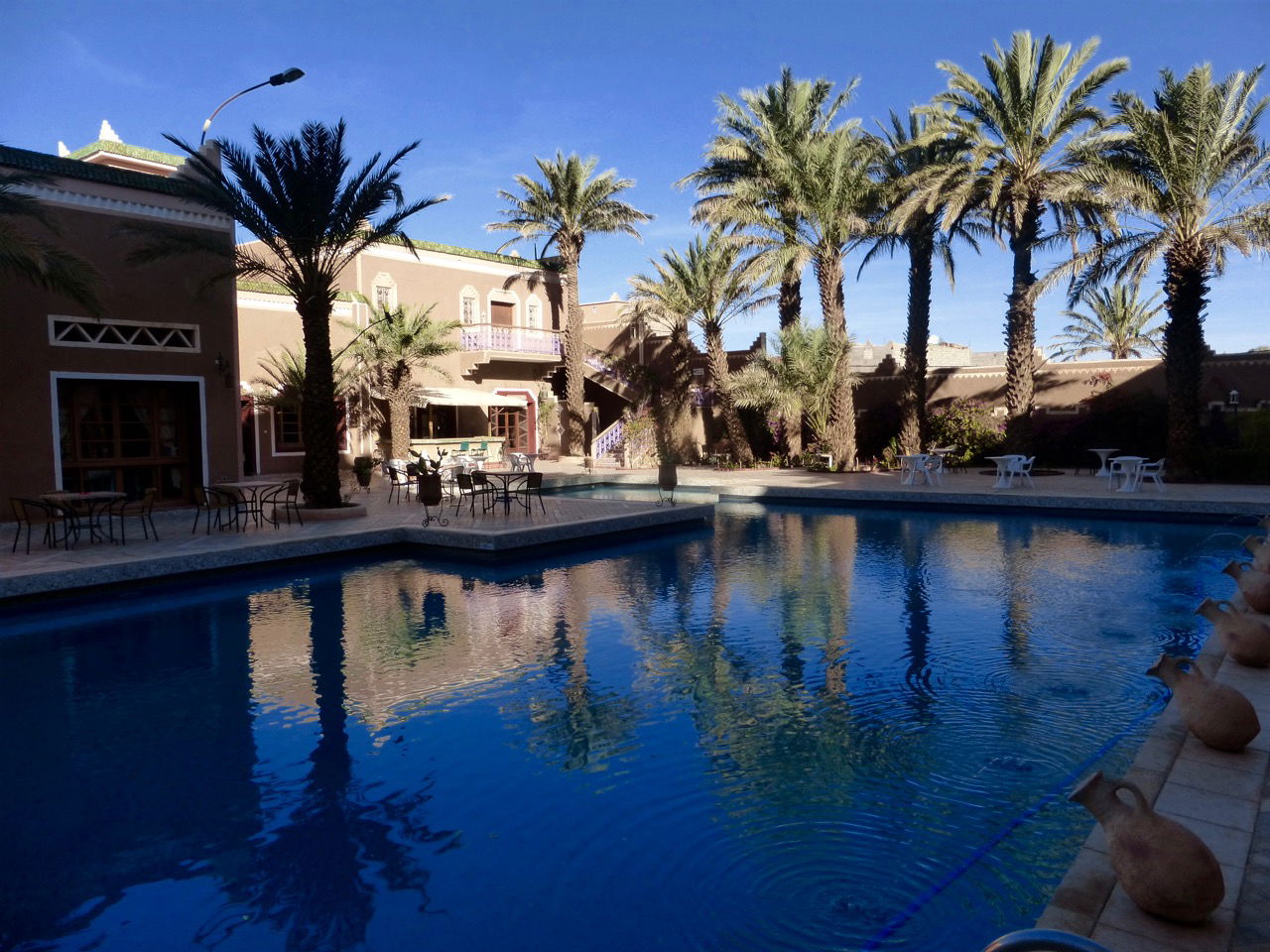 There is a lot to like in Morocco!