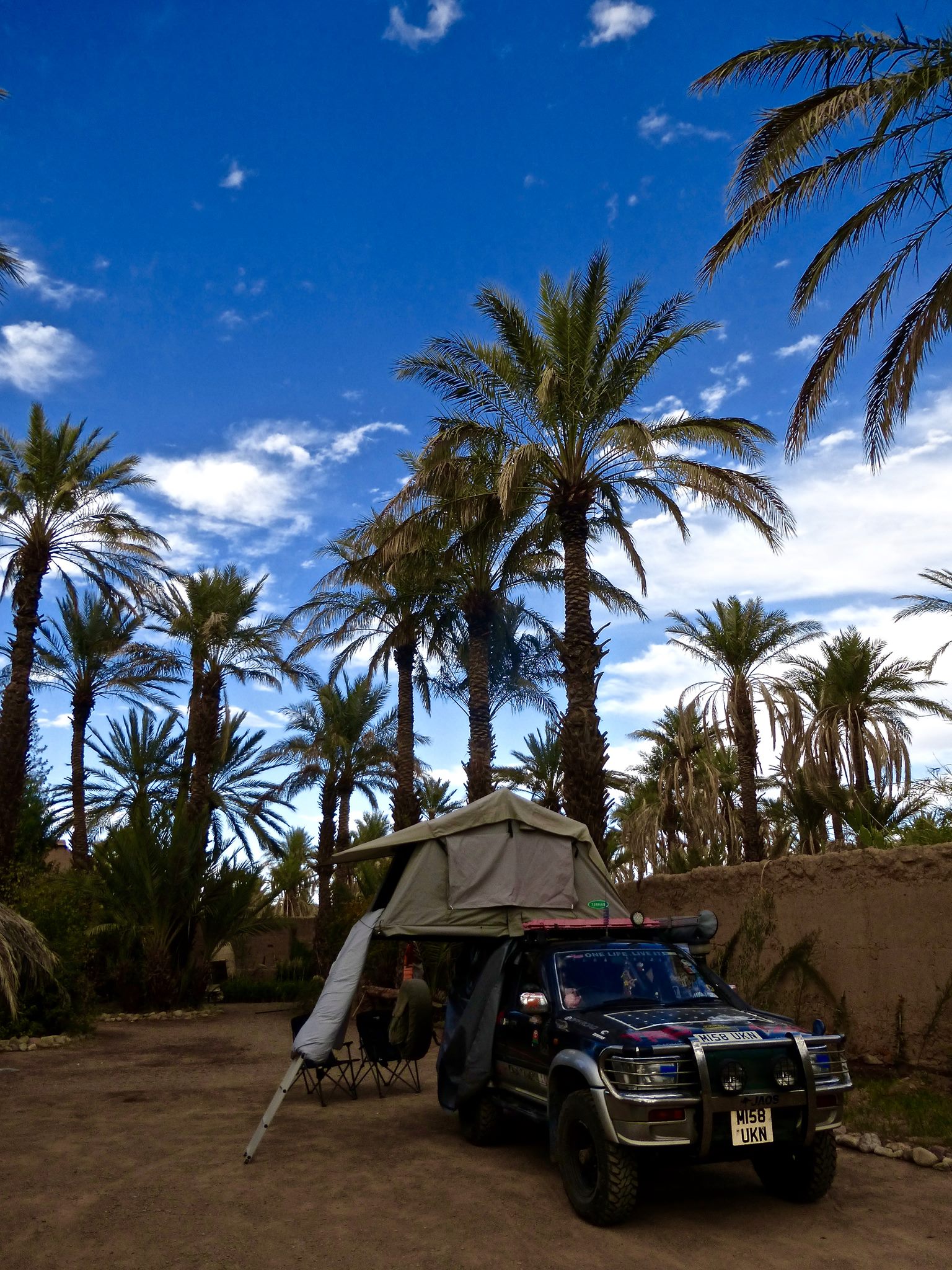 Our ten day taster tour is perfect for people who want to use their usual two week holiday from work.
PLEASE NOTE...
This Tour is only offered if you meet us in our campsite in Marrakech.
With the customs procedure at Tangier Med now simple and easy as well as the motorway to Marrakech things could not be more perfect.
It will give you a great introduction to the differing landscapes that Morocco has to offer. Cost is £750 for 1x vehicle and 2x persons. Any extra person in the vehicle is charged at £80, for the full 10 days, to cover accommodation costs.
Starting from Marrakech we take in the sights of the High Atlas mountains as we travel down to the Sahara for some off road fun!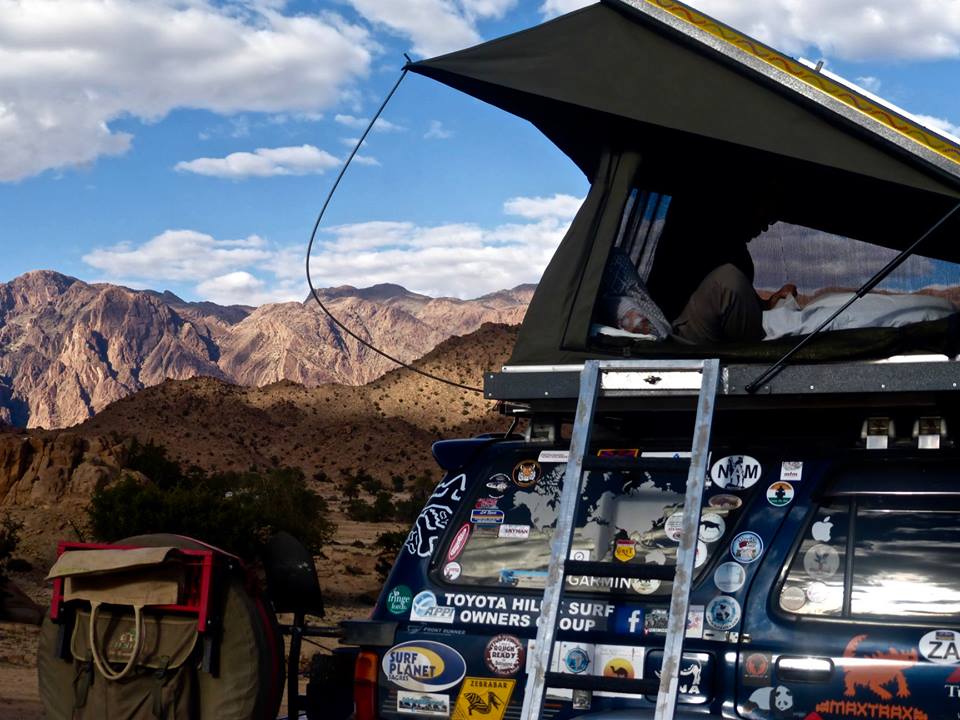 Full details/intinary will be given at the time of your enquiry. Simply email us.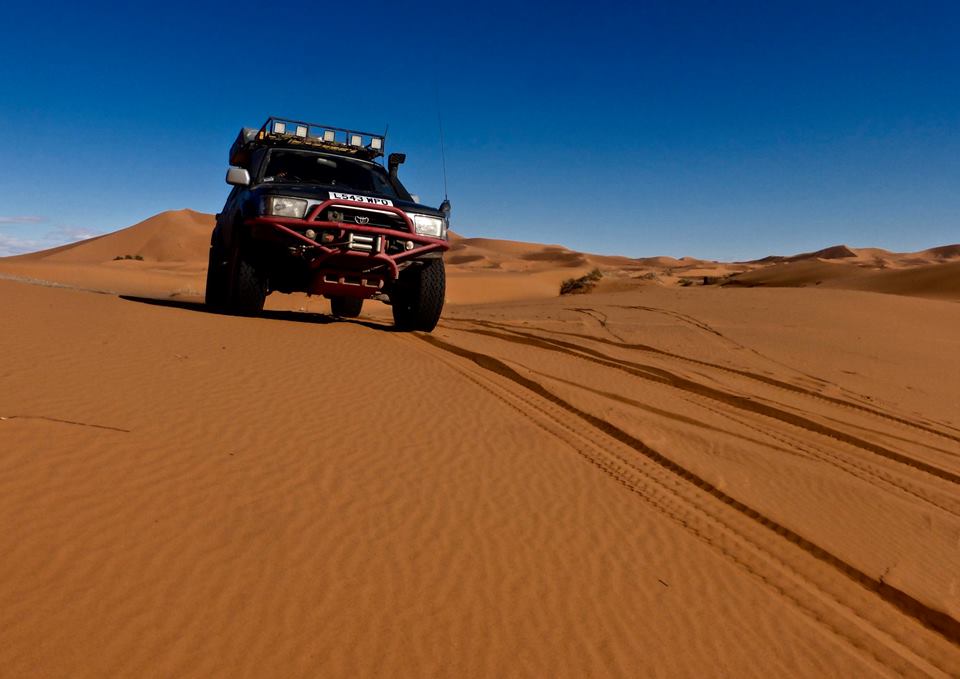 You can even take a camel ride into the desert and stay overnight in a Bedouin tent under an amazingly huge number of stars that fill the night sky.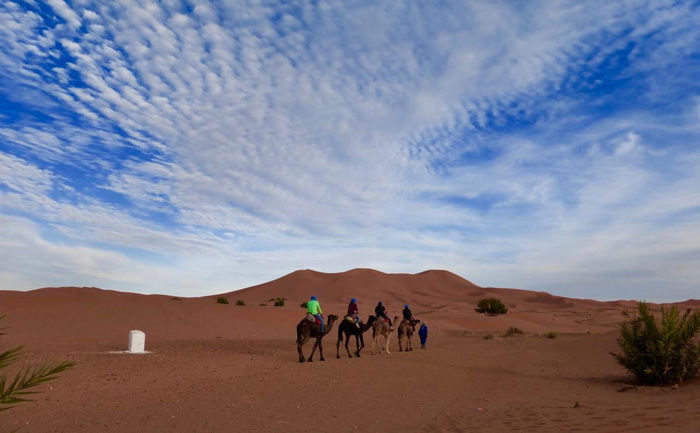 Like the look the Dades Gorge in the pic below? Then you would need more time such as our 14 day Tour.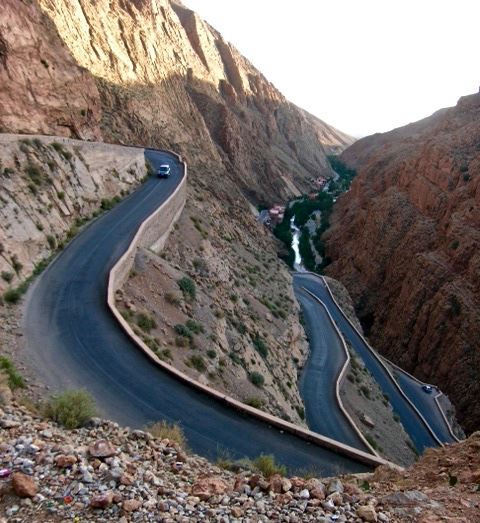 All accommodation is pre-arranged by us and is included in the tour price.
Camping is at campsites with a couple of wild camps.
Not included is all fuel and food required by yourself or electric if required on campsites. Price is cheap though at 20dh per day, so won't exactly break the bank.
As mentioned in some places you can upgrade to a Hotel which has been personally inspected by ourselves at your cost.