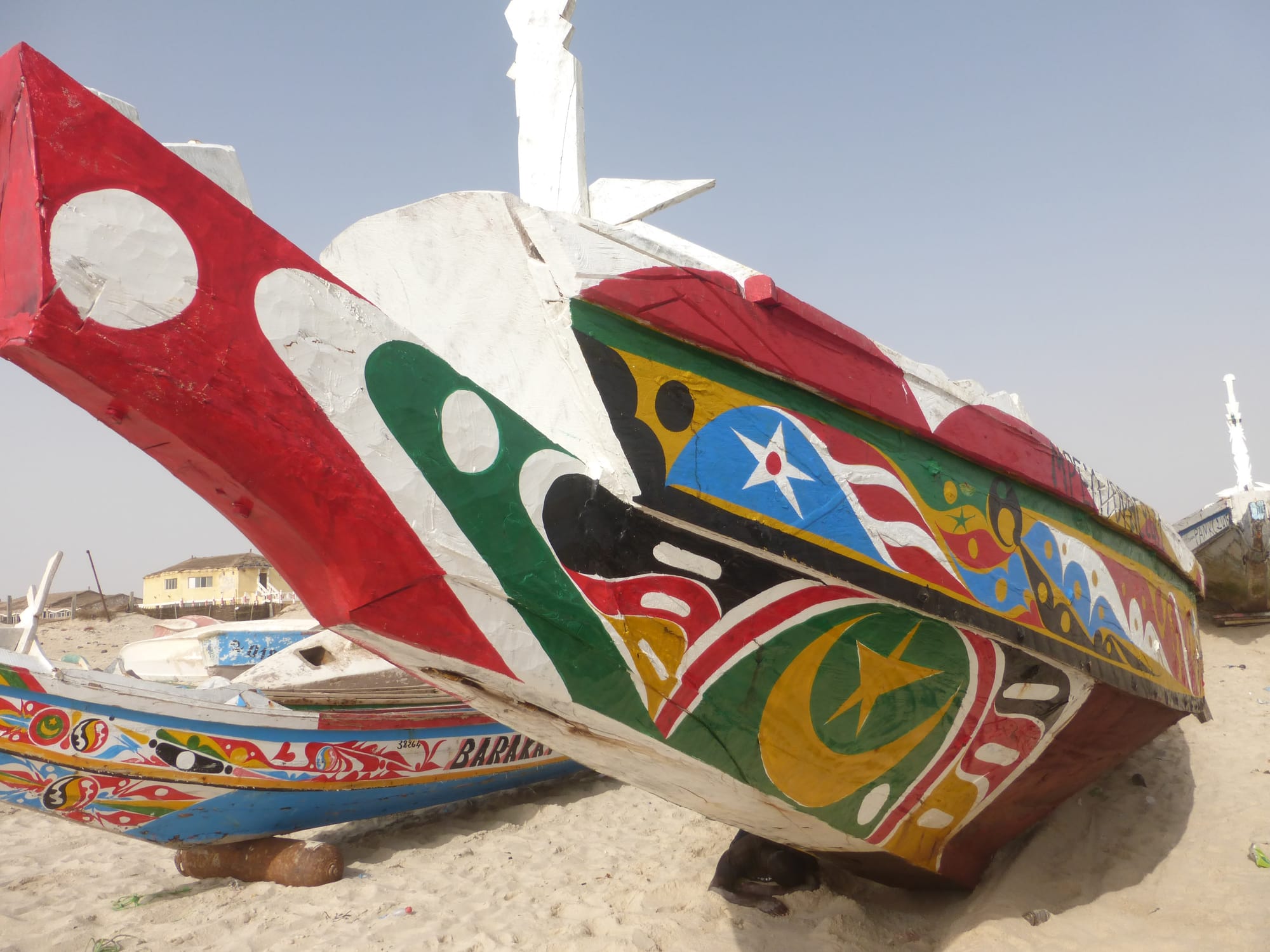 A quick intro to Mauritania by us.
Most overlanders see the country as a bridge to get through as quick as possible to head south.
But ignore this country and you will be missing out.
With the lowering of the Bio-Metric visa price from 120Euro per person down to 55 Euro per person, available at the border, it's good to see that the government is not profiting from being the only real option to getting to the rest of West Africa.
So, what is there to see?
In Morocco you get to see the Sahara desert. Mauritania is the Sahara desert!
Travelling south after the border your first stop is Nouadhibou. A slightly underwelming town at first sight, but head just outside to Cap Blanc and see the beauty of the Atlantic coast.
We drive off road drive through the Parc National du Banc d'Arguin from Cap Blanc. There are campsites en-route, or we wild camp, but note that you will need a 4×4 to travel through as it is primarily desert. We guide you through this.
This is a great way to head south to Nouakchott instead of taking the road.
Mauritania has one of the longest trains in the world carrying iron ore from the desert out near Atar into Nouadhibou. You can travel in the rear carriage of this train for what can only be described as a incredible adventure or a hellish journey depending on your outlook through the Sahara.
Once in Atar we drive to the old city of Chinguetti which was on the caravan route being the ancient capital of the Moors. Buildings there date back to the 13th century.
To see more of the Sahara get to Adrar just north of Chinguetti. Simply wonderful and without all the tourist crowds you find in Morocco.
Nouakchott
This place is changing rapidly. New airport and a big new road as you enter greets you as you notice just how clean and tidy the place has become compared to Nouadhibou.
People can be a little wary of travellers, but once they get to know you the welcoming can be fantastic, so we make the effort to be friendly.
The fish market is a must see as is the loading and unloading of the boats.
Camping is available in most Auberge's or at campsites. Wild camping too.
This is just a small glimpse of what the tour is about!
Fancy seeing desert crocodiles? Then come and join us!
Also join our Facebook Page "Overland Mauritania".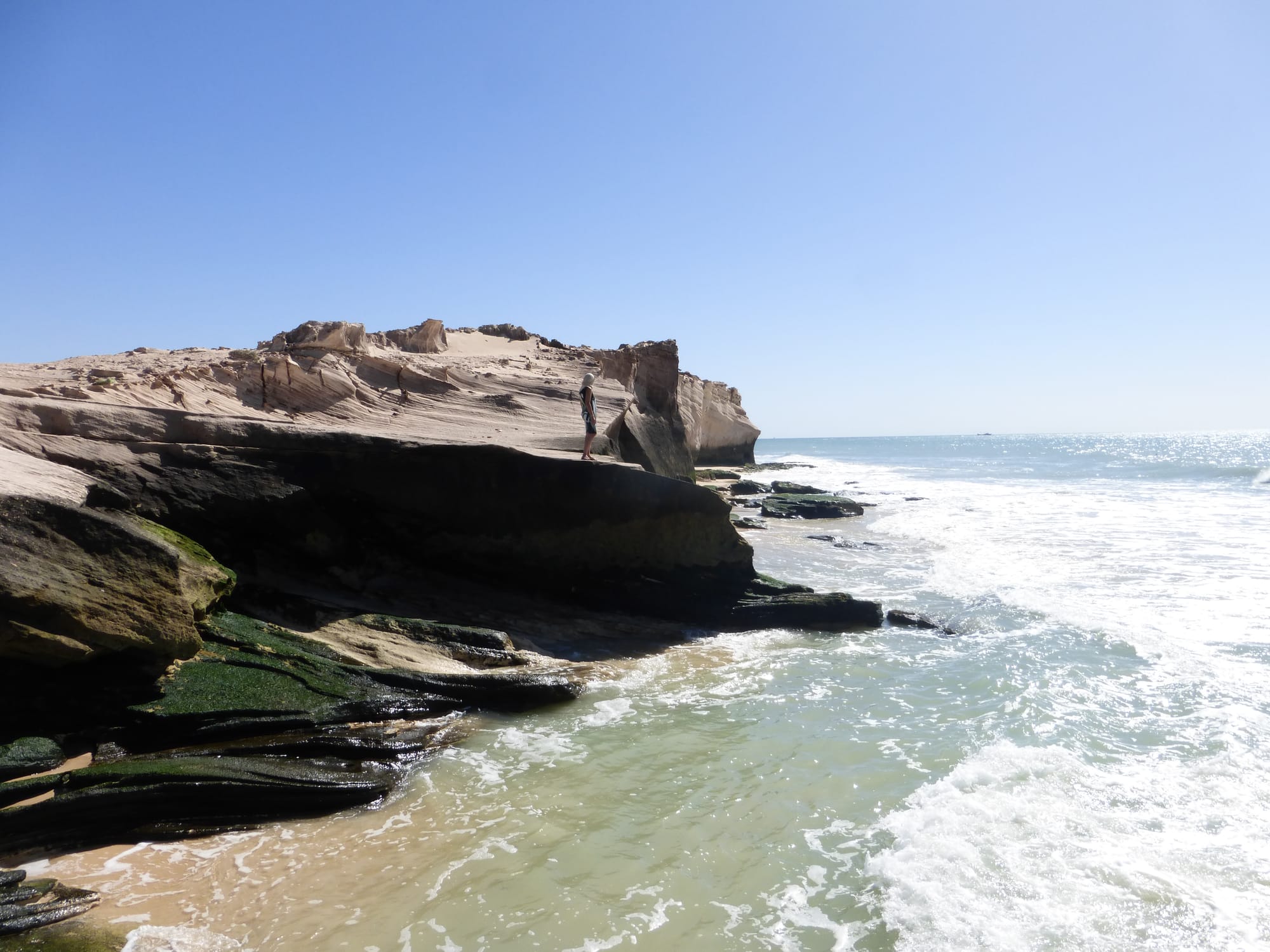 Along with our Mauritanian guide we will take you though this adveture.
The Tour duration will be two weeks in Mauritania, not including Morocco.
Book now for our tour in Mid Febuary 2022 (Date/Month, Flexable)
COST £850.00 x1 vehicle and x2 people.
Minimum vehicles x3 Maximum x8 for this tour.