For the true off roader a special two week exploration into Morocco.
A fully guided tour complete with two support vehicles driving the pistes in the mountains and the desert.
This tour is only open to groups of three to five vehicles and has to be pre-booked as a group!
Why not get a group of like minded friends together and enjoy the best Morocco has to offer.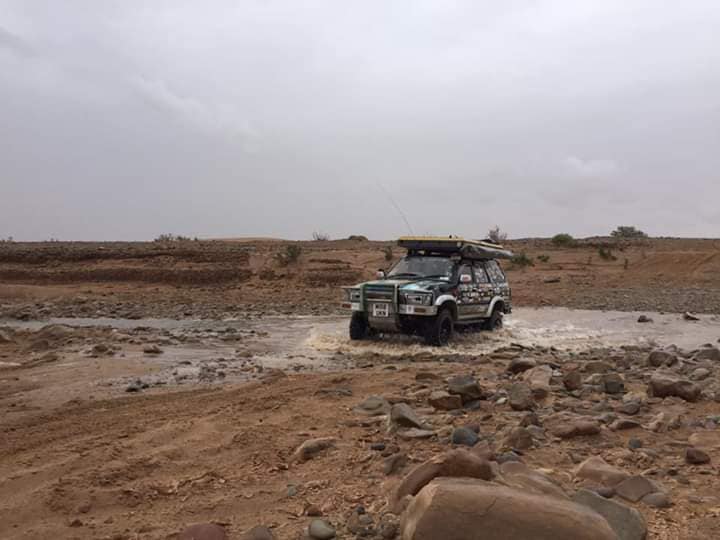 The guides are us and if there is more than four vehicles then we have a second support vehicle.
Price per vehicle and 2x people for the two weeks is £1500.00
A tough adventure that will give you an appetite for more.
On occasions we will stay at a campsite for showers and stocking up on supplies for the onward journey.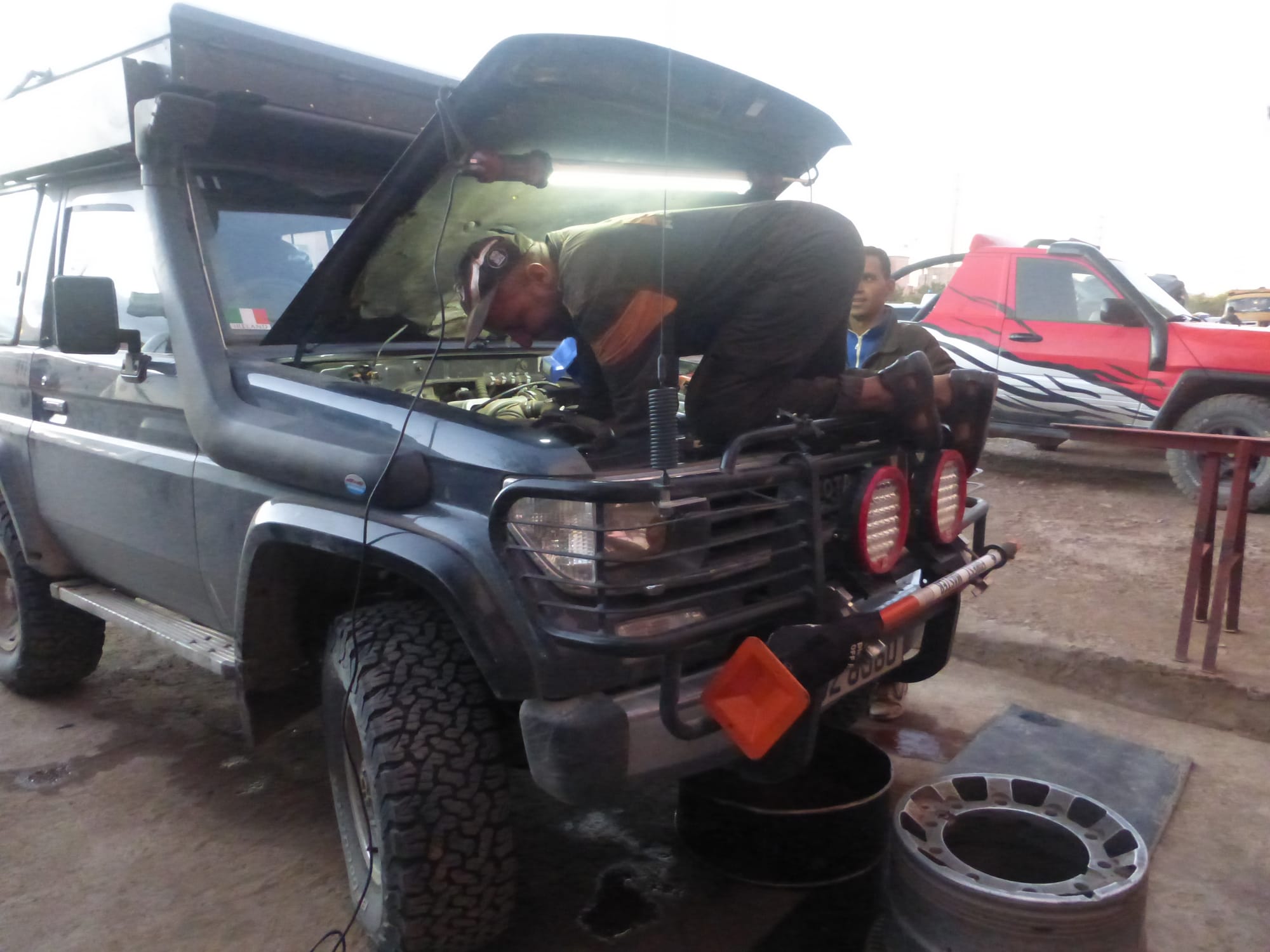 Plus get our 4x4's checked by a Paris Dakar trained mechanic!
Email us for full details and book soon to avoid disappointment.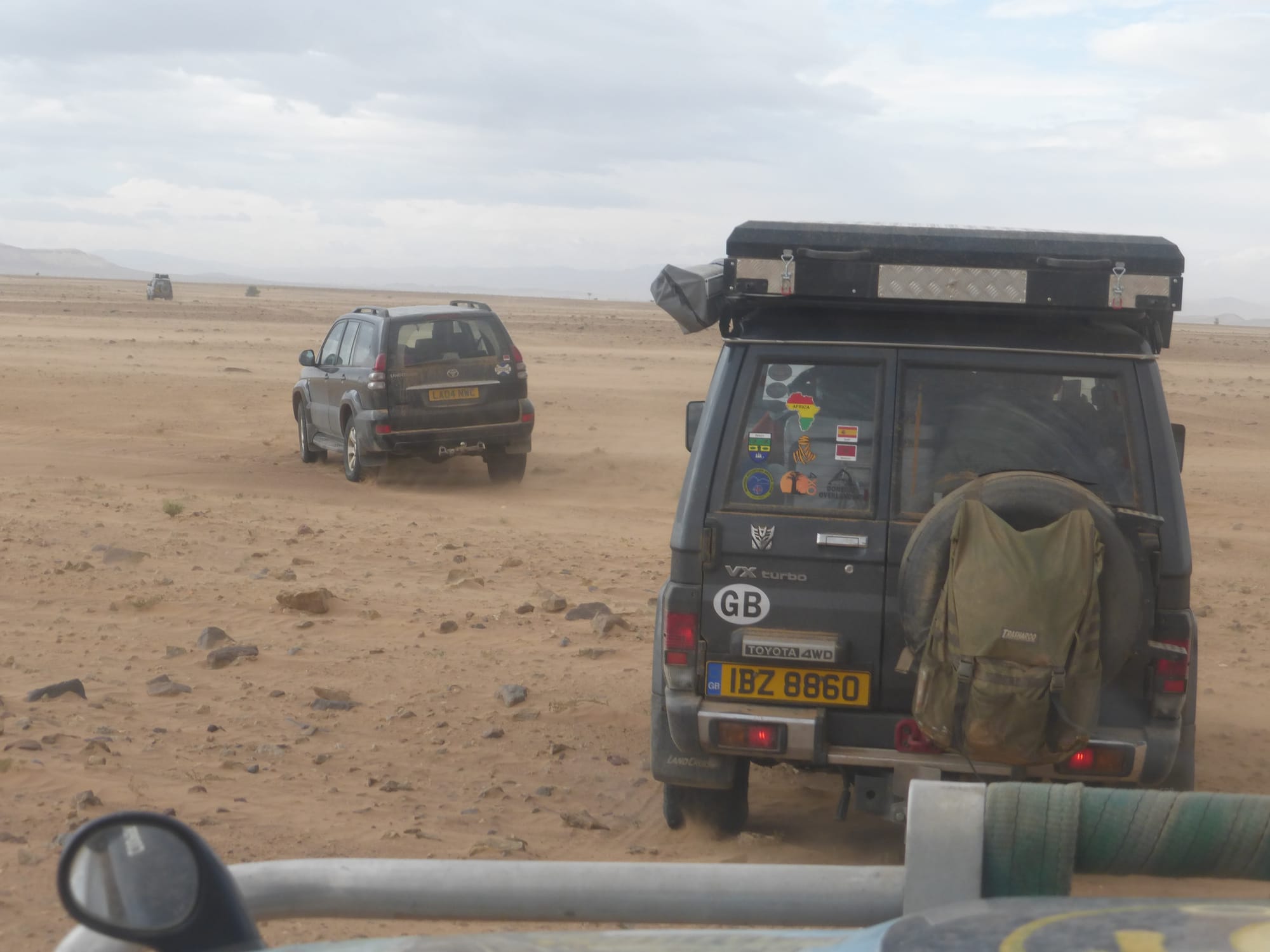 Think you can handle being in the wild?