West Africa
This Tour is happening, with bookings already taken.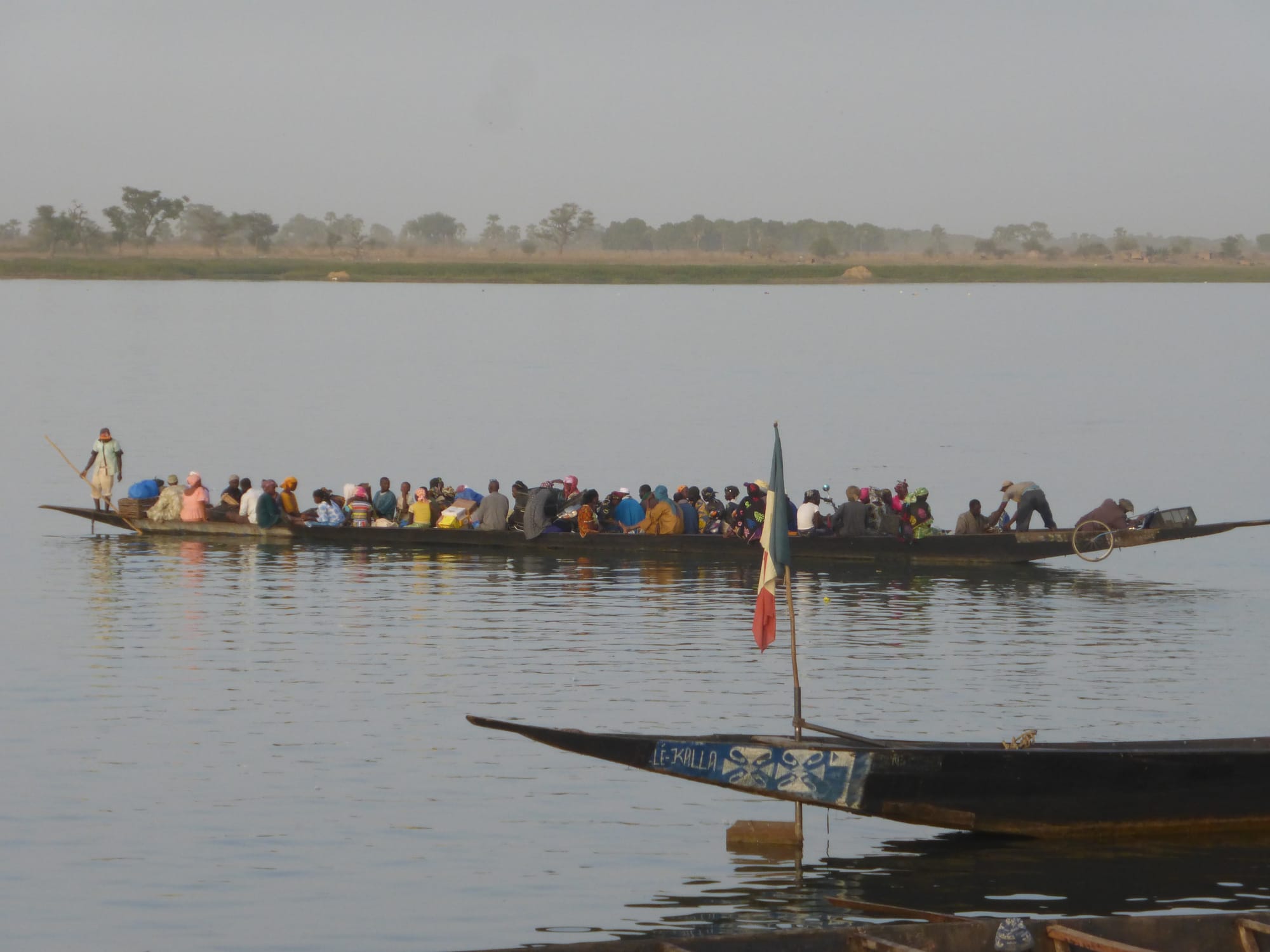 For the super adventurous, come mid January 2020 we can take you further South into West Africa where things really change and will truly blow you away. We aim to keep the costs down for you if you wish to experience this trip.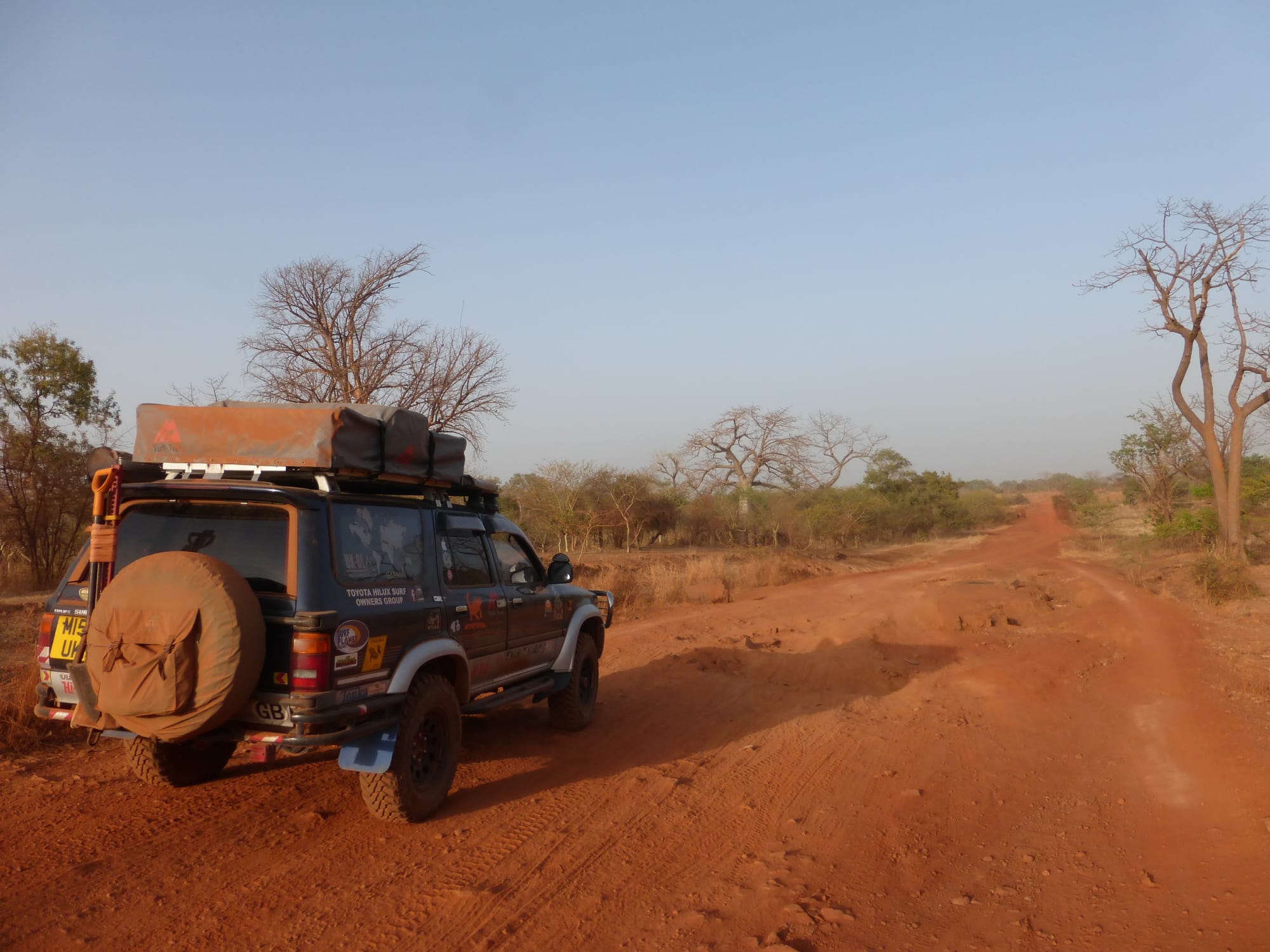 Having travelled in West Africa we have the knowledge to make this very special and unique. Visas, border crossings and routes all arranged by us and having travelled this way many times we have the knowledge to get to any destination.
You can choose how long you wish to be on the Tour and how many countries you wish to visit. We can even arrange shipping back to your home country to save having to drive back. You simply then fly home.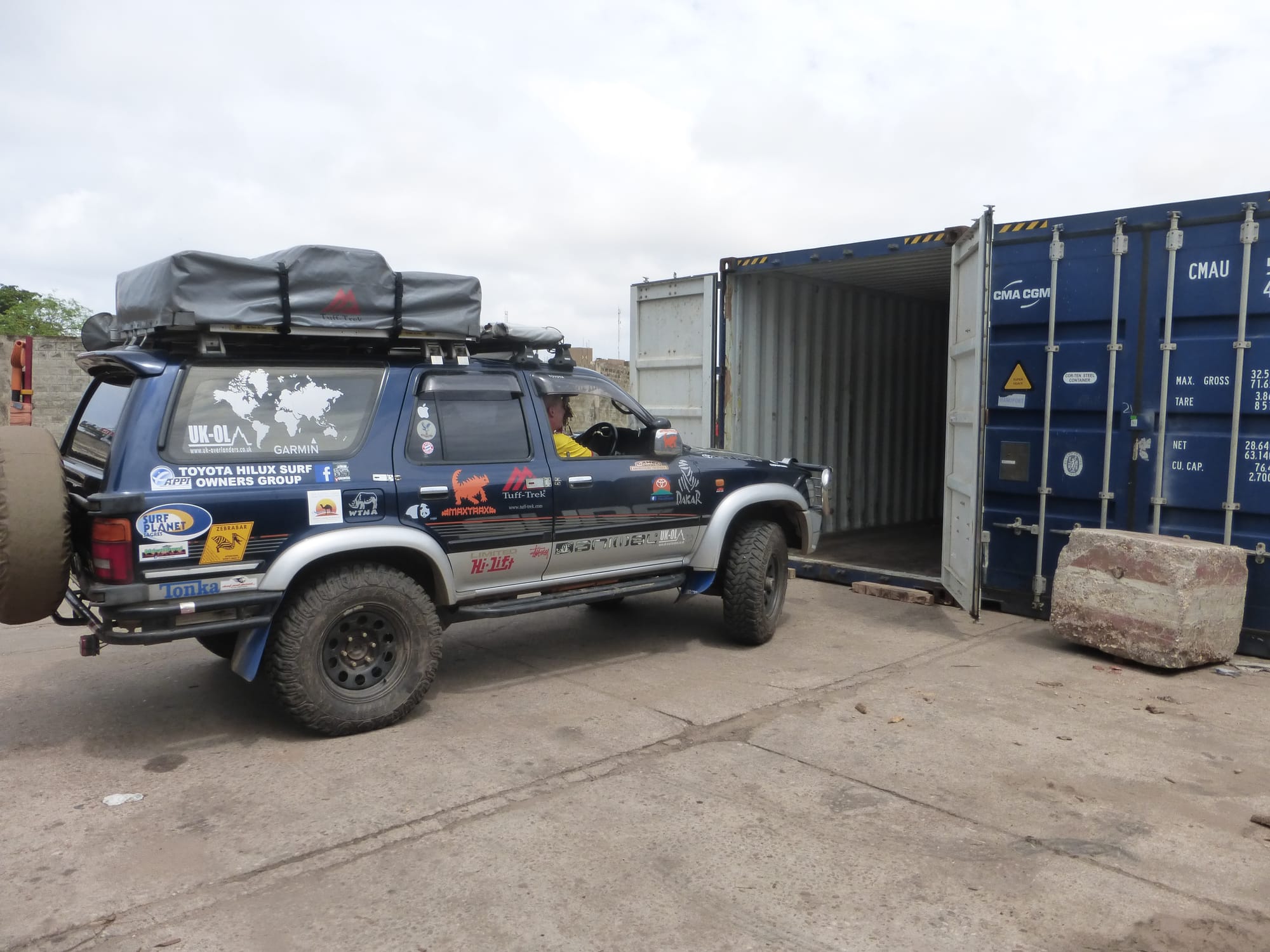 Please contact us for full details via Email or Messenger.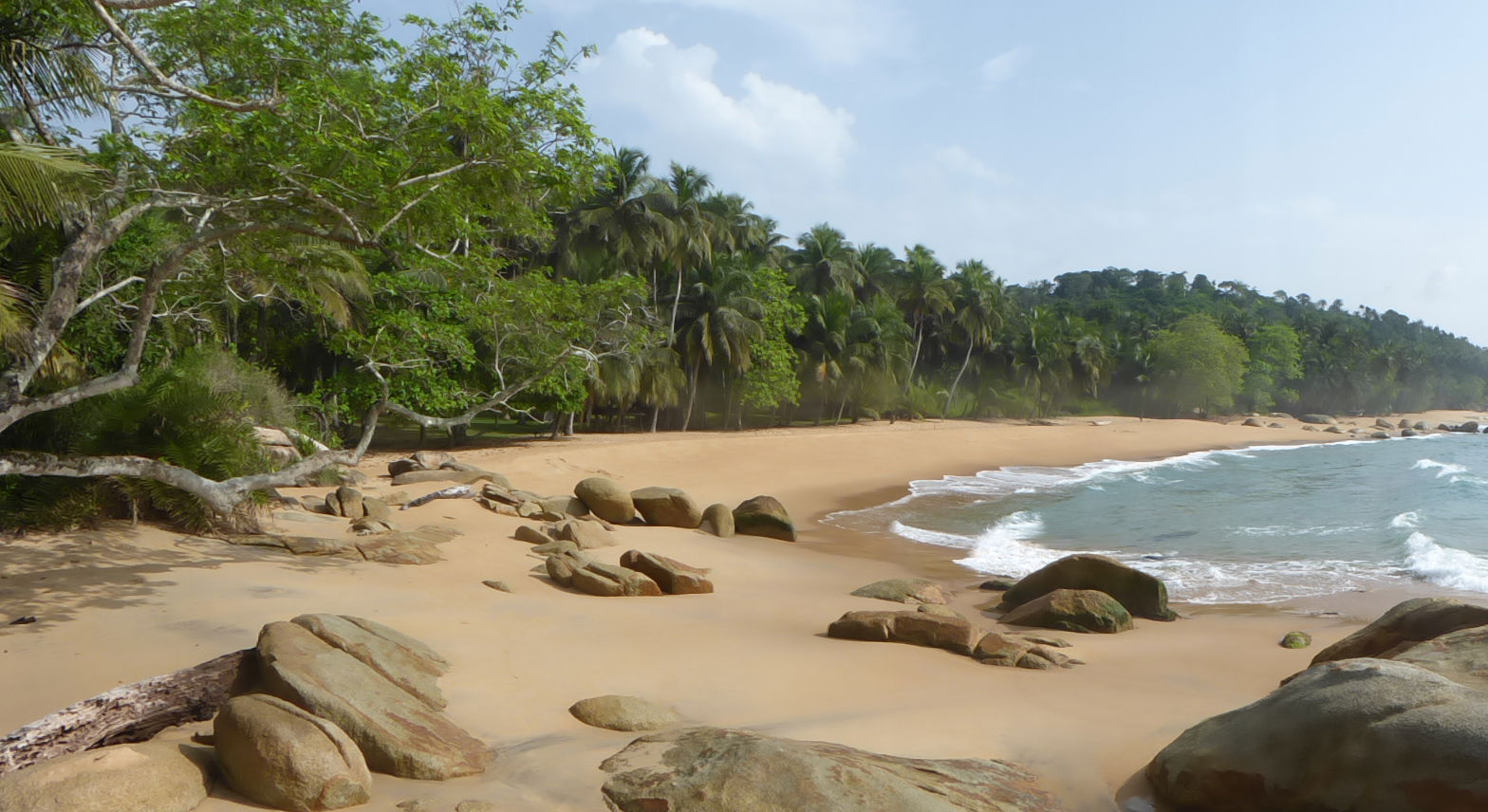 A journey which will change your life as you immerse yourself into the real Africa!