You get to meet so many good people and we have made so many friends over the years. Here are some of our friends joining in with the Overland Morocco feeling... Music and great food tonight!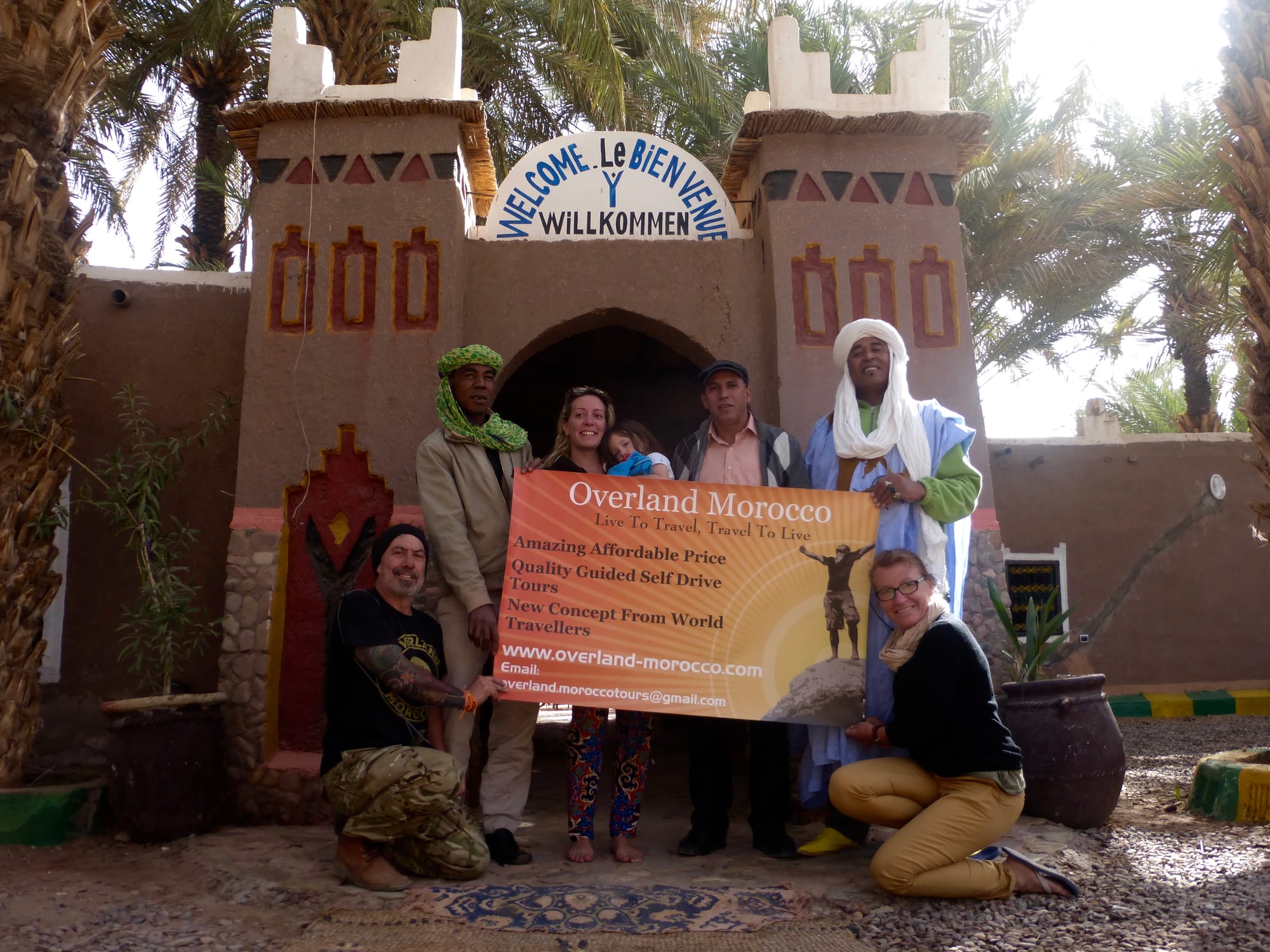 Remember how fruit and vegetables used to taste like? Visit the markets and Medinas for fresh produce with us. The meat is first class too!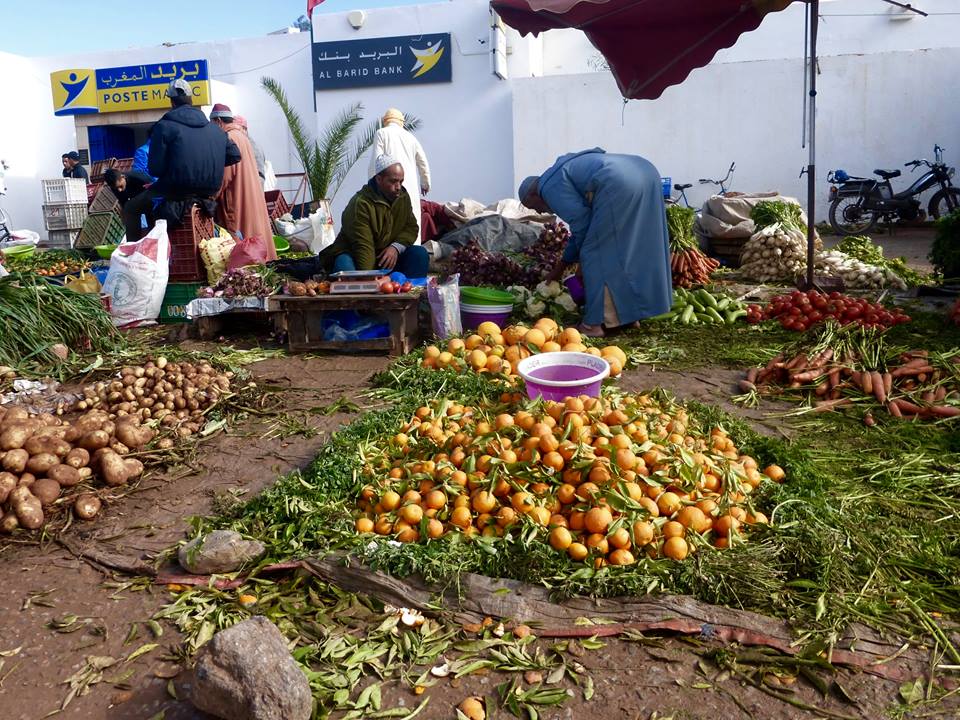 A one hour 30 min ferry ride from Spain and watch the World change!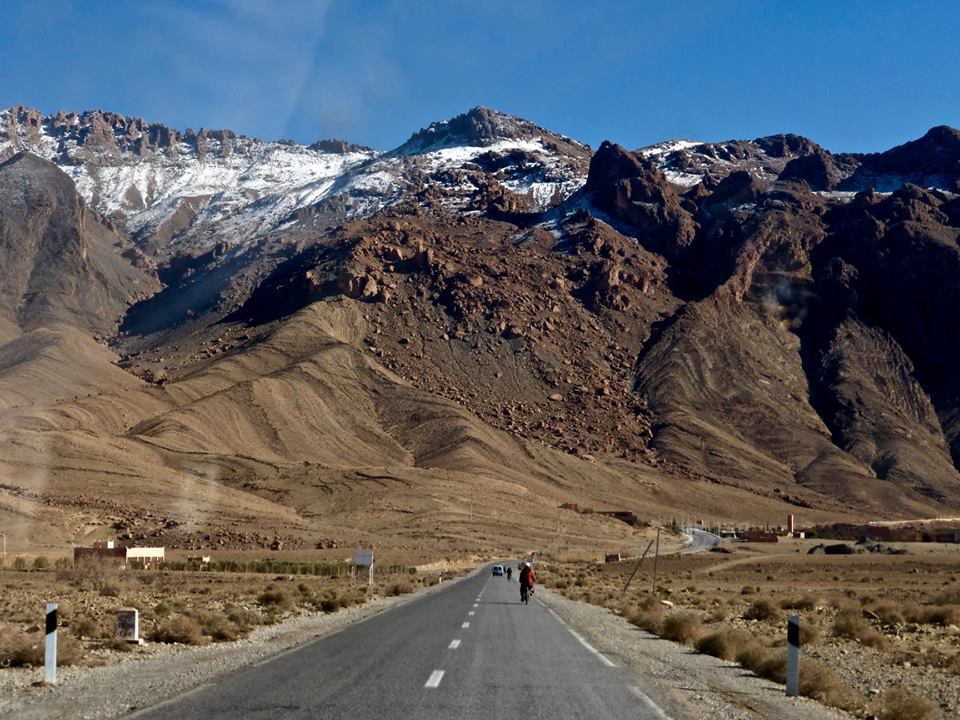 Tour dates??... No, we don't tie you down to dates that suit us, we let you choose dates that suit you!!!
If you have seen our prices you may wonder why so cheap?? The truth is we are passionate overlanders and simply love helping others to explore.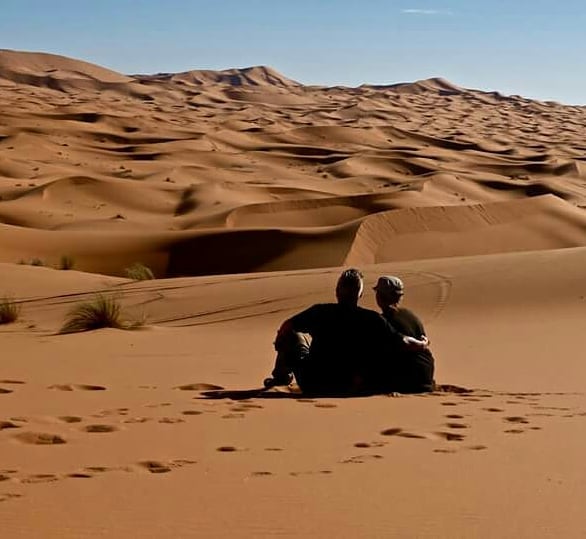 Come and enjoy wonderful Morocco with us!
Our just choose to have a big adventure in Mauritania or West Africa!
We live in this region and can guide you through one of the biggest experiences of your life.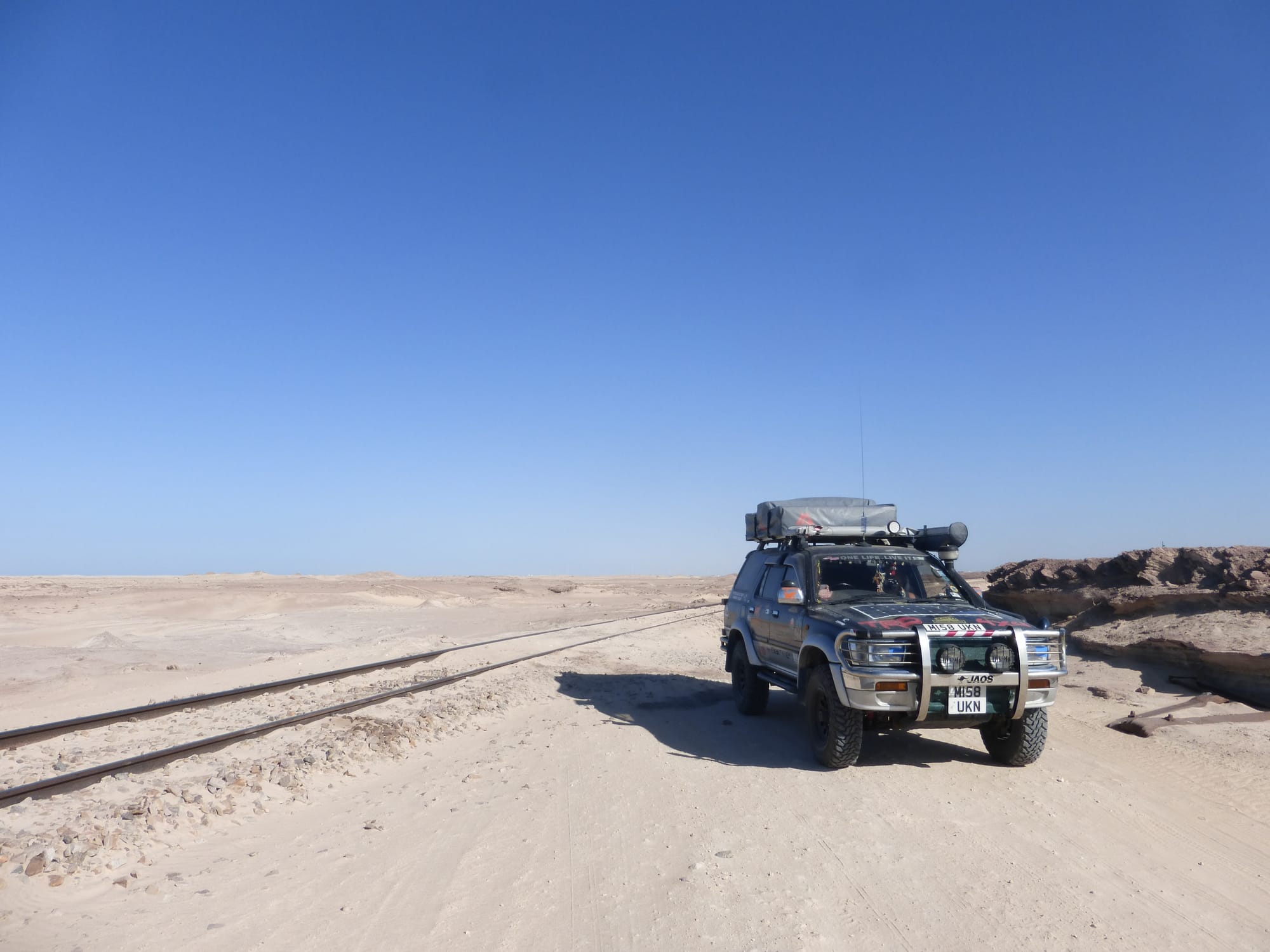 These regions are rarely visited overland which makes them a rewarding challange.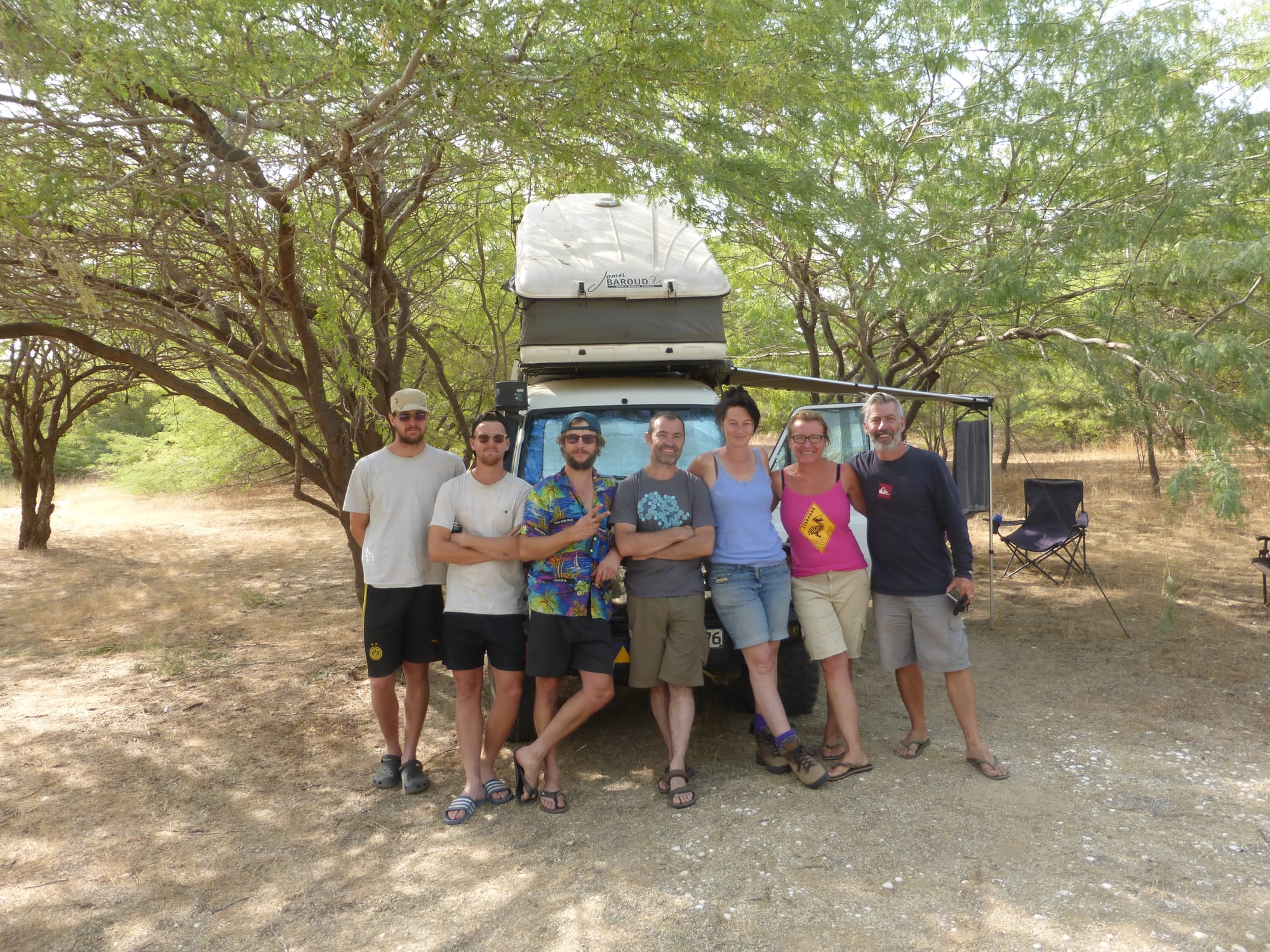 Plase take a look at the relevent sections on this website for full details!