Our first two tours have been an absolute joy with clients from Malta, Germany and the UK!
A fantastic mix.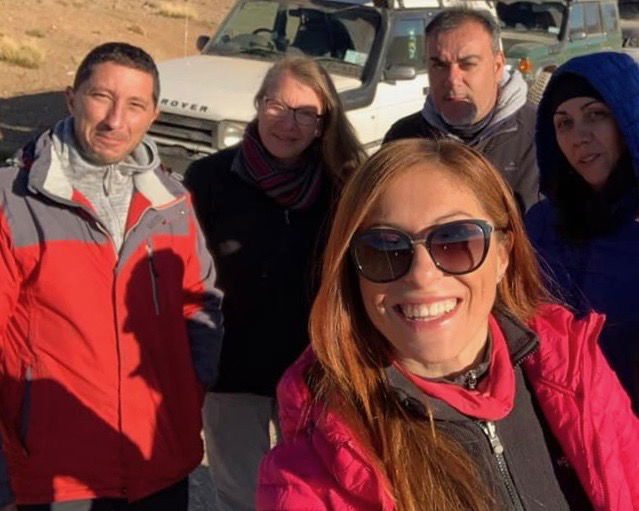 With more tours to come and a different types of adventures we at Overland Morocco feel quite blessed.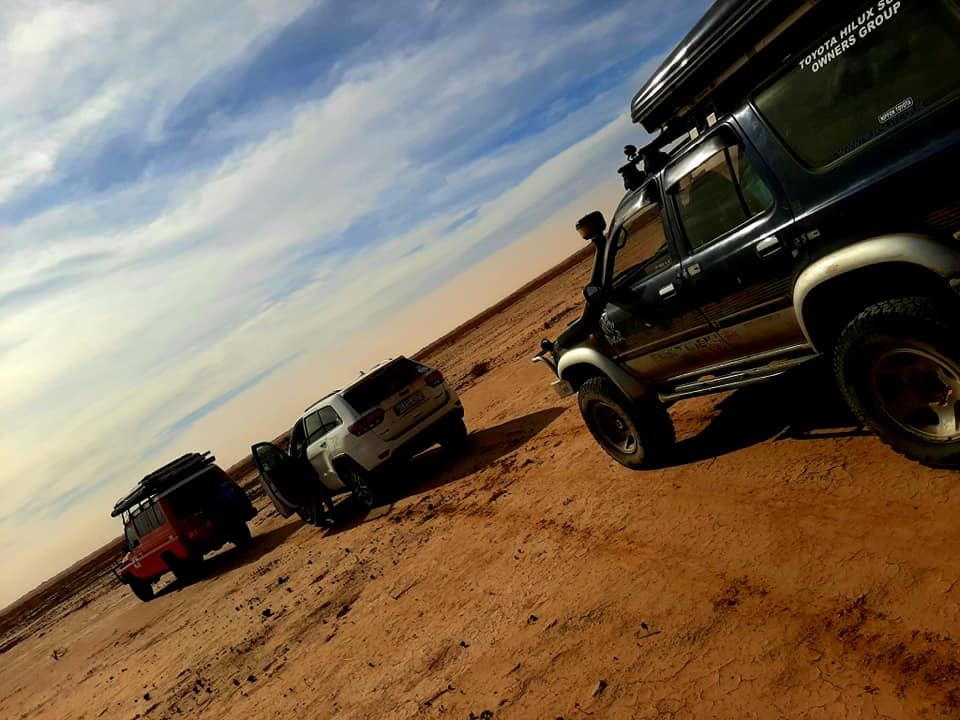 It not to late to book an adventure of a lifetime as we are still getting bookings as we type this blog!!