We all love a great Hotel to rest after a day of sightseeing.
This is what our latest Tour had to offer with our wonderful guests.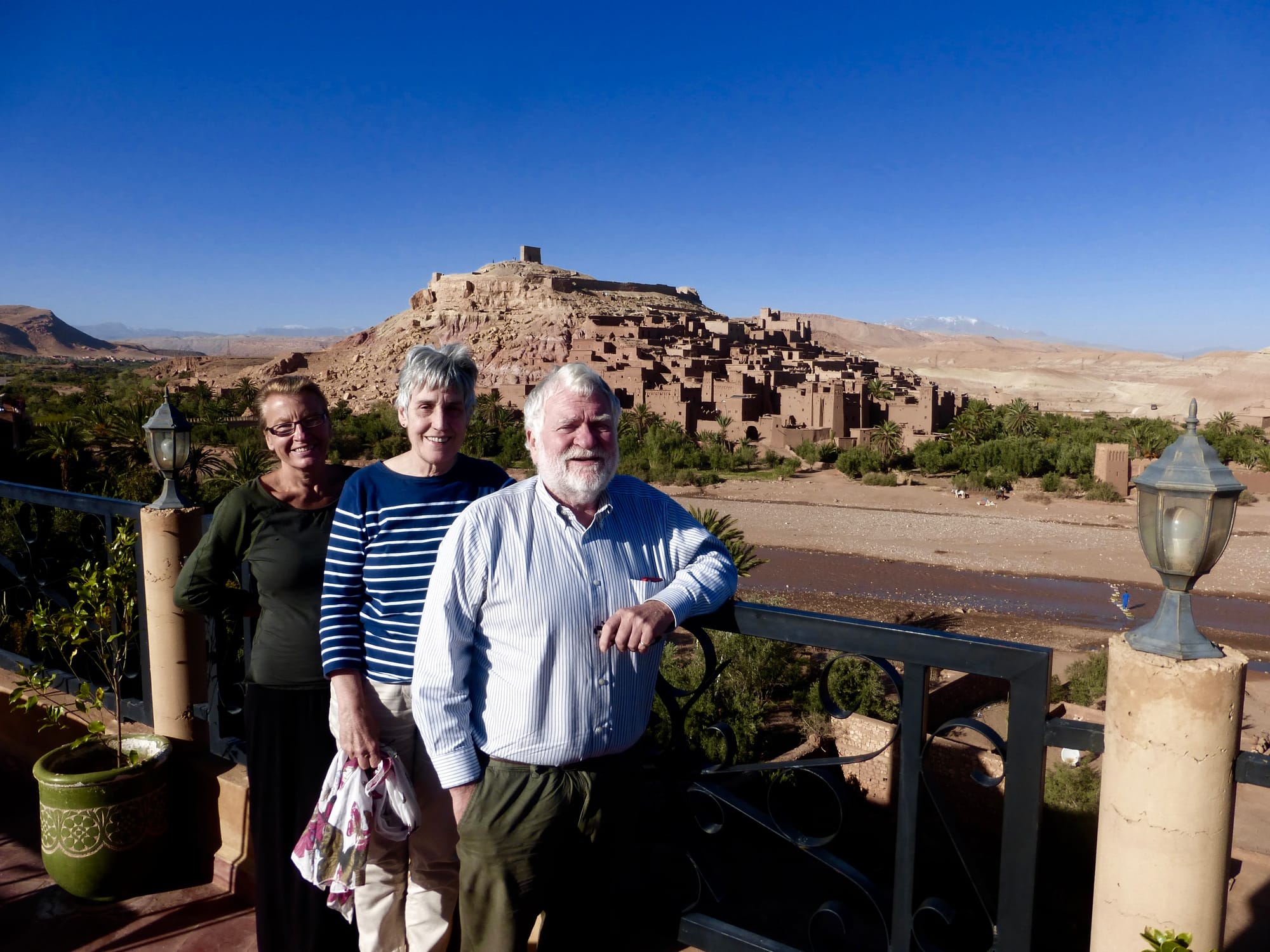 We love to camp, but even we could not resist a bit of luxury and stayed in a couple of Hotels along the way.
The Tour was great for us as the clients were very keen to see and feel the real Morocco off the beaten track.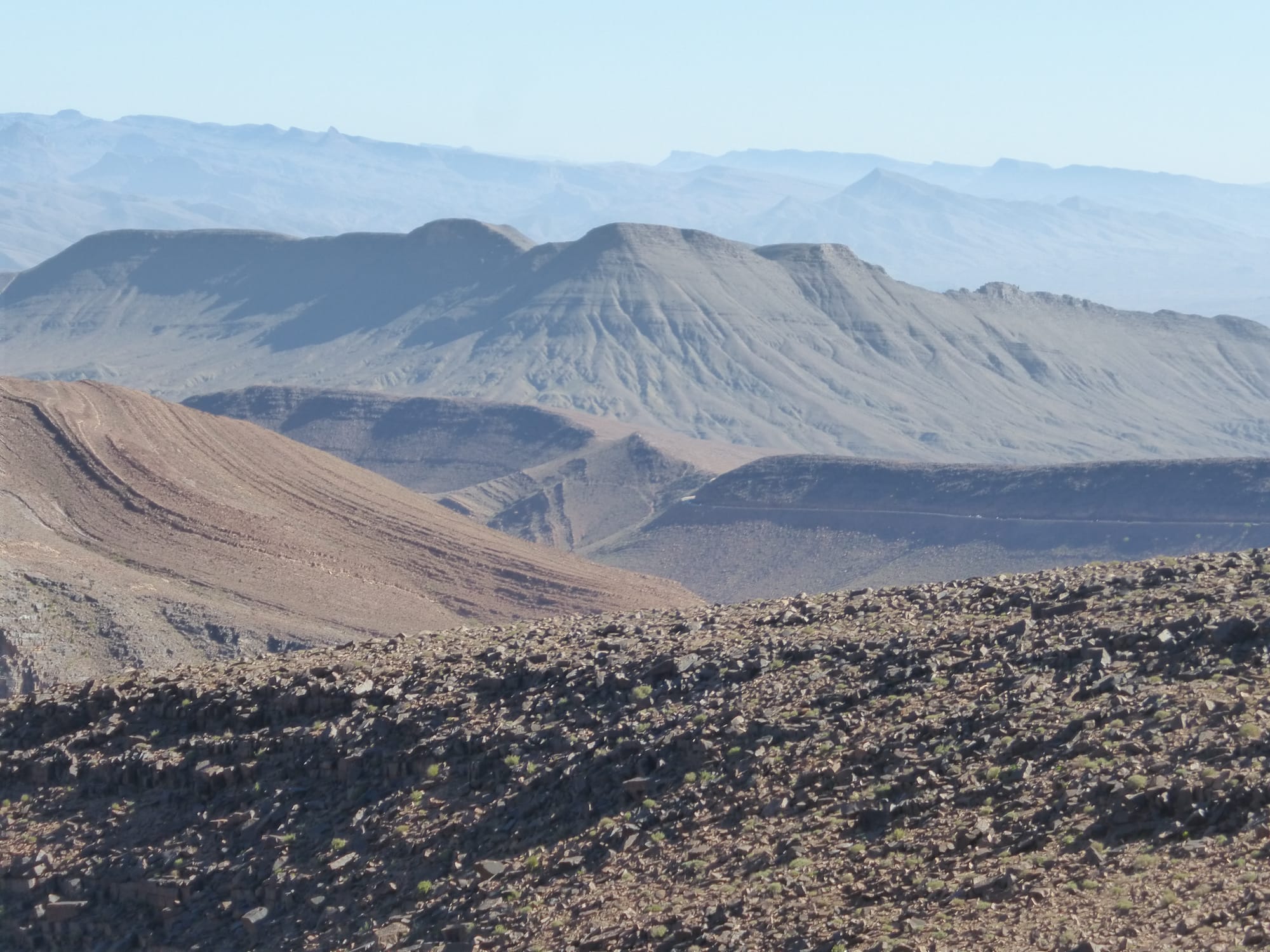 No two tours are ever the same for us.
We get to see Morocco through the eyes of others which is so much fun.
Our VIP Tours are looking to be popular with people wanting to just fly into Morocco and hire a car, which is so cheap!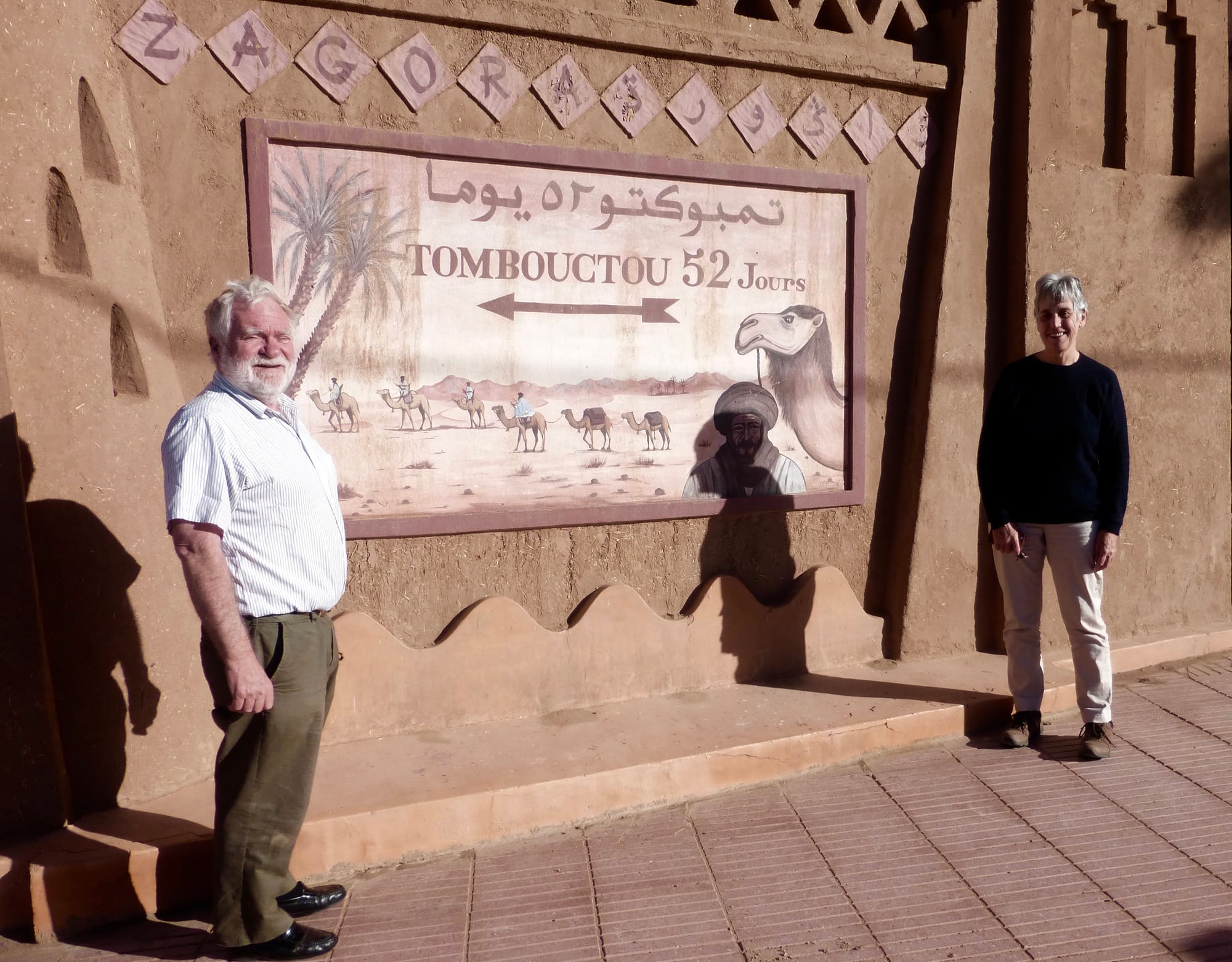 We got a lovely review from these people and look forward to our next Tour with them again, maybe taking in the coast next time.
That is the only problem with Morocco.. too much to see!