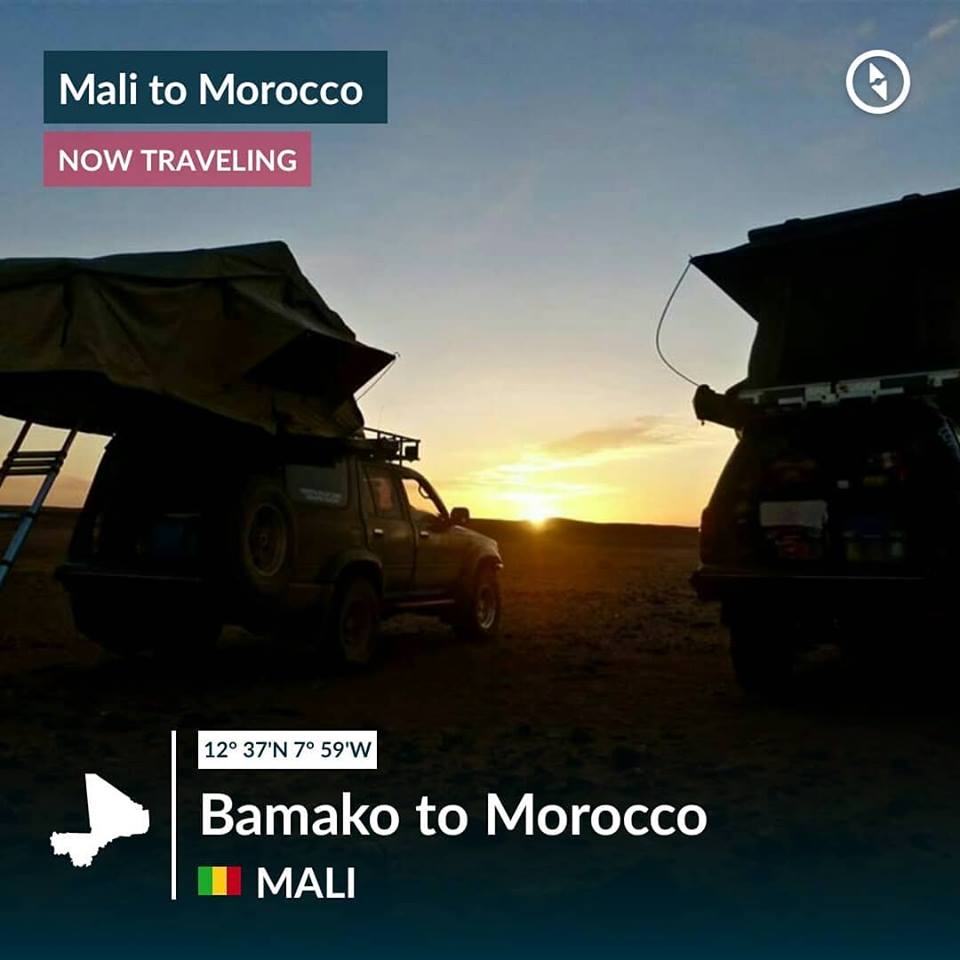 After six months in Mali, West Africa we will be heading back to Morocco in two weeks time.
The journey will take the Overland Morocco team through Mauritania into Morocco for us to prepare for our tour season.
Mauritania we have grown to like a lot. In Morocco you get to see the Sahara desert. Mauritania is the Sahara desert!
People tend to just drive through on their way to West Africa, but we think this is a mistake as there is plenty to experience.
Things are quite difficult for the population there, but Mauritania is changing. You can join us on this blog to discover more as we travel through, or even follow us on Polar Steps in real time by simply doing a Google search. Polar Steps Overland Morocco.