Sometimes a little taste of home helps the Overland Morocco team along.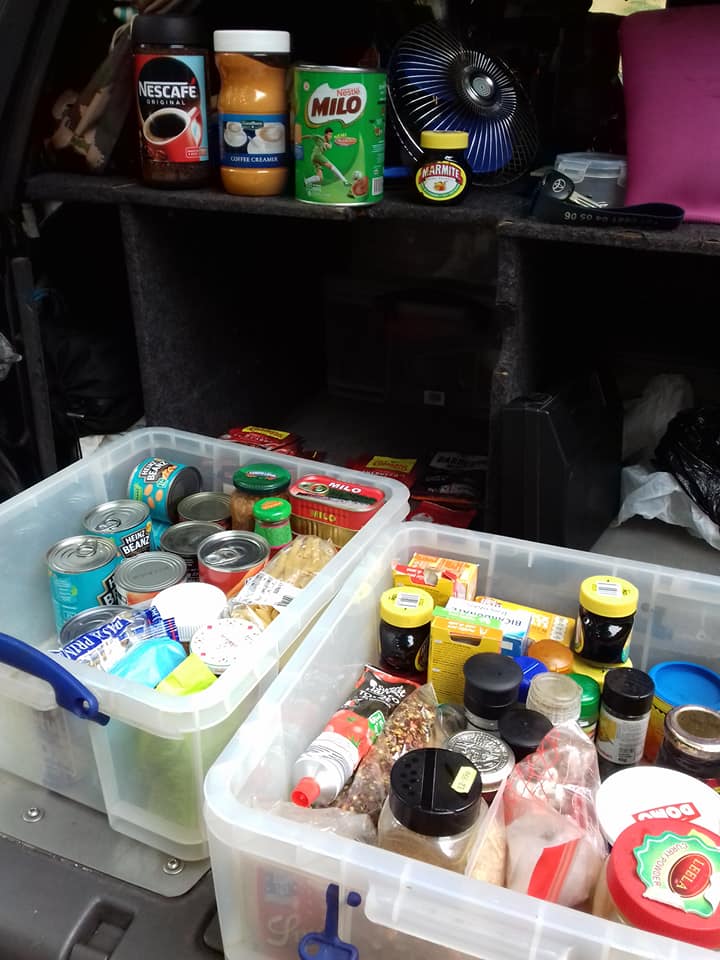 As we pack to return to Morocco we collect a few goodies where we can. Not always easy in Africa to find certain food items.
So, what are your "must have" food stuffs? We still have room in the fridge to fill.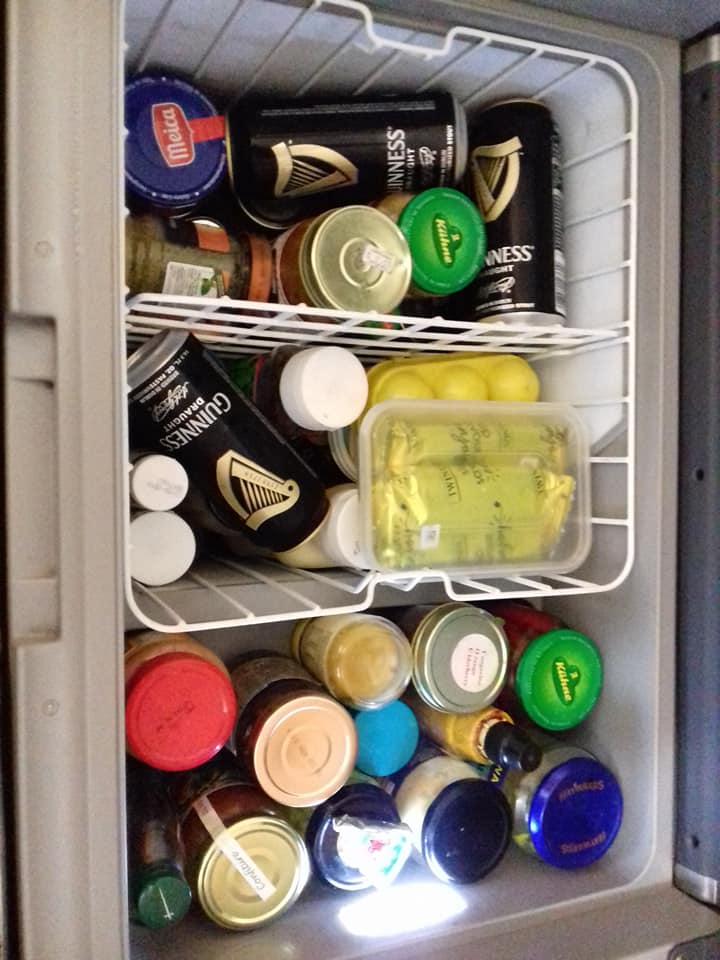 Have to go shopping again i guess....