Our life, our tours, Morocco and the people we guide will all be included within our blog.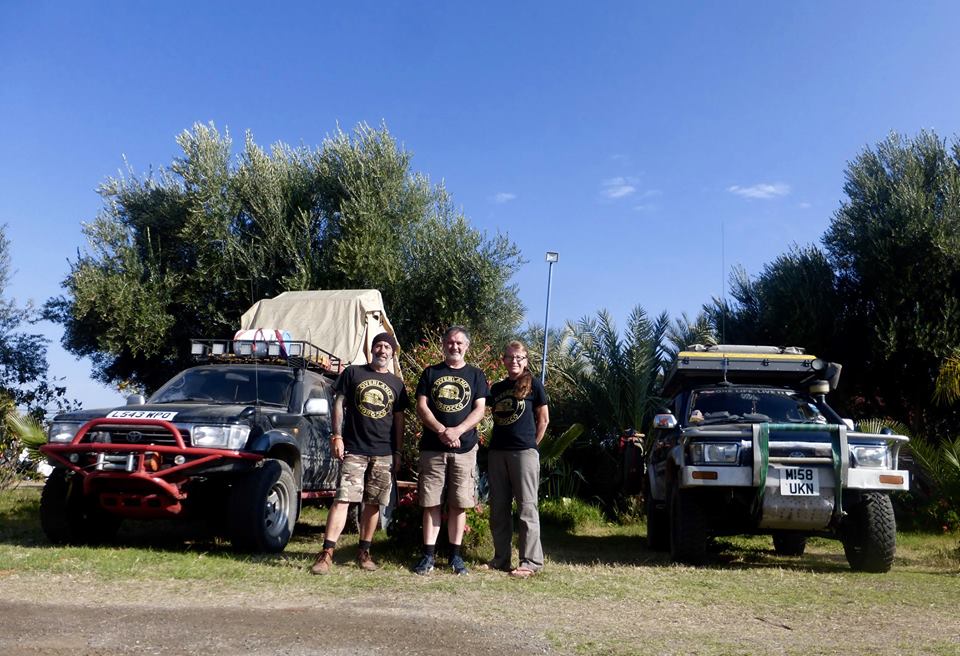 This blog will be updated in real time, giving you all a true picture of what our tours and us are all about. Stunning places in Morocco visited by us and our tour group.
Stories, photos and an insight into life in Morocco we hope will get you coming back to read more.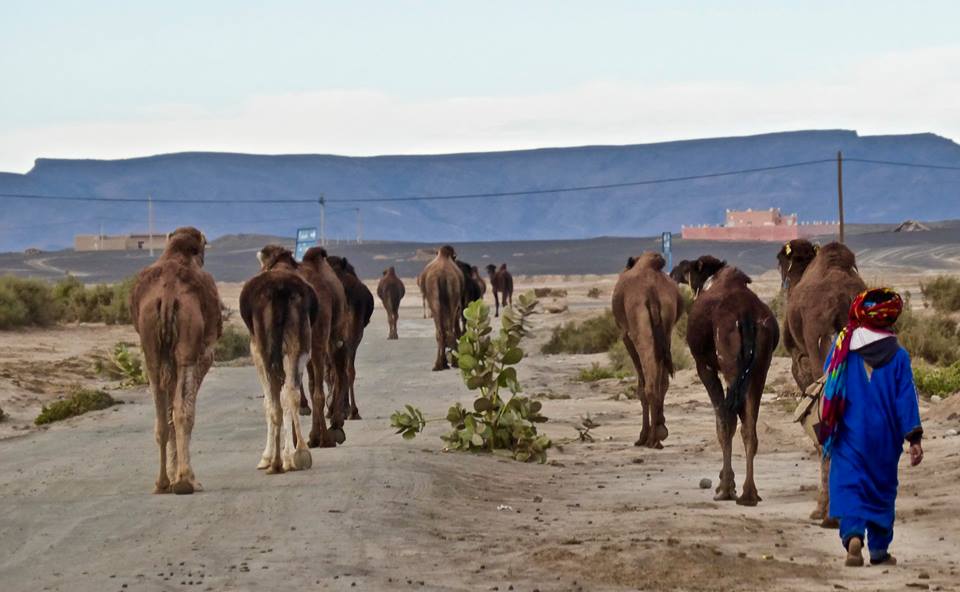 Stay updated and experience Morocco with us Kevin and Heike, the Overland Morocco Team.