It will be very sad to see our beloved Toyota Hilux being sold.
This car has taken us around the world with zero problems!
The new car which will be replacing our super tough Hilux will be a 75 series Toyota Troopy...our dream overland vehicle.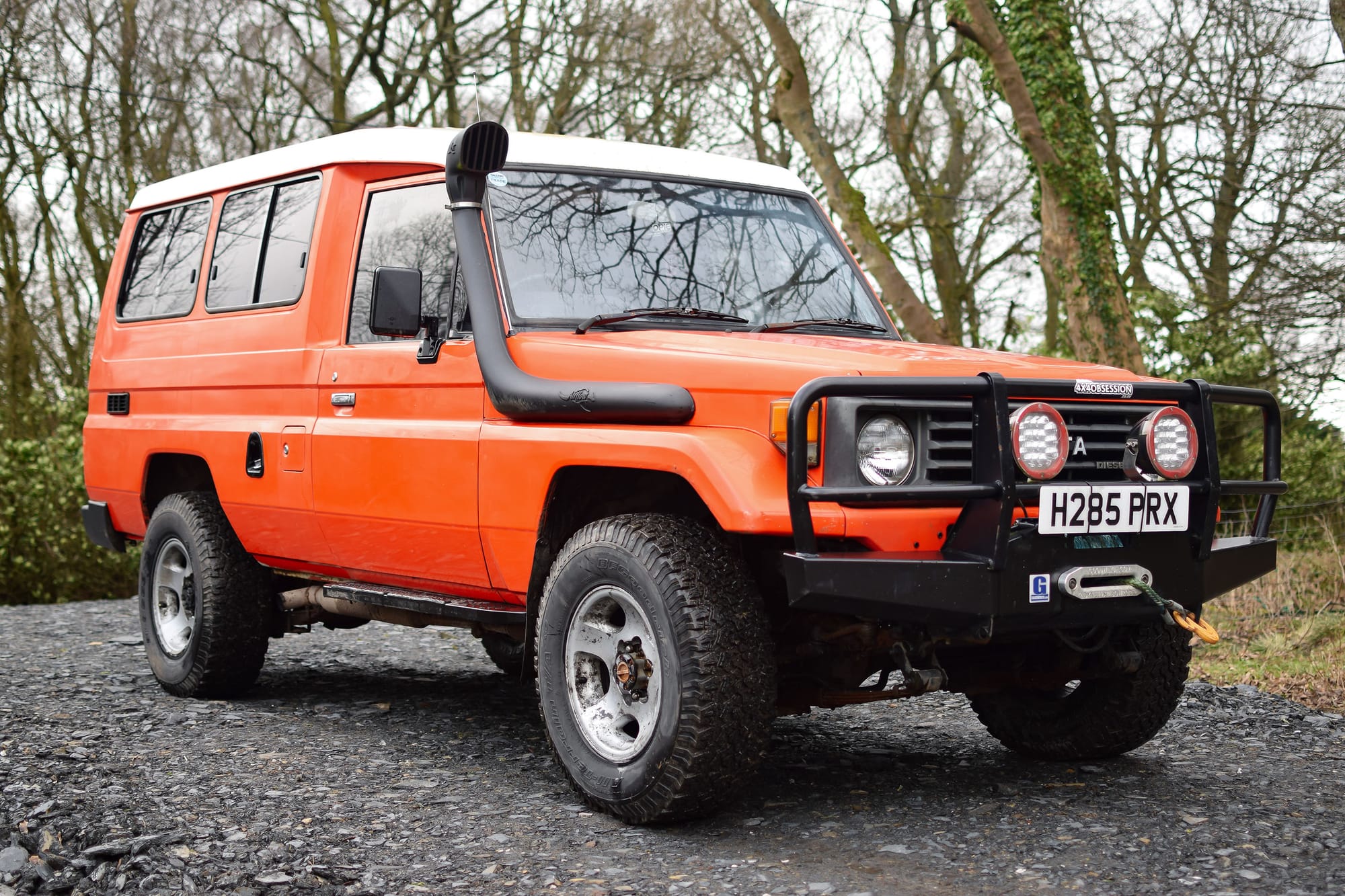 We have nearly finished building it and this photo shows how we bought it.
Full photos and videos of the build are on our personal FB page "Kevin Heike" and our Youtube channel "Overland World"
We can't wait to get the Toyota Troopy into Africa and put it to the test!