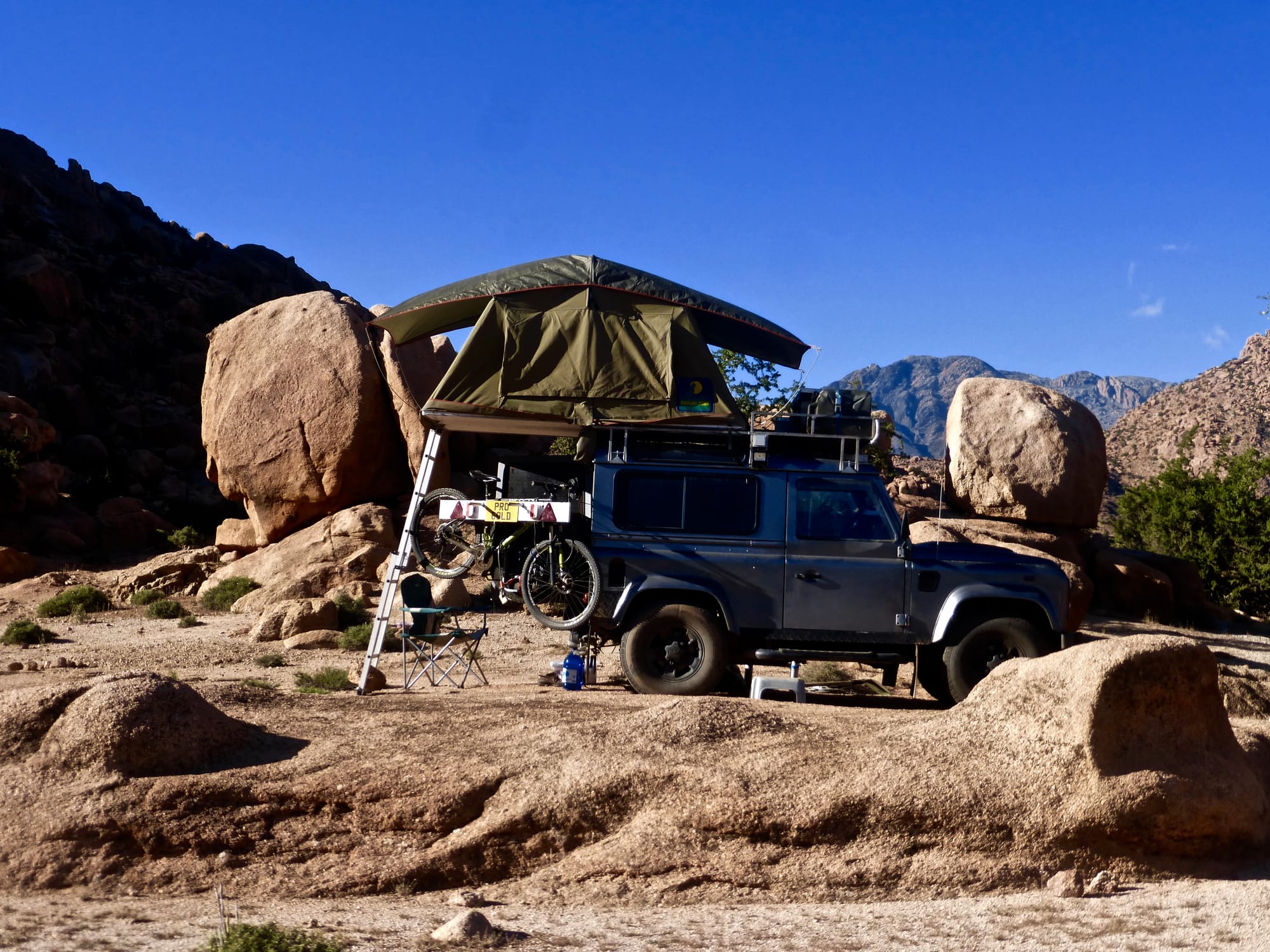 With the website updated and our Facebook page trickling out the new offers we find ourselves looking forward to a new season of tours in Morocco.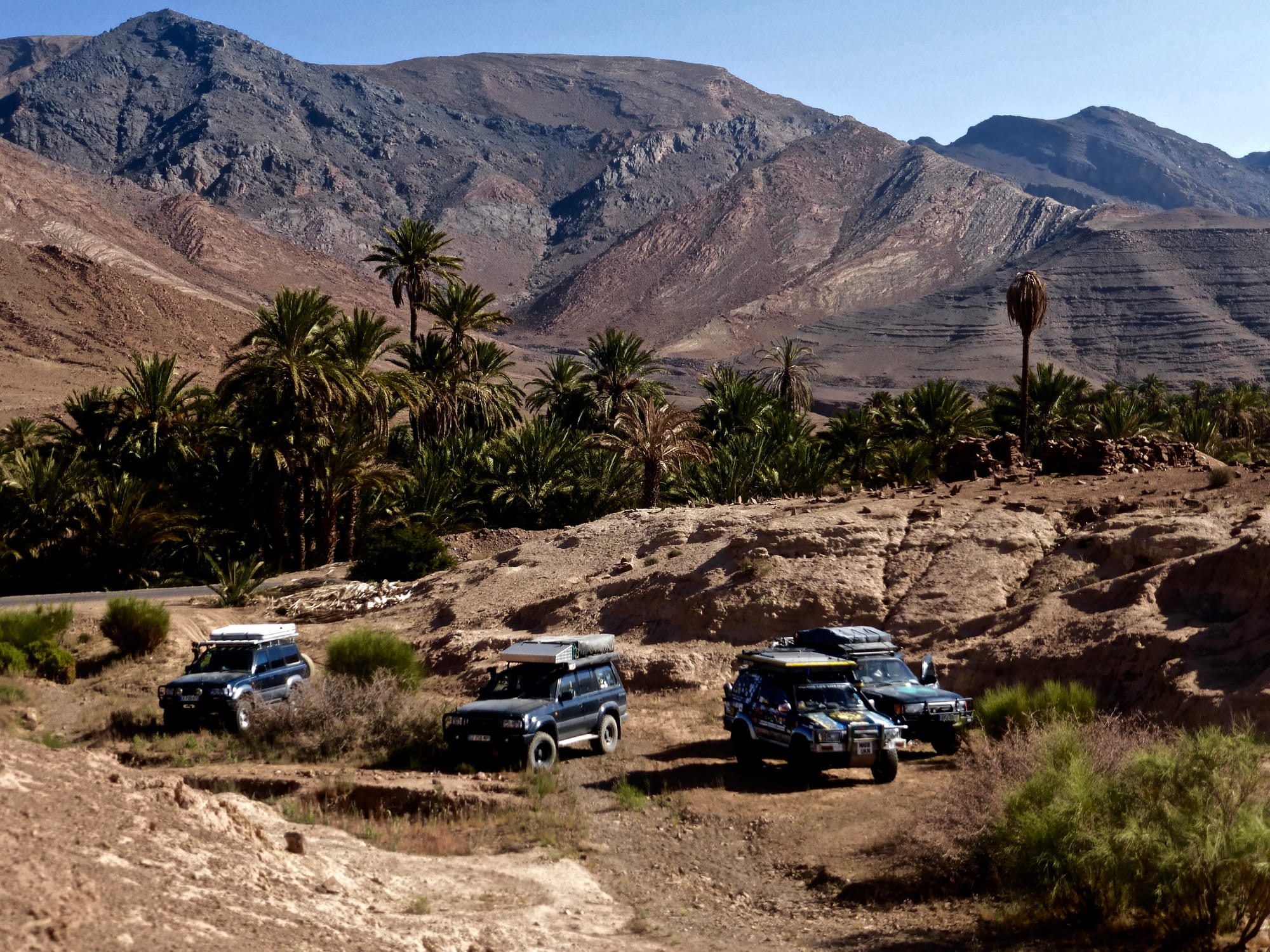 Check out our new ideas and prices!
In the meantime we continue to build our perfect overlander..our new Toyota Troopy.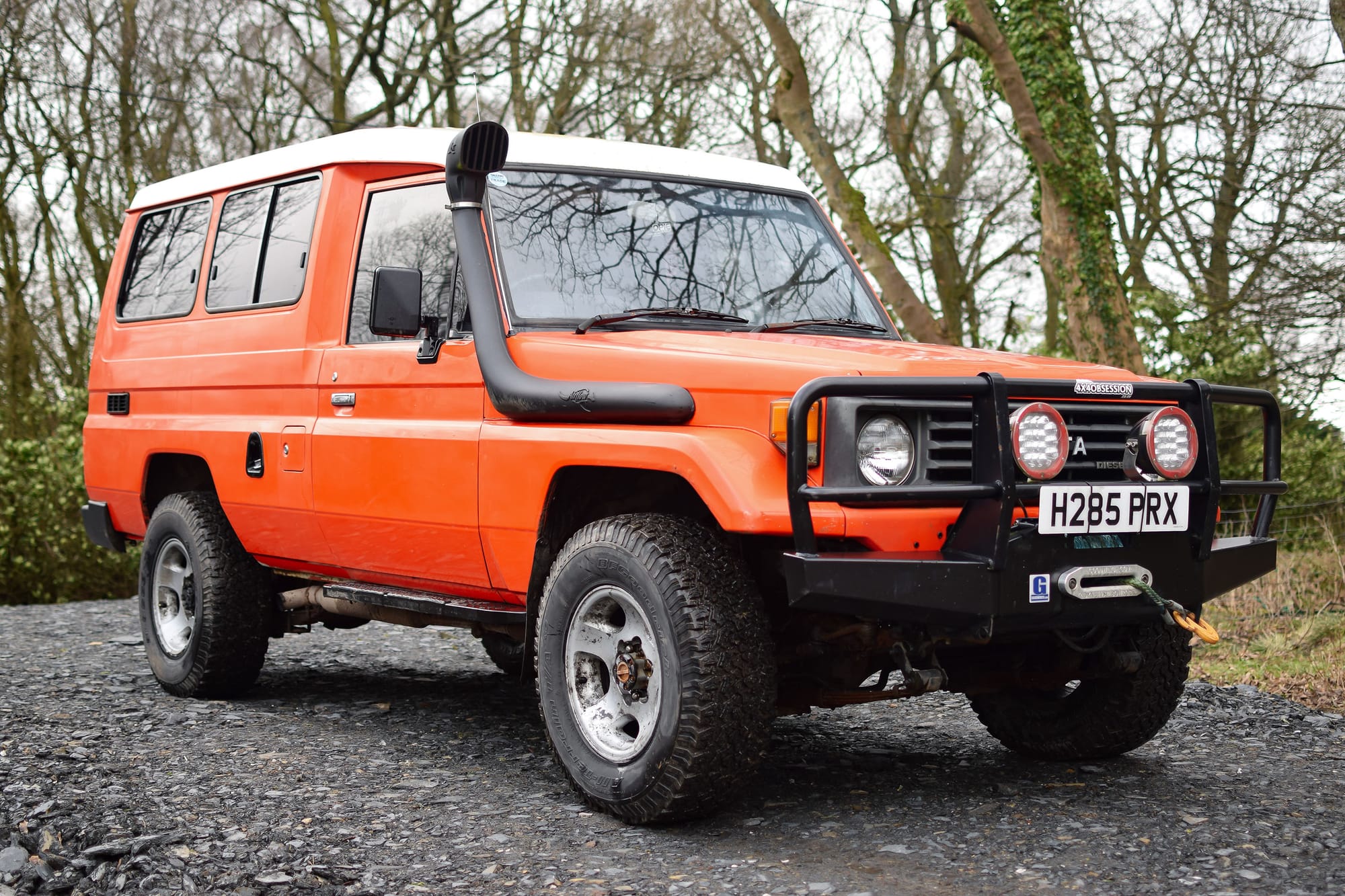 Watch us build this from the ground up on our Youtube channel.
We will be explaining the what and why regarding the equipment we are fitting.
Just search for us by typing Overland Morocco or follow the link on this website.