Another year comes to an end soon and unfortunatly we will leave Morocco.
Good news is we will return in September to begin a new season starting with our "Pure Off Road, Pure Morocco" Tour.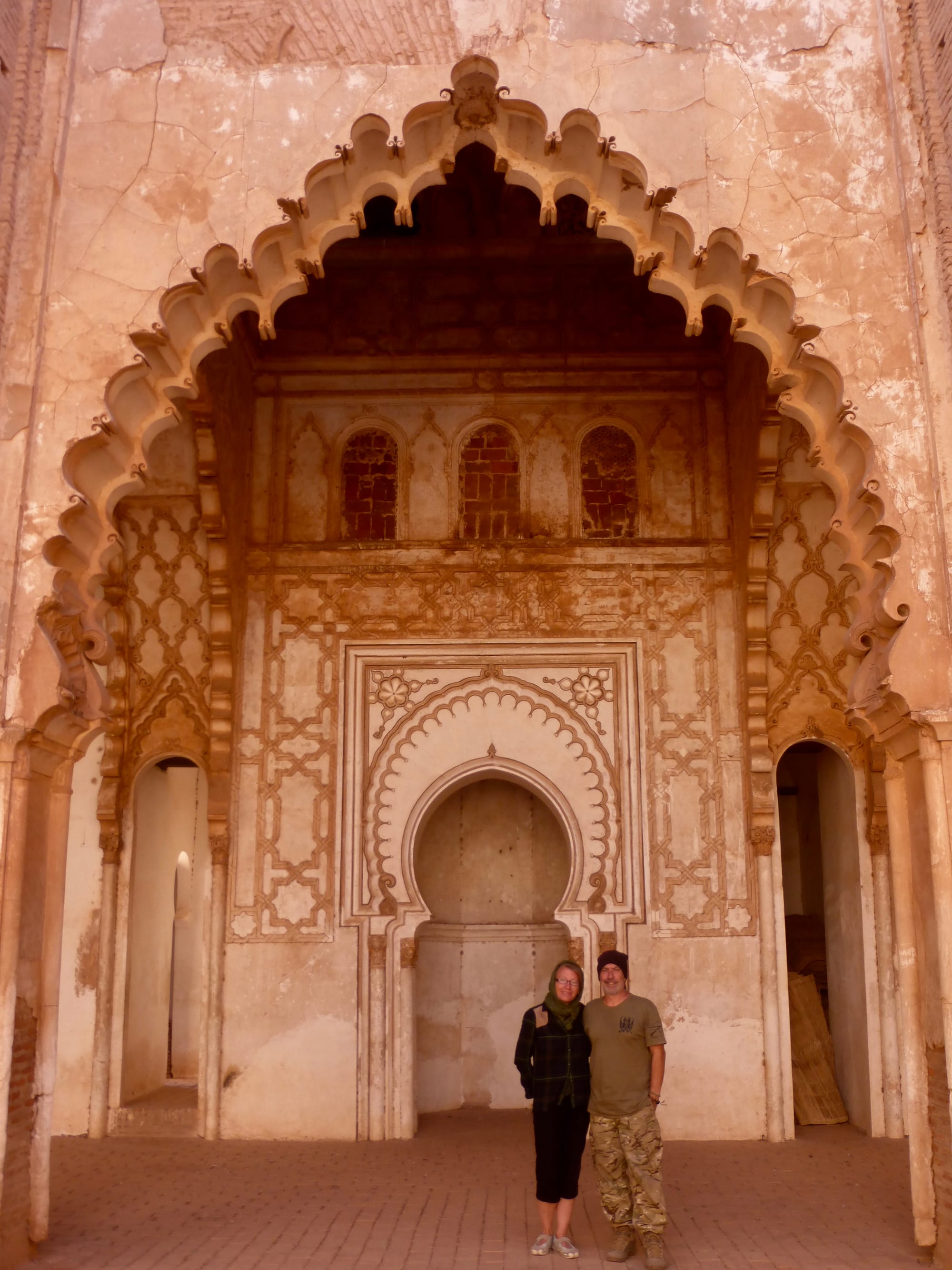 We have had such a great time with out Overland Morocco Tours this year and consider ourselves very lucky.
Why not join us next season for a view of wonderful Morocco? So much to see and do!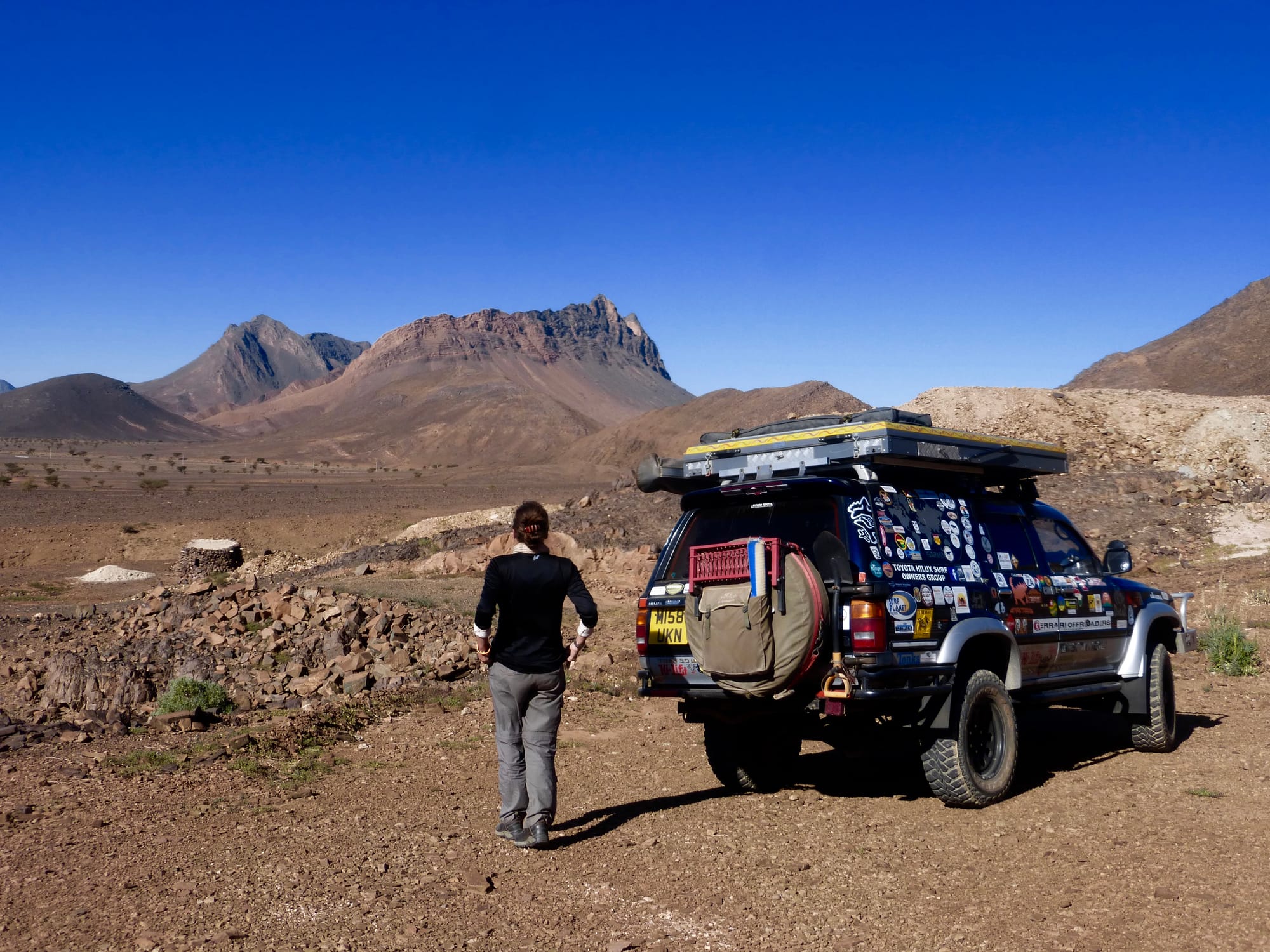 Do not forget we arrange Tours to suit you and your interests as well as the standard Tours on our website.
Whatever you wish, from vehicle hire to the full off road trip, we can help make it happen.
After all, spending so much time in Morocco means we benefit from on the ground expertise.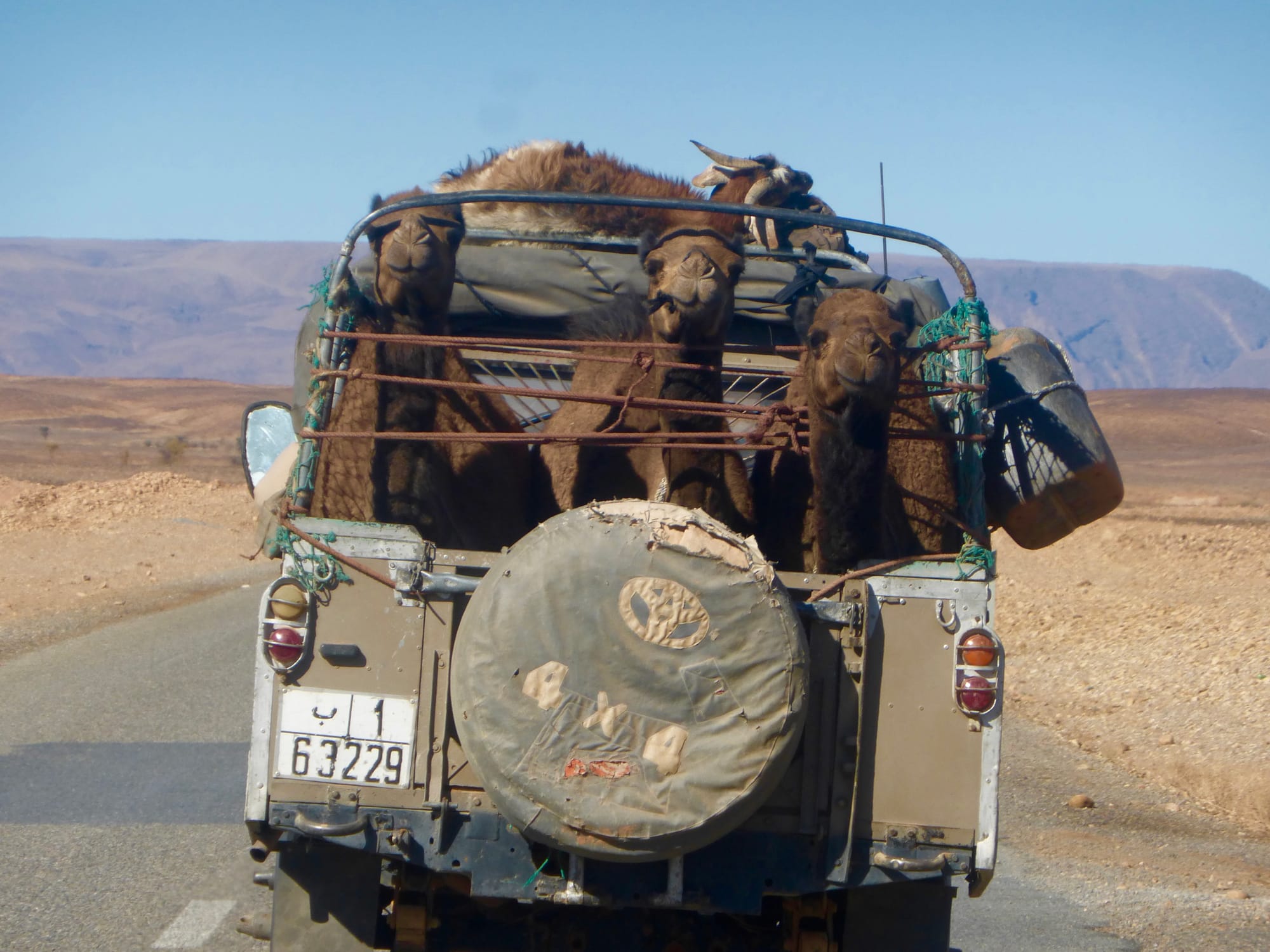 The camels, and us, hope to see you soon @overlandmorocco.