After a very uncertain time for us all in lockdown we now have a light at the end of the tunnel.
Last season was a great success and our busiest season yet and as Covid 19 hit us all we stayed safe at our base in Mali, West Africa looking at the news coming in from throughout the world.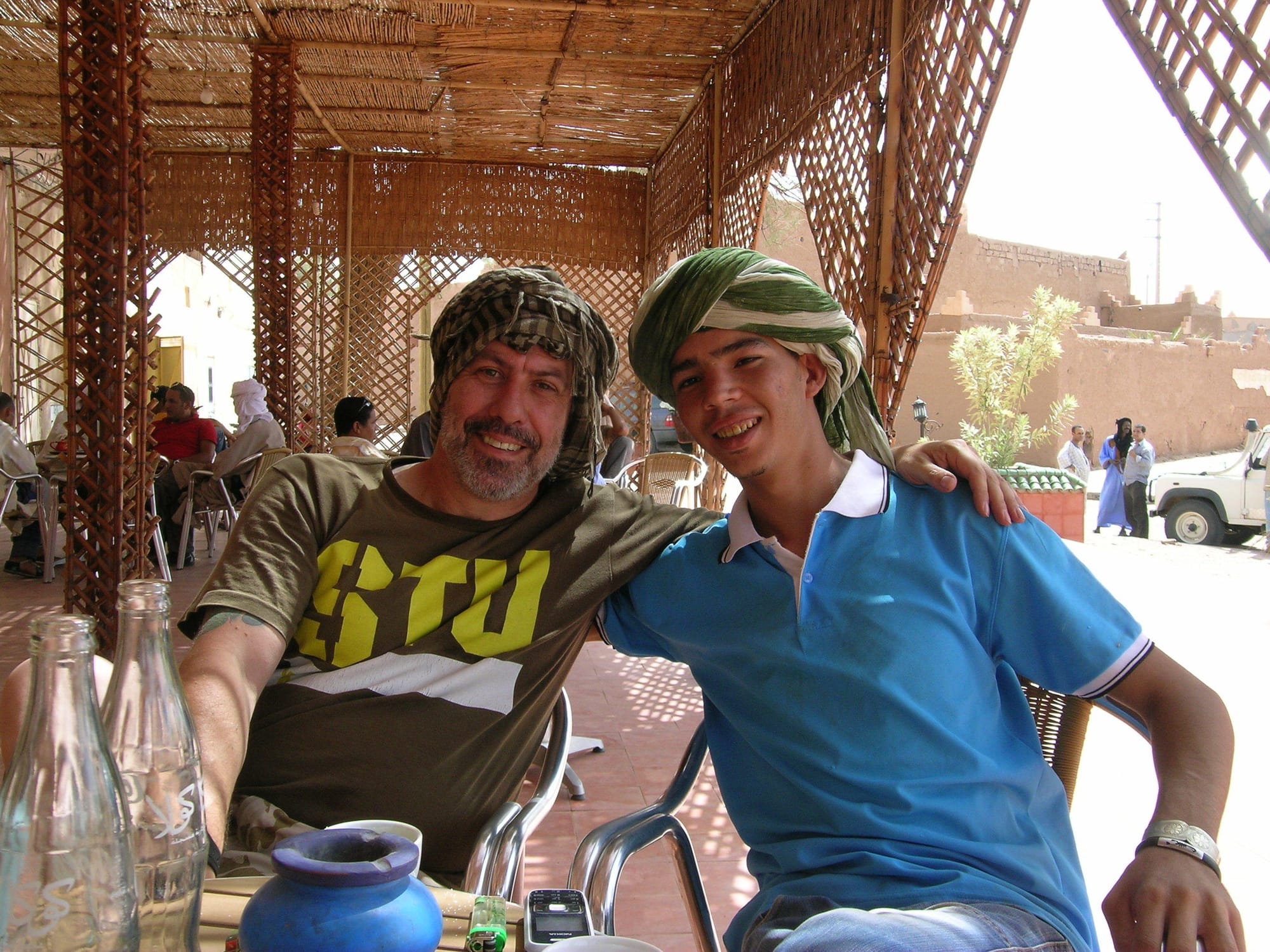 As Morocco and West Africa opens its borders we will be heading North to resumme our tours and interest has been great. Maybe people just need to get out and enjoy themselves!
With Morocco having such very low rates of Covid 19 and the fact that they looked after tourists to the fullest extent has been incredable.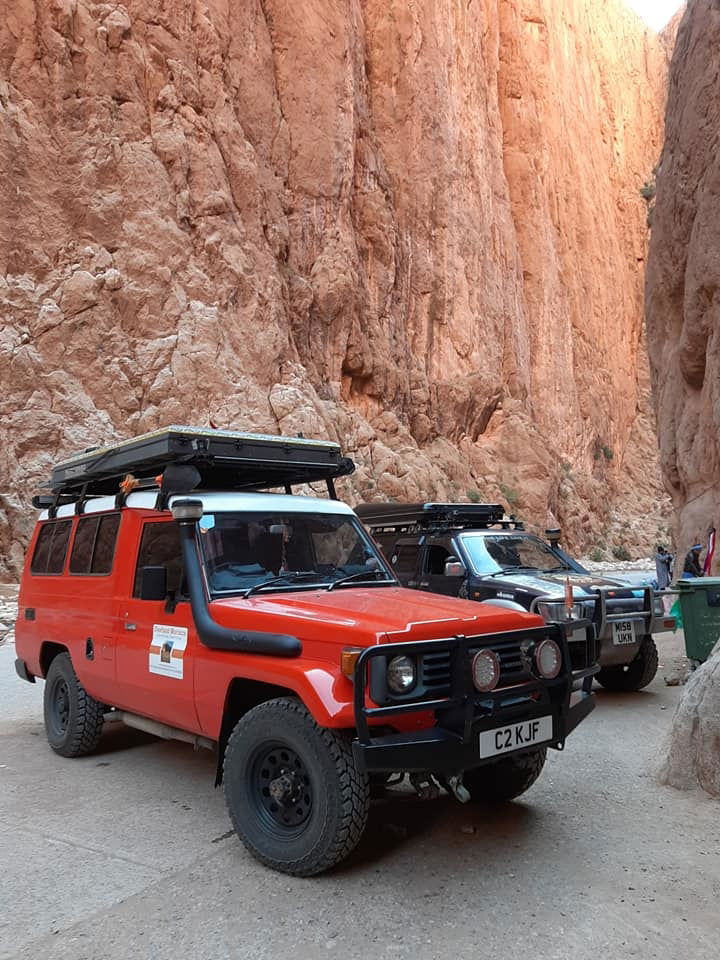 So, now we look forward to getting out and about doing what we love.
Let's all hope that the downward trend of Covid 19 in the places we visit stays under control.
Stay safe everyone and hope to see you on one of our Overland Morocco Tours!