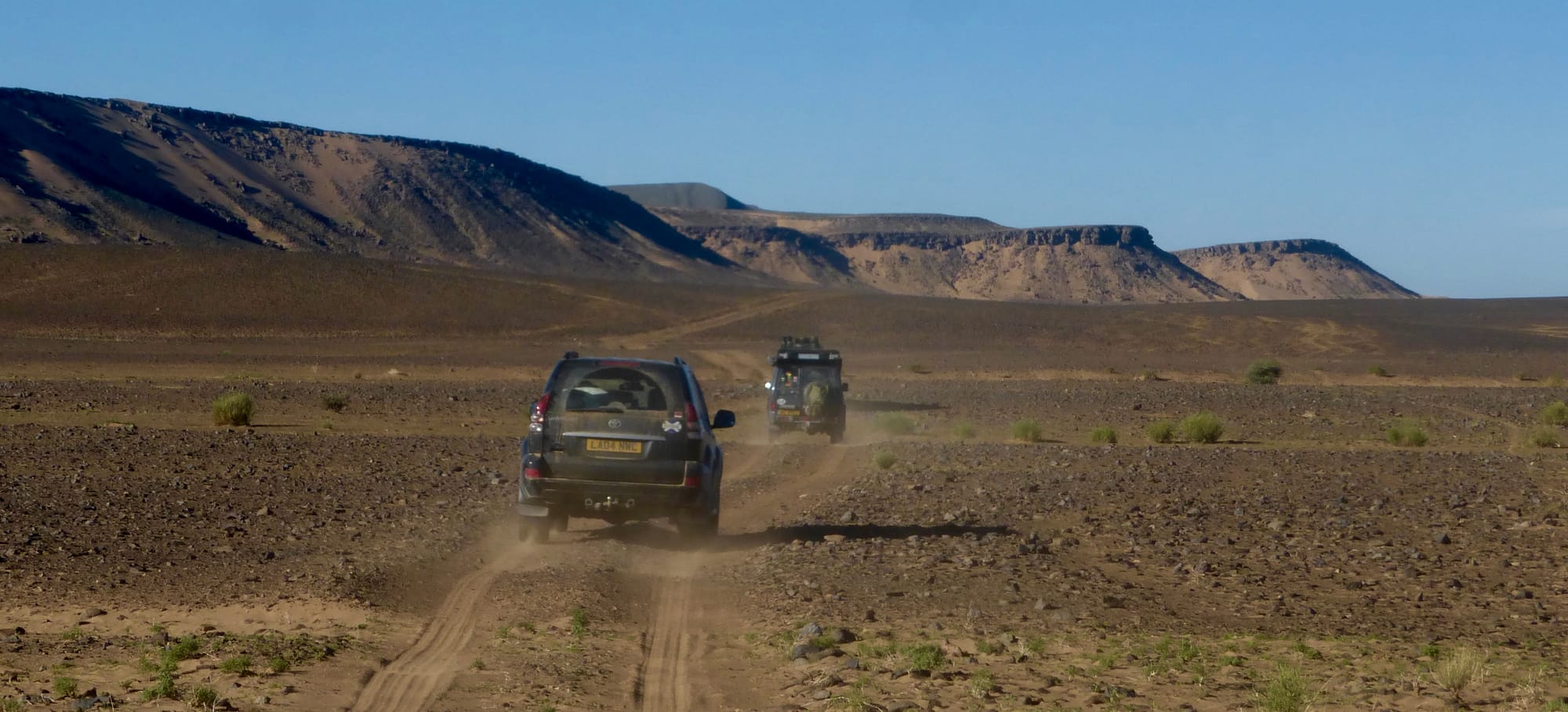 One tour down, more to come.
It was great to finally meet up with Paddy, Mark, Chris, Christina and Mark on our first tour of the season.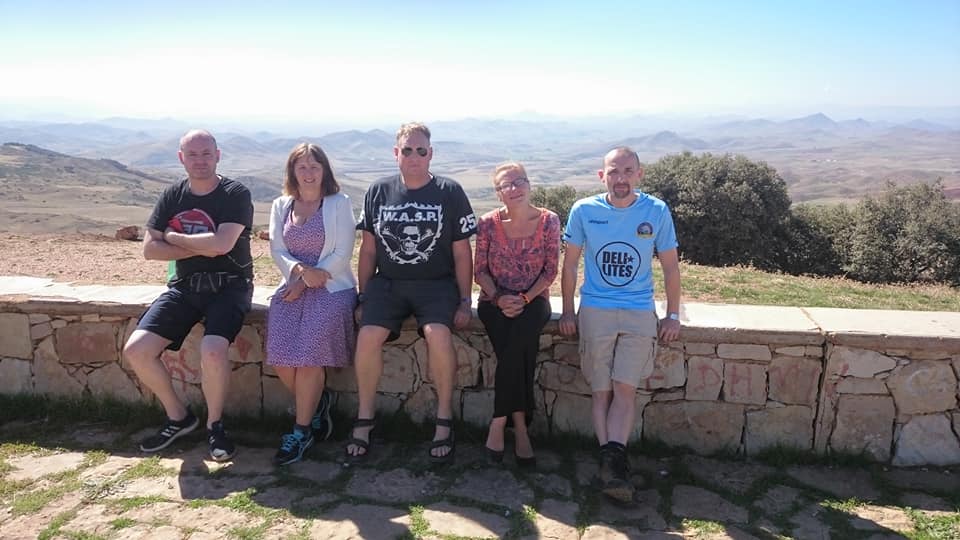 Morocco never fails to impress us each time we tour around and we feel it did not disappoint everyone on the trip too.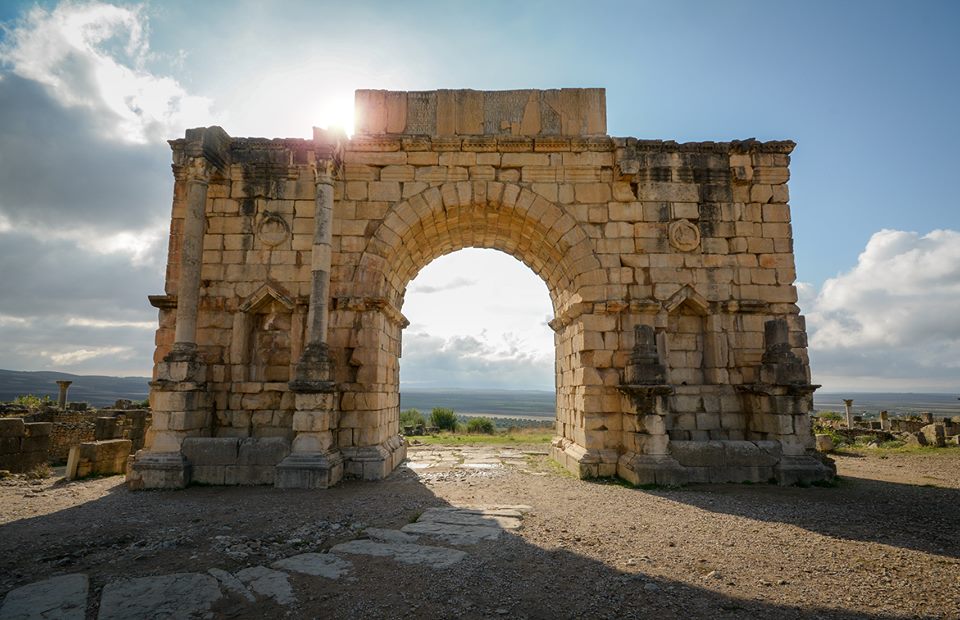 From beautiful Volubilibis to the Sahara desert it was sure fun and amazing.
Off road driving on rocks and in sand dunes was on the agenda as we had to change our plans due to bad weather warnings in the Dades gorge.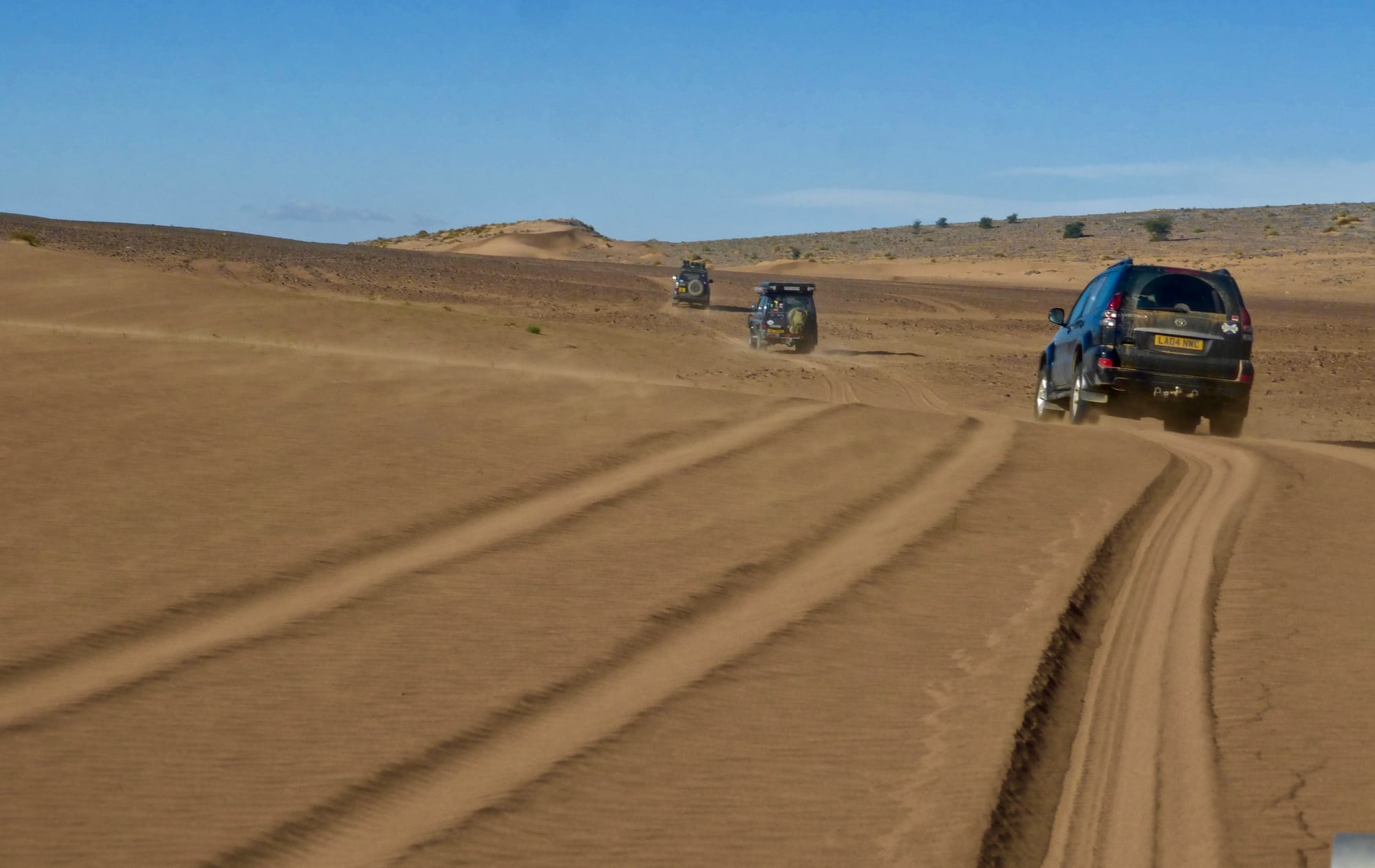 Mark and Paddy had a great time in Marrakech and the end of their tour enjoying the nightlife.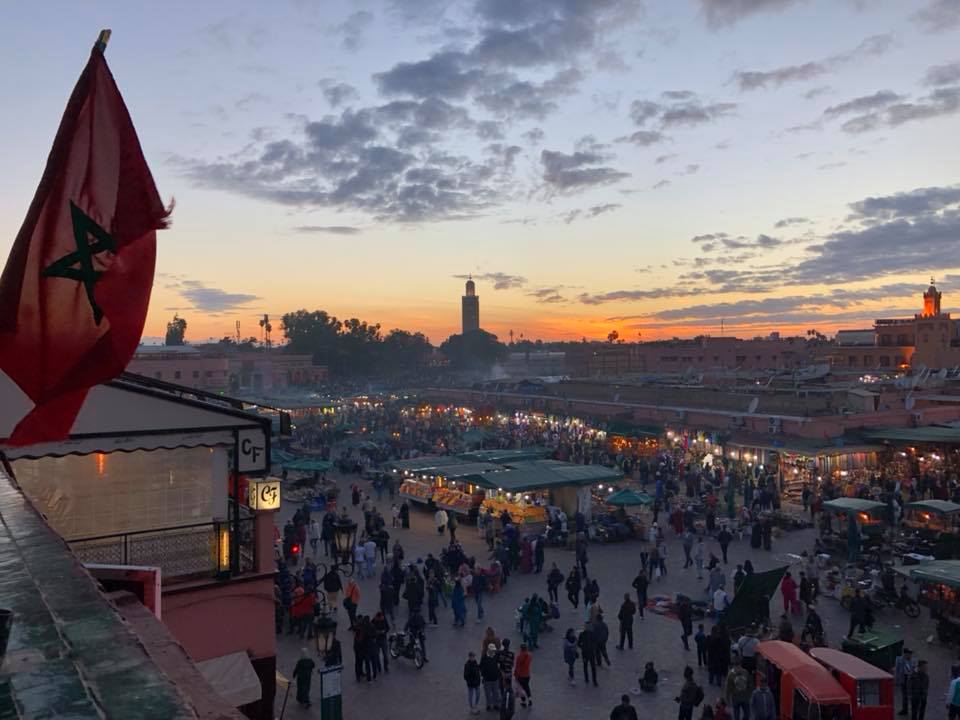 Big thanks to everyone who joined us on the tour and special thanks for booking with us. We truly hope to see you all again!