Our Xmas and New year Tour has just finished.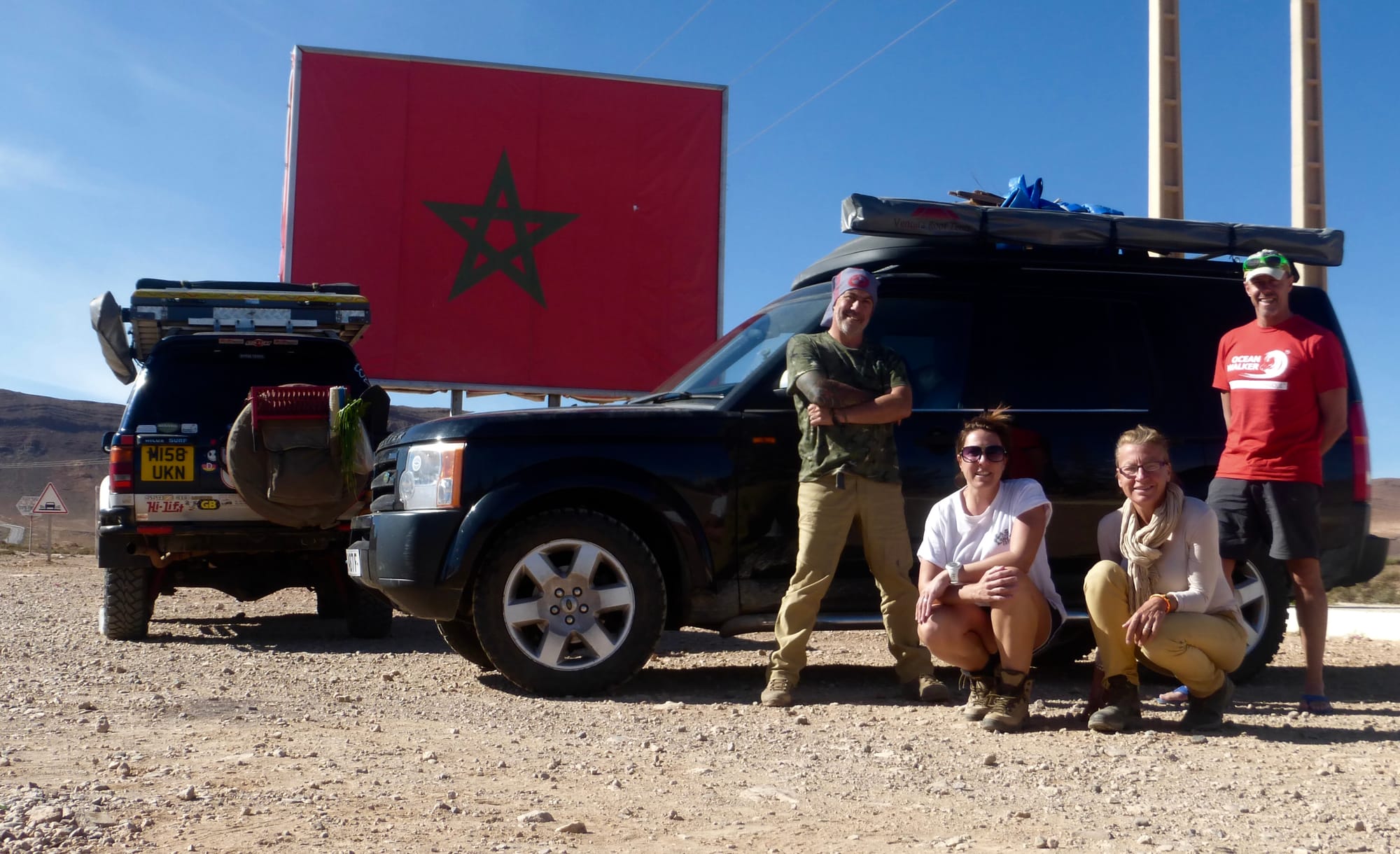 We were lucky to have Garry, Paula and Michael along for the ride who were all open to seeing the out of the way places we can visit.
Two Toyotas and a Land Rover.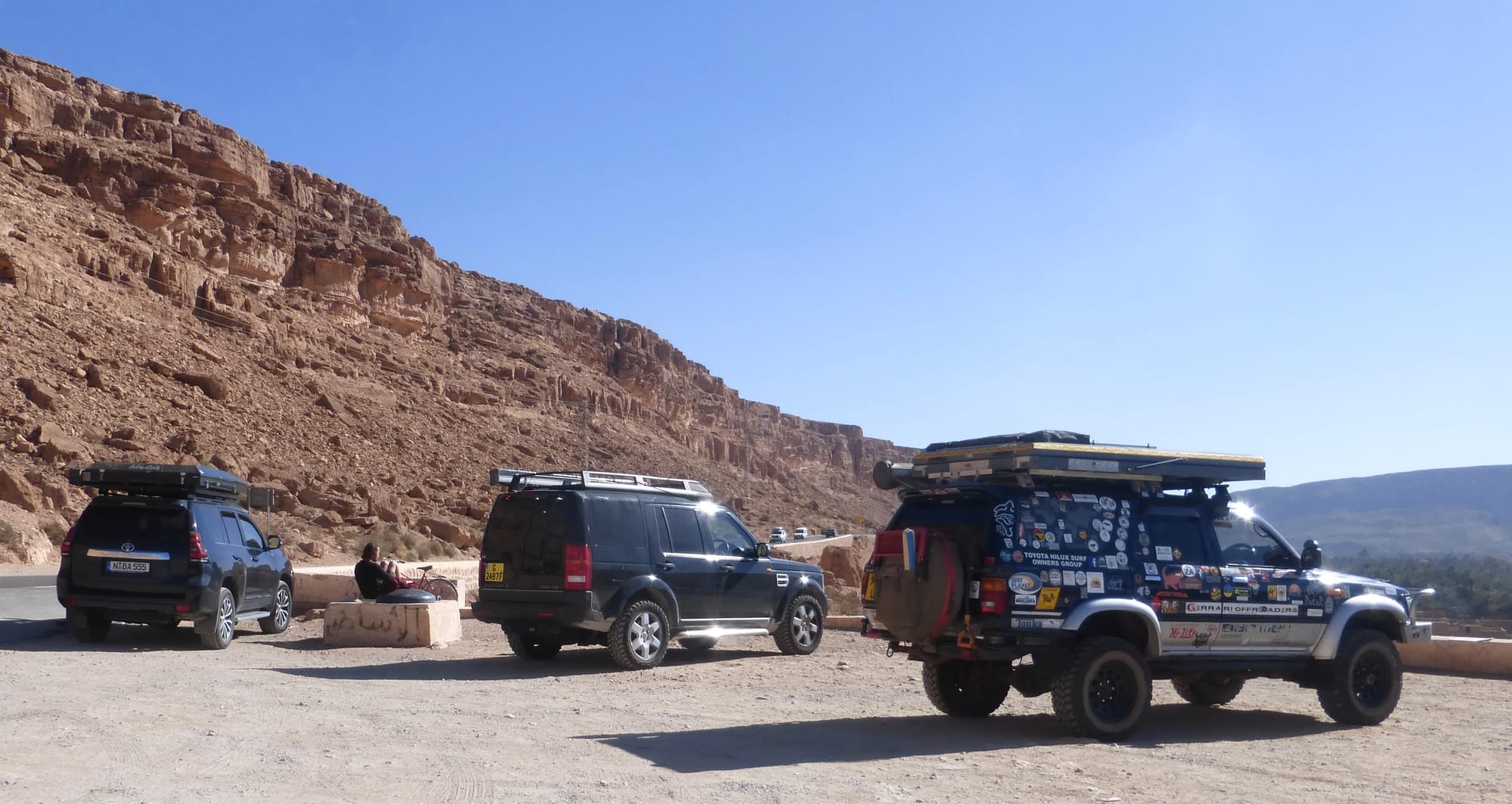 From the Ziz Gorge to the desert in Merzouga and on to the high Atlas to visit a true Berber village with our friend Ahmid.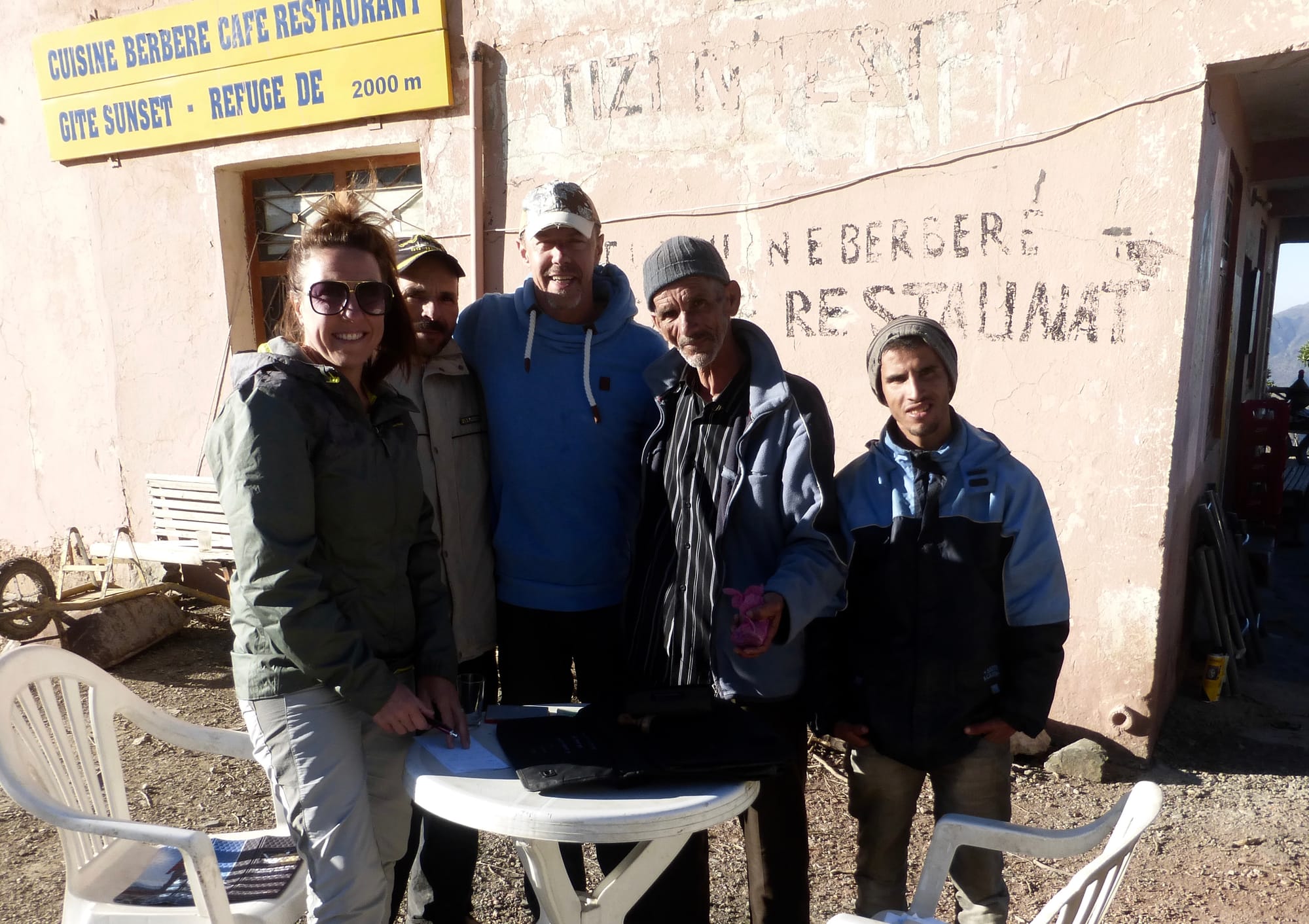 Fun in the desert, wild camping and mountain driving, we did it all!!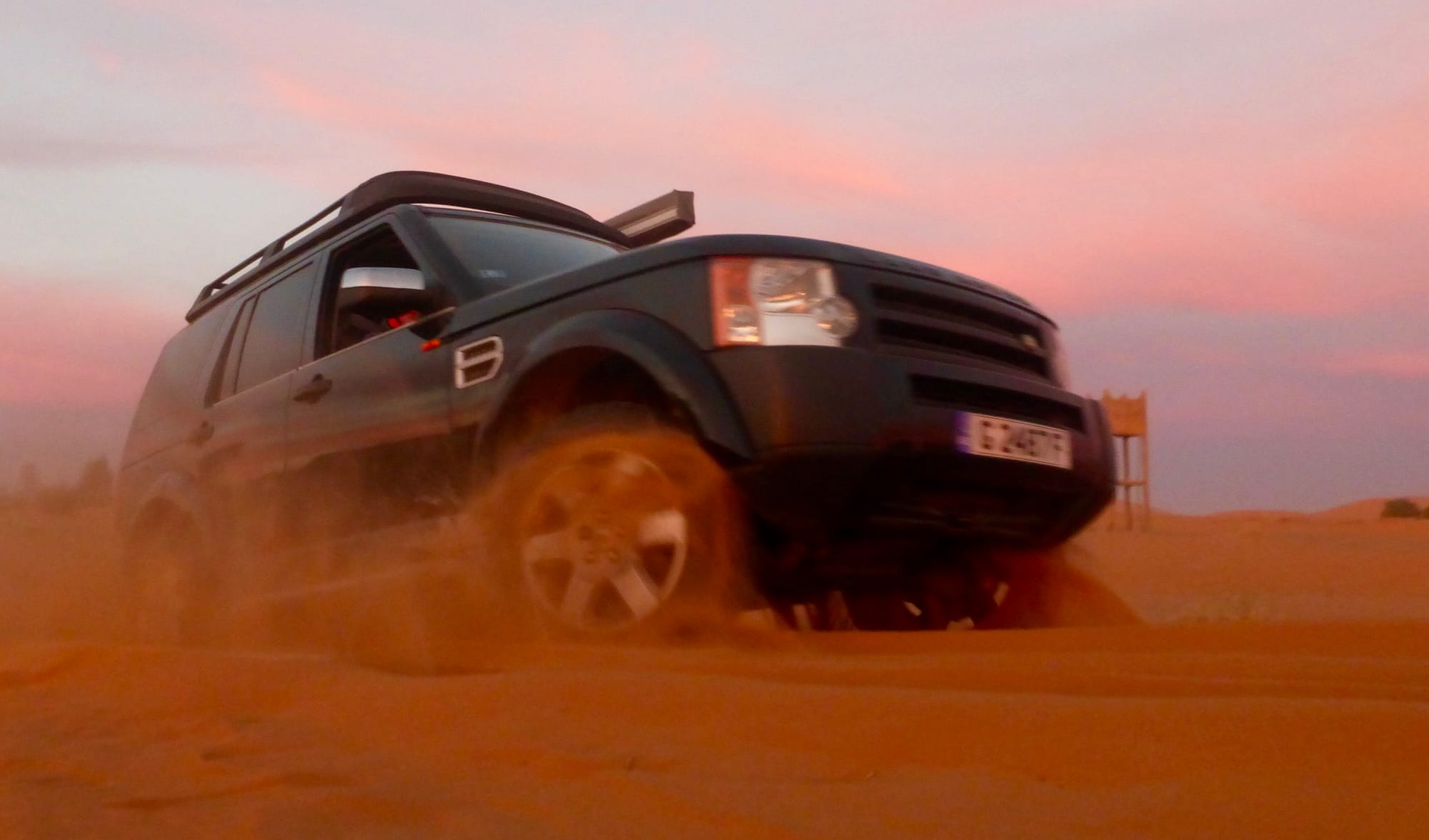 Great weather and everything Morocco has to offer.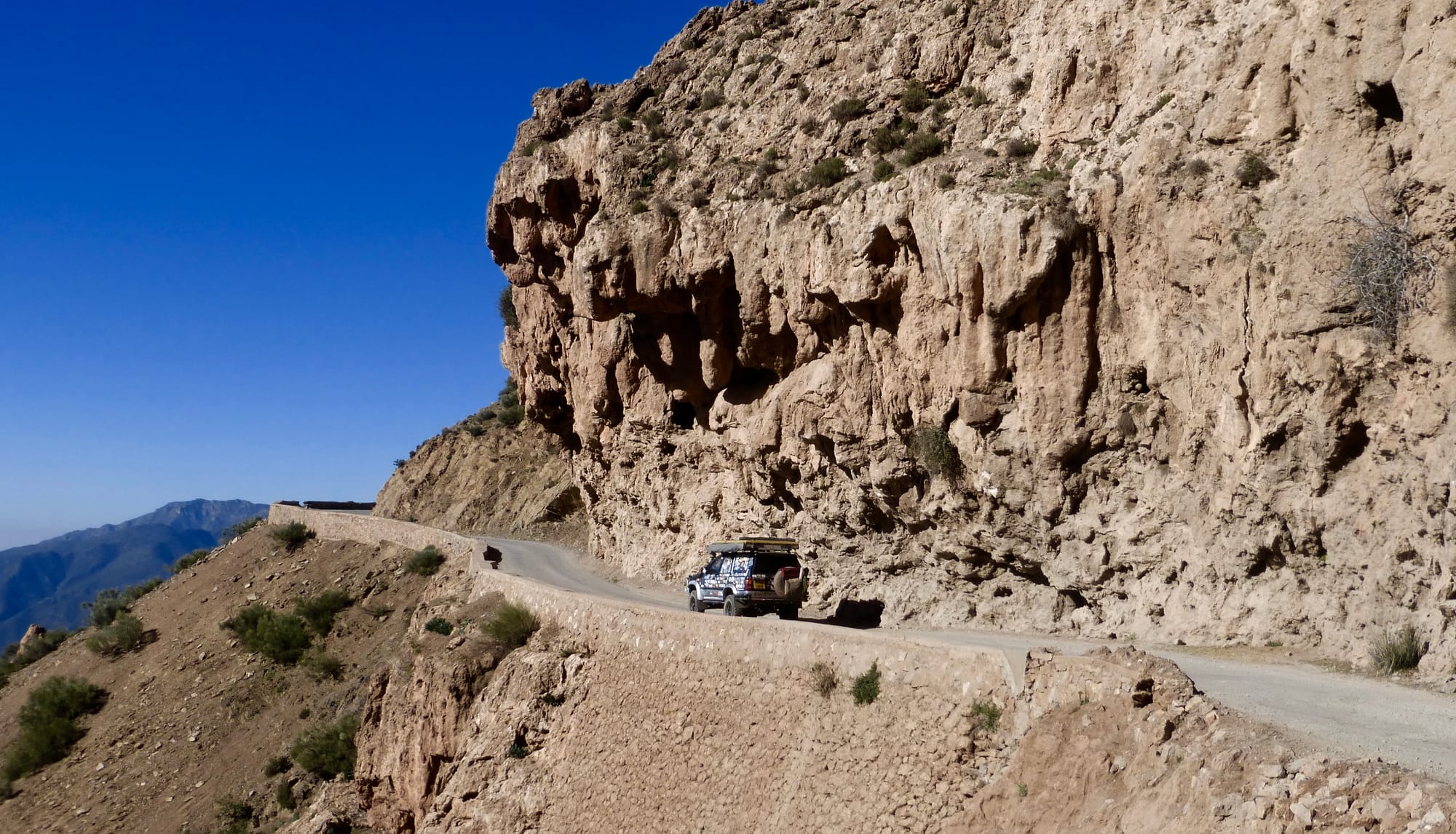 We will be hanging out in the sunshine till Feb 19th which is when our next tour begins..come and join us @overlandmorocco