Very soon we will be in Morocco.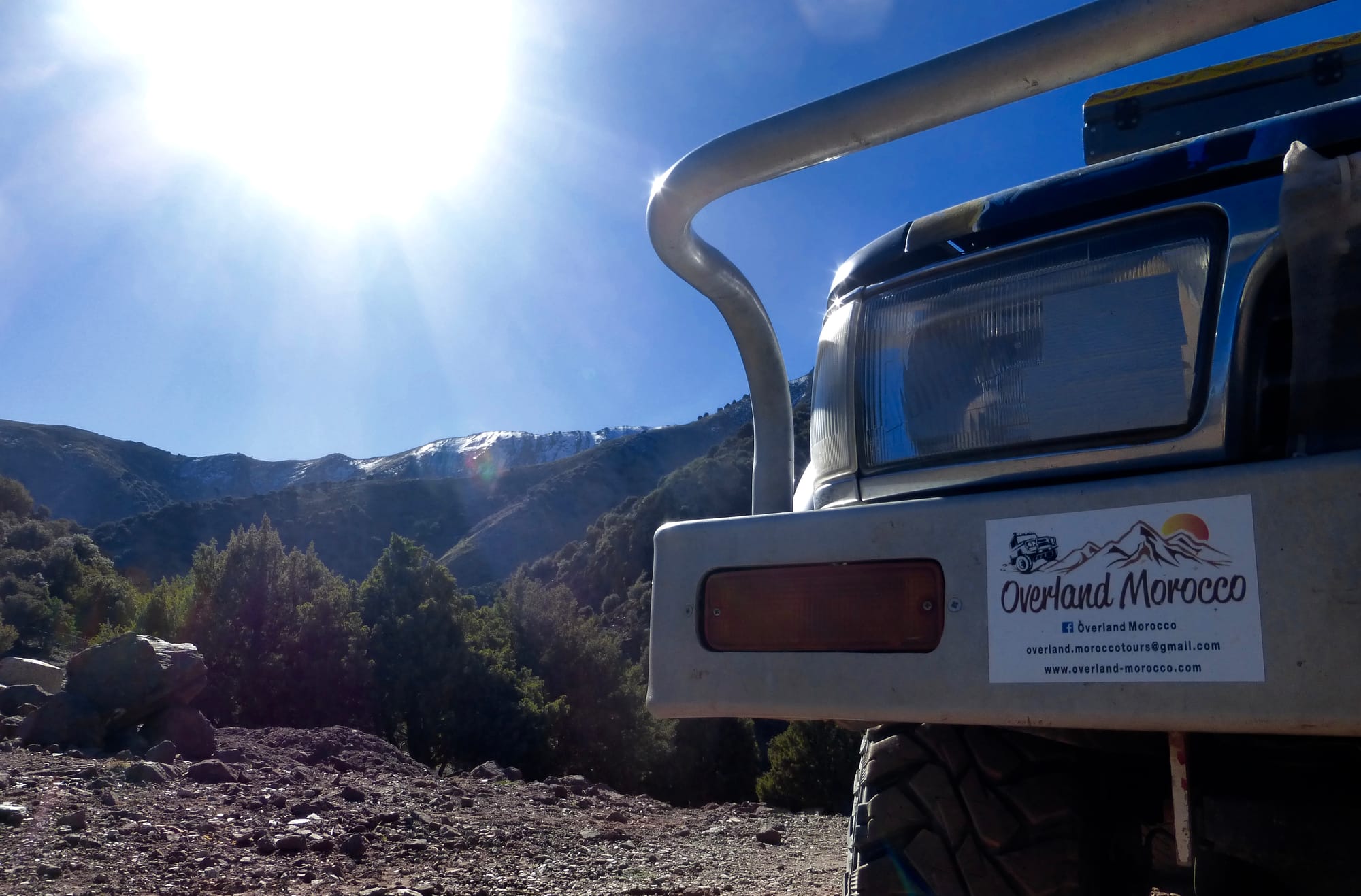 Time spent in the UK seeing family has been great and building the new Toyota has been hard work, but fun.
We are looking forward to begining our tours, meeting old friends and making new ones.
Then in January we head into West Africa, so look out for up dates on that tour via our FB page "Overland Morocco" and this website!