Sitting at the campsite in Spain anticipating our next tour in Morocco is always exciting for us.
Bored, hell no, we never tire of the sights we see every time we visit Morocco. It feels like every twist and turn is a "Kodak" moment.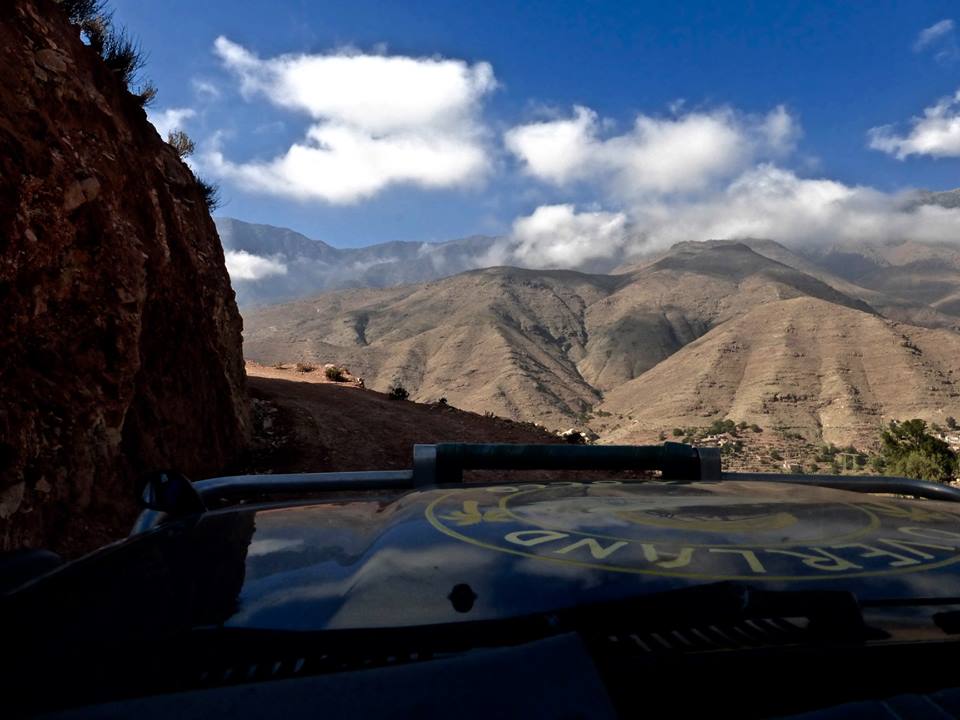 We feel that we are very lucky to have a job like this. Watching people on our tours look in amazement at the changing beauty is as good as that perfect cup of mint tea served at a Berber friends house.
Kevin and Heike, Overland Morocco Team.