Something special from us for World Travellers.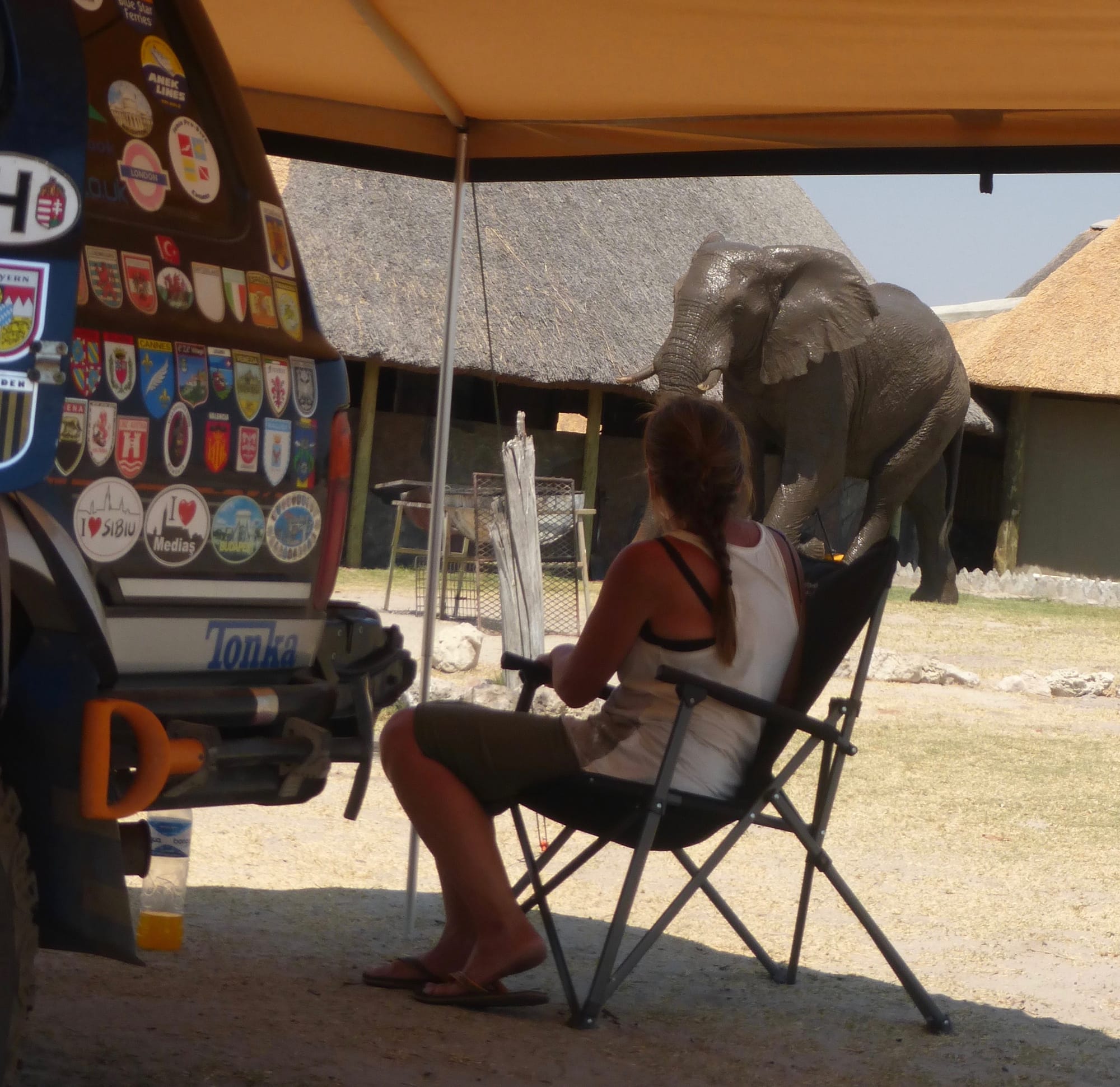 We have noticed that people who are thinking of long term overlanding or even a trip around the World with their vehicle are asking for first hand knowledge.
What better way to understand the challenges than to spend time and ask questions with people who have done this for 6 years!!??
It is for this reason that we are welcoming enquires from would be travellers to join us with the idea to impart our information to you.
We have over 90 subjects to discuss with regard to travelling the World. Shipping, issues for women, crossing borders, vehicle building etc.
Please email us for details and join us for an enjoyable relaxing introduction to the World of Overland Travel.